Written by U.S. Army Staff Sgt. Ryan C. Matson
Task Force Bastogne Public Affairs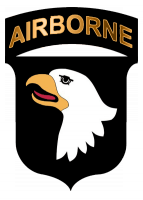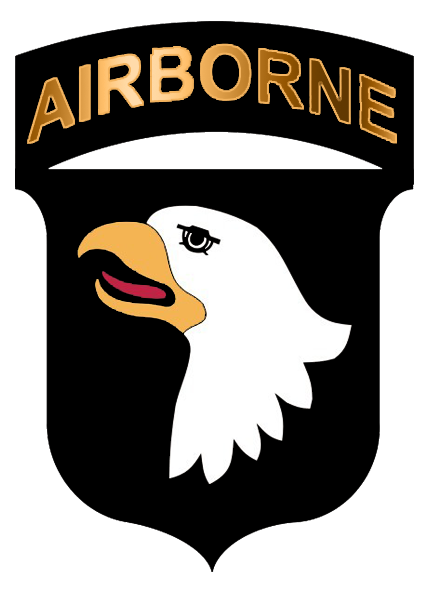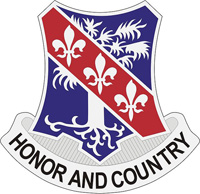 Nangarhar Province, Afghanistan – The fair-skinned blonde medic cradled the Afghan boy in her arms as she entered the coffee shop here. A Soldier and another young woman followed them inside. The boy's legs were wrapped in blankets and people inside the shop turned their heads to gaze at the boy as the group came in.
The medic gently placed the boy in a chair on his blanket. One of his legs slipped out of the blanket, revealing shrivelled, brownish-red skin, the result of a very bad burn. She sat down in the chair beside the boy, adjusting the blanket. The Soldier behind her approached the boy.
"Ok, Abas," he said, bending over to look at his face. "I'll be right back."
«Read the rest of this article»
APSU Women's Basketball


Charleston, IL – A late second half run led to Austin Peay State University women's basketball team dropping a 79-58 decision to Eastern Illinois, Saturday, in Ohio Valley Conference play.
While the Lady Govs (2-7; 1-1 OVC) trailed the Panthers for most of the game, they had it in single digits at 53-45 with 10:49 to play after a jumper by sophomore Meghan Bussabarger. However, a bucket by Hillary Held sparked an 18-6 EIU run that finished off the Lady Govs.
«Read the rest of this article»
A new Christmas tradition is beginning in downtown Springfield,Tn. Come share a "Christmas Down Home" on December 11, 12, 18 and 19. Audiences will be reminded what life was like in a small Southern town before malls were on every street corner and when Christmas was not just about receiving presents.
"Christmas Down Home" is an evening of music and storytelling in true Southern tradition. It will be presented at Burdett's Tea Shop in Springfield's historic downtown by an accomplished group of professional performers. In past years, you may have enjoyed the Southern Christmas Sampler presented by Mockingbird Theatre and Tennessee Repertory Theatre in Nashville.If so you will be familiar with some of the pieces that will be included in Christmas Down Home. You will fondly recall Gloria Houston's "The Year of the Perfect Christmas Tree" and Truman Capote's "A Christmas Memory" performed by David Alford and Paul Carrol Binkley. «Read the rest of this article»
Decorate with Blue to Remember Fallen Officers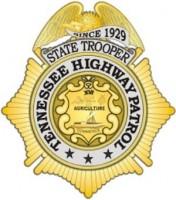 Nashville, TN – The Tennessee Highway Patrol will once again partner with C.O.P.S. (Concerns of Police Survivors) this holiday season to encourage Tennesseans to display a blue light in home or office windows in remembrance of fallen law enforcement officers.
A blue light, candle or holiday decoration honors and remembers those law enforcement officers who have given their lives in service to their profession and thanks those who continue to work America's dangerous streets and highways daily. «Read the rest of this article»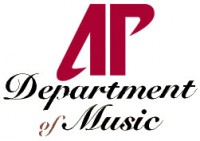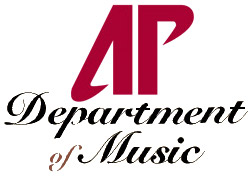 Clarksville, TN – One of the great traditions in all of music is the Vienna Philharmonic's New Year's Day Concert. For more than 100 years, the renowned orchestra has performed uplifting holiday pieces on that day by Johann Strauss and his family, with the concert being televised in America in recent years.
But the New Year's holiday is still several weeks away. So Dr. Gregory Wolynec, associate professor of music at Austin Peay State University, is bringing the festivities to town a little earlier with the APSU Symphony Orchestra's second annual "Vienna in Clarksville: A Holiday Celebration" concert. «Read the rest of this article»
Written by U.S. Army 1st Lt. R.J. Peek
Task Force Rakkasan Public Affairs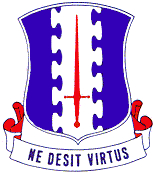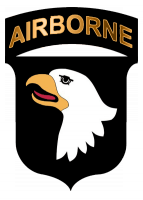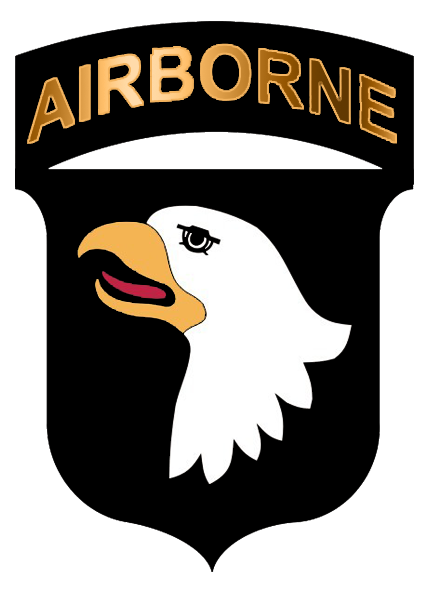 Ghazni Province, Afghanistan – On a patrol that started off as a meeting with the elders of a local village, 2nd Platoon, Company C, 3rd Battalion, 187th Infantry Regiment identified and killed two insurgents December 3rd.
The patrol began with a key leader engagement in Khani Kala Village, Ghazni Province. Soldiers walked to a home in the village to meet local elders. To guard the meeting, the patrol placed Soldiers on the roof of the house.  During the meeting, Co. C Soldiers validated the concerns when Soldiers from 2nd Plt. identified two insurgents with a rocket-propelled grenade launcher moving to a historical ambush location. 
Soldiers carefully moved into position and initiated an engagement against the two armed insurgents.  «Read the rest of this article»
Written by Councilman Bill Summers
Clarksville, TN – The annual Clarksville Christmas parade will be held today (Saturday December 4th). It will start at APSU onto College Street and wind its way to City Hall and the Court House and back toward APSU.  It is an evening parade and will start at 5:00pm. 
All floats and folks will be decorated on lights. About half the council will be in the parade (including yours truly) driving decorated golf carts and handing out candy to the kids alone the route. Come on down and see the fun.
Dress warmly as the temperature may be in the low 40's by parade time.

Clarksville, TN – A second full-time assistant principal has been named for Barkers Mill Elementary, which has experienced tremendous growth in student population to 1,003 students.
Melissa Johnson, currently a first grade teacher at Sango Elementary School, was selected to fill the full-time position.
«Read the rest of this article»
APSU Women's Volleyball

Champaign, IL – Austin Peay State University's volleyball team saw its season come to an end with a three-set loss (19-25, 19-25, 19-25) to Illinois in the opening round of the 2010 NCAA Volleyball Championship, Saturday, at Huff Hall.
Austin Peay (26-8) was able to maintain contact early in each of the three sets. However, Illinois (23-8), the tournament's No. 8 seed and ranked 14th nationally, made key runs in each of the match's three sets to provide its margin of victory.
«Read the rest of this article»