Written by U.S. Army 1st Lt. R.J. Peek
Task Force Rakkasan Public Affairs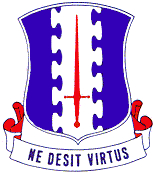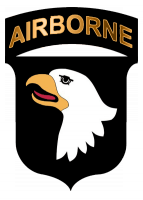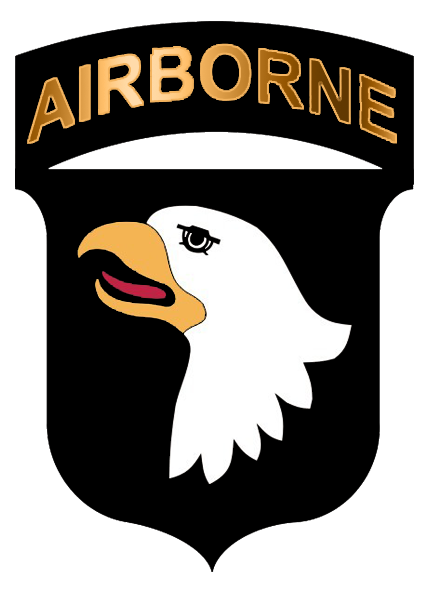 Ghazni Province, Afghanistan – On a patrol that started off as a meeting with the elders of a local village, 2nd Platoon, Company C, 3rd Battalion, 187th Infantry Regiment identified and killed two insurgents December 3rd.
The patrol began with a key leader engagement in Khani Kala Village, Ghazni Province. Soldiers walked to a home in the village to meet local elders. To guard the meeting, the patrol placed Soldiers on the roof of the house.  During the meeting, Co. C Soldiers validated the concerns when Soldiers from 2nd Plt. identified two insurgents with a rocket-propelled grenade launcher moving to a historical ambush location. 
Soldiers carefully moved into position and initiated an engagement against the two armed insurgents. 
The Soldiers and their Afghan partners eliminated the two insurgents.  Further investigation of the two insurgents revealed that they were also carrying an improvised explosive device, three hand grenades and two pistols.
While maneuvering, Soldiers of 2nd Plt. moved through the home of a local villager in order to establish a position to support other Soldiers by direct fire, if needed. To the Soldiers' surprise, the villager was trying to hide an AK-47, ammunition carrier, six magazines of ammunition and a radio in his home. The Afghan National Army captured the weapons and detained him for further questioning.
As U.S. forces moved back toward Forward Operating Base Four Corners, they learned of additional insurgents in the area. 
"There were two other insurgents in the village who observed how quickly security forces eliminated the first two combatants," said U.S. Army 1st Lt. Christopher Grauel from Centennial, CO, platoon leader of 2nd Plt., Co. C. "These hidden insurgents dropped their RPGs and ran away."
Grauel's platoon captured an RPG launcher and RPG munitions.
"This past week we've been very successful in identifying and initiating contact with the enemy before they are able to ambush us," said U.S. Army Capt. Justin Quisenberry from Ortonville, MI, commander of Co. C, 3rd Bn., 187th Inf. Regt.  "Today's fight was at close range, and we eliminated at least two more insurgents from the battlefield."
"It was clear they had come to do harm to U.S. Soldiers, as well as the villagers," said Grauel. "The quick response of the American Soldiers prevented any innocent Afghans from being harmed."