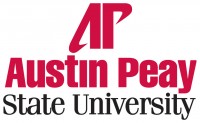 Clarksville, TN – In an effort to bring the Austin Peay State University College of Business together with members of the business community, accounting faculty have helped to organize the new Clarksville Accounting Club.
Lesley H. Davidson, instructor of accounting in the College of Business, said the club plans to meet eight to 10 times a year, with most meetings to be offered in conjunction with opportunities for continuing professional education (CPE) credit. «Read the rest of this article»
Clarksville, TN – The City of Clarksville gathered together to celebrate the holidays yesterday with the 51st Annual Clarksville Jaycees Christmas Parade. The streets were lined with people all trying to keep warm from the bitter wind and chill temperatures.
The Parade features area Businesses, Civic Groups, and Community Organizations. Each one competing in their category to the best in their division. The Divisions are Civic/Church (Churches, Community Organiations, Nonprofits, etc.); Corporate (City/County Government departments, Banks, Corporations, etc); Commercial (Small Businesses)
«Read the rest of this article»
Written by U.S. Army Sgt. Scott Davis
Regional Command East Public Affairs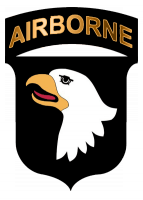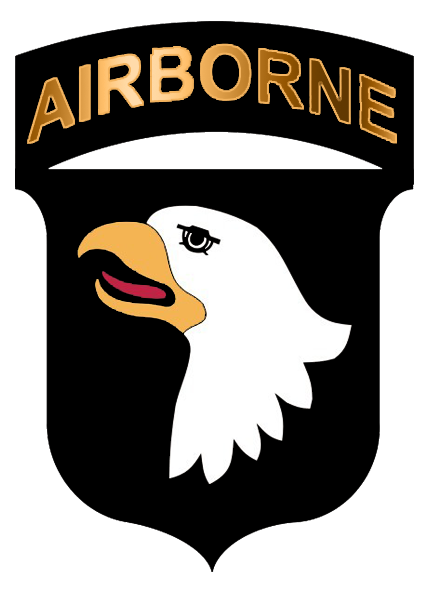 Bagram Airfield, Afghanistan – The commander of the Combined Joint Task Force-101 and Regional Command East, U.S. Army Maj. Gen. John Campbell, made Kentucky Governor Steve Beshear an honorary Screaming Eagle over a video teleconference November 4th for his support and dedication to the 101st Airborne Division.
"Governor, thank you very much for everything you do for the service men and women of Kentucky, and thank you for hosting the lunch there today," Campbell said to Beshear. "I've never done this from Bagram before, so this is really a first of its kind, but we would be honored sir, if we could make you an honorary Screaming Eagle of the 101st Airborne Division. "
The 52nd Adjutant General of the Commonwealth of Kentucky, U.S. Air Force Maj. Gen. Edward W. Tonini presented Beshear with the award in Louisville, KY.
«Read the rest of this article»
Forms and Additional Guidance Now Available on Small Business Health Care Tax Credit
   

Washington, D.C. – The Internal Revenue Service  released final guidance for small employers eligible to claim the new small business health care tax credit for the 2010 tax year.  The release includes a one-page form and instructions small employers will use to claim the credit for the 2010 tax year.
New Form 8941, Credit for Small Employer Health Insurance Premiums, and newly revised Form 990-T are now available on www.IRS.gov. The IRS also posted on its website the instructions to Form 8941 and Notice 2010-82, both of which are designed to help small employers correctly figure and claim the credit.
Included in the Affordable Care Act enacted in March, the small business health care tax credit is designed to encourage both small businesses and small tax-exempt organizations to offer health insurance coverage to their employees for the first time or maintain coverage they already have. «Read the rest of this article»
Nashville, TN – The seasonal chill in Tennessee has finally fallen upon us! It's a wonderful time of year – but we all need to play it safe. For those of us going to late season Titans or college games, hitting up the honky tonks downtown or spending any time outdoors, the American Heart Association wants to remind you that cold weather can affect your heart. 
Here is what to know during this cold season: «Read the rest of this article»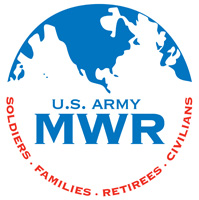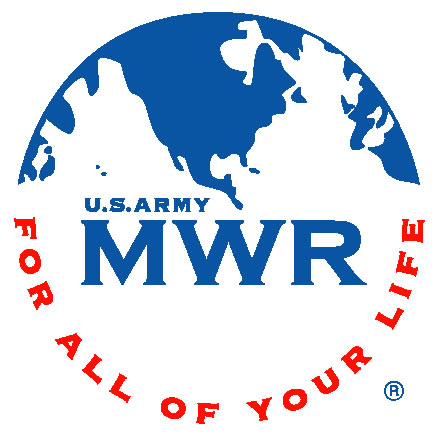 Fort Campbell, KY – Bundle up the children with hats and mittens and join your friends and neighbors as we illuminate the lights on the Installation's giant tree at McAuliffe Hall, on Indiana Ave. Fort Campbell Family Morale, Welfare and Recreation (MWR) will host the USAA Tree Lighting Ceremony on Tuesday, December 7th. This event is perfect to get into the holiday spirit offering festive warm beverages, holiday music and Family fun for all.
The event will begin at 4:45pm with comments from a 101st Airborne Division Command representative. Following the caroling by all in attendance, the Jolly Old Elf himself will be making a special guest appearance to learn what all the good boys and girls hope to find under their trees this year. Fort Campbell's Tree Lighting Ceremony is sponsored by USAA, Mugshots by Dana, Operation Home Front, TDOT, and Mathews Nissan. Mentioning of sponsors does not imply Government endorsement.
For more information about the USAA Tree Lighting Ceremony, please call Family and MWR Public Relations, at 270-798-7535.
Clarksville, TN – Planters Bank gave away the Nissan Cube yesterday. The Catch the Cube giveaway was sponsored by Garland Nissan and Matthews Nissan. Owner and President O.B. Garland along with other dealership employees  were on hand to watch the giveaway.
The contest kicked off at the 2010 Rivers & Spires festival  in April. Eight months later after 3,000-4,000 entries the  12 finalists were selected. «Read the rest of this article»
Written by By U.S. Army Spc. Kimberly K. Menzies
Task Force Currahee Public Affairs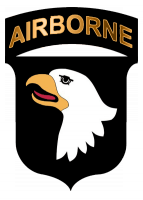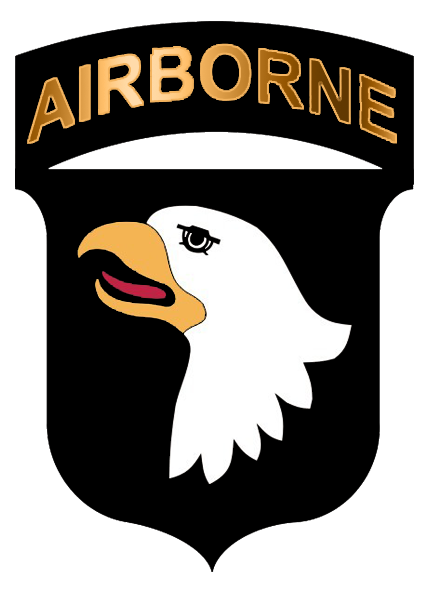 Province, Afghanistan – Soldiers from Company D, 1st Battalion of the 506th Infantry Regiment, 4th Brigade Combat Team, 101st Airborne Division, receive supplies by low-cost, low-altitude drop, an alternative delivery method at Forward Operating Base Waza Khaw.
The LCLA drop is a supply method in which an aircraft fly closer to the ground and release palletized supplies from the cargo area. Once the pallets exit the aircraft, parachutes are released and slowly lower the supplies to a specified location on the ground.
«Read the rest of this article»
Were you ever afraid of the darkness when you were a child?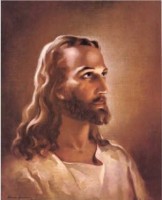 In 1939 my Dad built a house in the Woodlawn Community. I was 4 years old at that time and my room was upstairs. I can remember lying in bed at night and because we had no air conditioning the windows were open and I could hear the sounds of the night.
There wasn't much traffic on the road and the night owls and bobcats would scare me and I thought something bad was going to get me, but when Mama would come and turn on my light the darkness would flee and I could see that I was safe. «Read the rest of this article»
Clarksville, TN – Airport Park by Outlaw Field (Airport) is no more.  It is now Barbara Johnson Park, renamed in the councilwoman's honor for her 12 years of city service.
The park had been one that she had worked for with improvements and new equipment over the years.