APSU Men's Basketball

Clarksville, TN – Brandon Brown made a steal and then drove the length of the court for a bucket to break a 67-67 tie with 1:00 left to spark Lipscomb to a 73-70 victory against Austin Peay State University, Tuesday night, in non-conference basketball action played at Dave Aaron Arena.
The victory dropped the Governors, members of the Ohio Valley Conference, to 5-5 on the season while Lipscomb, Atlantic Sun members, moved to 5-2 in sweeping the two-game series. It also was the third straight season the Governors dropped their home opener.
«Read the rest of this article»
Written by By U.S. Army 1st Lt. R.J. Peek
Task Force Rakkasan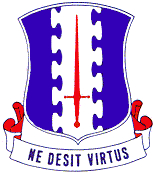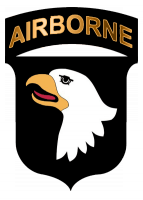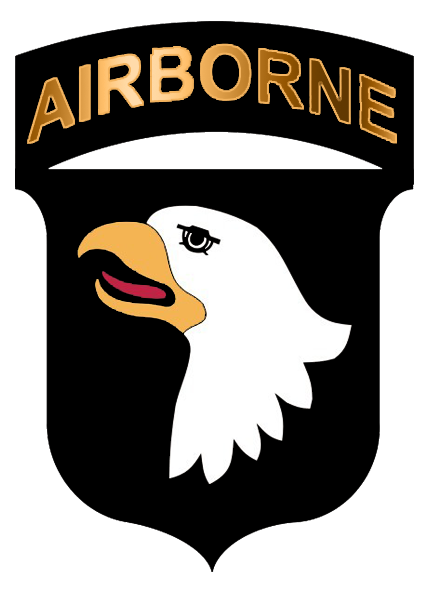 Ghazni Province, Afghanistan – Task Force Iron Rakkasan conducted Operation Blade III in eastern Ghazni Province December 5th.
Soldiers of 3rd Battalion, 187th Infantry Regiment, 3rd Brigade Combat Team, 101st Airborne Division, have conducted several operations in the Brimzi area over the past couple of weeks and Blade III was an extension of those missions.
The missions have come from combined U.S. and Afghan National Security Forces. Blade III had the help of a remote piloted vehicle and Forward Operating Base Andar's Precision Threat Detection System to find the enemy.
"Our presence in the Brimzi area today created a lot of enemy activity," said U.S. Army 2nd Lt. Christopher Farmer from Lancaster, PA, 3rd Bn., 187th Inf., operations assistant officer. "Our assets allowed us to follow the insurgents as they attempted to maneuver and what we learned will help focus future operations." «Read the rest of this article»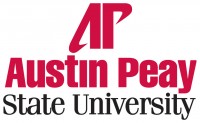 Clarksville, TN – Russell Christensen, computer science major at Austin Peay State University, won first place for his talk "Developing and Releasing an iPhone Application" at the Association for Computing Machinery (ACM) Mid-Southeast Chapter Fall Conference Student Paper Competition held recently in Gatlinburg.
His talk was among 24 presentations by undergraduate students from four-year institutions from a six-state area. His talk provided a demonstration of the APSU iPhone app, discussing the programming language used, problems encountered and solutions and the process of having an app approved by Apple. «Read the rest of this article»

Nashville, TN – The winter trout stocking program of the Tennessee Wildlife Resources Agency continues to see growth. TWRA plans to release more than 88,000 rainbow trout into Tennessee waters from December through March.
The program provides numerous close to home trout fishing opportunities for Middle and West Tennessee anglers during the winter months. These fisheries also provide a great opportunity to introduce children or first-time anglers to fishing. The program is continuing its expansion this year. «Read the rest of this article»
Wednesday, December 8th, 2010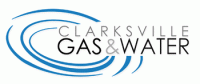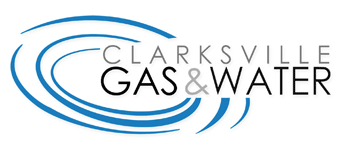 Clarksville, TN – Gas and Water construction crews will close the outer southbound lane of College Street from 8th Street to University Avenue from 9:00am to approximately 3:00pm on Wednesday, December 8th. Construction crews will continue natural gas pipe inspection on College Street.
Motorists may pass using the inside lane.
U.S. Cellular Surpasses Former Top Provider Verizon Wireless;
January Report Also Features Tips for Avoiding Bill Shock

Yonkers, NY – AT&T is now the worst-rated cell-phone service carrier according to a new survey of Consumer Reports readers.  U.S. Cellular, a regional carrier that provides service in 26 states, beat out the long-standing top provider Verizon Wireless with outstanding marks for value, voice service and customer support. The full article also features carrier Ratings in 23 metropolitan markets and is in the January 2011 issue of Consumer Reports and at www.ConsumerReports.org.
In this year's version of an annual Consumer Reports survey on cell-phone carriers, more than 58,000 ConsumerReports.org subscribers weighed in about their service and customer support experiences with contract and no-contract providers. «Read the rest of this article»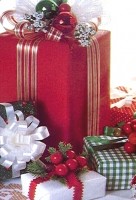 Christmas shopping can be fun or exhausting—or both! Here are a few hints to make it a bit easier.
First, if you want a specific item, call ahead to see if it's in the store. How many times have you read an ad that shows the exact item in which you are interested only to find out when you reach the shop that it is sold out? A phone call can prevent this problem.
Suppose you have trouble reaching anyone in the department where the item is located. Ask for the manager. If the manager is uncooperative, shop elsewhere. Usually the manager will get the answer you need; after all, that's why this person who gives better service was promoted!
What if you are in a crowded store and the department in which you want to buy a gift has a long line? Take it to another department where the line is shorter. With computerized scanning of each item, you should be able to buy the item anywhere in the store. «Read the rest of this article»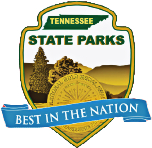 Pickwick Dam, TN – Pickwick Landing State Park will kick off the holidays with its 6th Annual Christmas in the Park festival December 10th-11th.
Enjoy Pickwick Landing's Festival of Lights via trolley or a horse-drawn carriage ride through the park, viewing the beautiful luminaries and lighted displays. In addition, more than 50 local retailers and crafters will be on hand, displaying and offering unique items at the park's Holiday Mart. The Holiday Mart times are Friday from noon until 9:00pm and Saturday beginning at 10:00am until 9:00pm. Luminary displays and rides through the park will be held from 6:00pm to 9:00pm both nights. «Read the rest of this article»
Tuesday, December 7th, 2010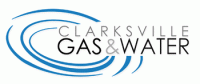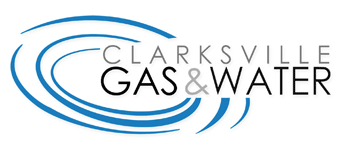 Clarksville, TN – Commerce Street is closed to traffic from Childers Street to Hiter Street until approximately noon today. Traffic will be detoured to Childers and Hiter while Gas and Water construction workers are repairing a six-inch water main leak on Commerce.
Water pressure may be low in the surrounding area.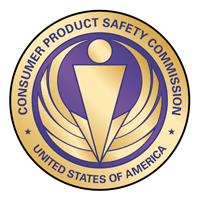 Washington, D.C. – The U.S. Consumer Product Safety Commission, in cooperation with the firm named below, today announced a voluntary recall of the following consumer product. Consumers should stop using recalled products immediately unless otherwise instructed.
It is illegal to resell or attempt to resell a recalled consumer product. «Read the rest of this article»