Nashville, TN – A Montgomery County man convicted earlier this fall of charges stemming from a fatal boating accident on Kentucky Lake in 2009 has received his sentence which will include jail time, probation, and community service.
David Ray Phelps, of Woodlawn, received his sentence at a hearing December 6th in Henry County Circuit Court in Paris. Phelps was found guilty of vehicular homicide, aggravated assault, reckless operation of a motor boat and boating under the influence (BUI). The verdict came after a lengthy jury trial in Henry County.
A bass boat Phelps, 37, was operating, struck a pontoon boat occupied by seven family members on July 2nd, 2009. Sandra R. Adams, 47, was killed and her daughter, Meghan Adams, 16, was seriously injured. «Read the rest of this article»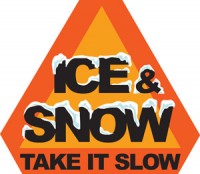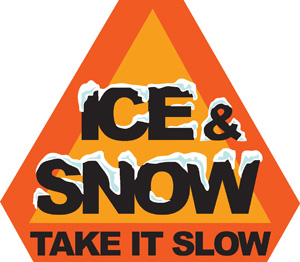 Clarksville, TN – The mid-state was on the receiving end of an artic blast bringing with it plummeting temperatures, snow, and ice. 1-3 Inches of accumulation can be expected. There is currently a wind chill advisory from the National Weather Service, as 30mph winds will drop the wind chill into single digits over night.
Roadways are already experiencing freezing with snow and ice rapidly building up despite the best efforts of the Clarksville Street Department and Montgomery County Highway Department to deal with it.
«Read the rest of this article»
Year-long physician payment solution ensures continued access to doctors

Nashville, TN – AARP Tennessee State Director Rebecca Kelly released a statement following today's passage of the Medicare and Medicaid Extenders Act of 2010 by the House of Representatives. 
The bill, which is expected to be signed by the president, stops a scheduled payment cut to doctors in Medicare, ensuring seniors can continue to see their physicians for the next year. «Read the rest of this article»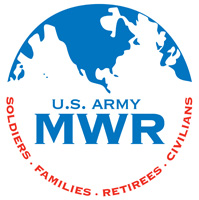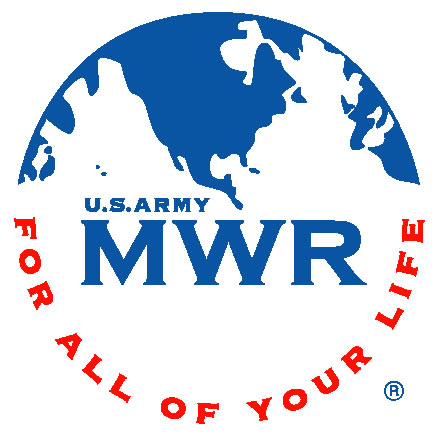 Fort Campbell, KY – What better way to celebrate the holidays than to have breakfast with the big guy himself. On Saturday, December 18th from 8:00am to 10:00am, enjoy a breakfast with Santa at Cole Park Southern Buffet.
Cole Park's Executive Chef, Bob Howell, will treat patrons to a pancake breakfast, serving sausage, ham, scrambled eggs, juice and all the trimmings. Children will be delighted to have chance to see Santa and win a six foot holiday stocking filled with goodies.
The cost for this event is $6.00 per person and children 3 and under is FREE! Tickets can be obtained in advance at Eagle Catering or Southern Buffet, both located in Cole Park Commons. Get your tickets early – this event will surely sell out! For more information please call 270-798-4610 ext. 119.
American Heart Association CEO Nancy Brown says U.S. Surgeon General Report Stresses Importance of Cessation Strategies to Reduce Tobacco's Deadly Toll
The U.S. Surgeon General's report, "How Tobacco Smoke Causes Disease," sheds new light on the damaging effects of tobacco use on the health of all Americans. 
This comprehensive scientific report shows that even brief exposure to tobacco smoke can trigger acute cardiac events and potential sudden death.  The evidence clearly states that tobacco products are lethal weapons capable of shortening the lifespan of smokers and nonsmokers alike. 
«Read the rest of this article»
Written by Spc. Tracy Weeden
101st Combat Aviation Brigade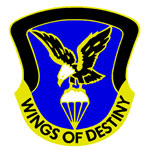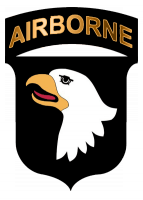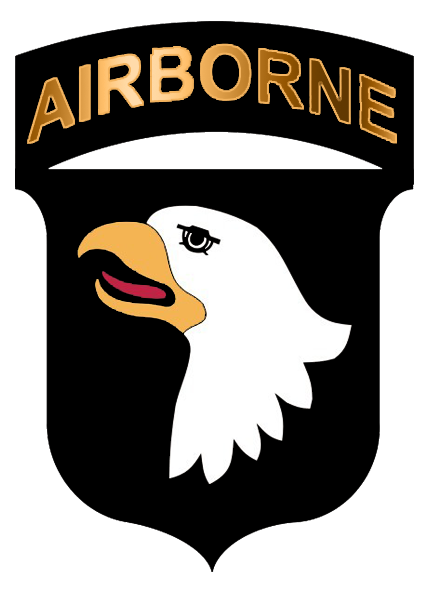 Kandahar Airfield, Afghanistan – Task Force Saber Pathfinder Team One conducted a Kandahar Airfield defense mission with the British Royal Air Force Regiment in Kandahar province, Afghanistan November 16th during the Afghan holiday Eid-al-Qorbon, a celebration of forgiveness, friendship and peace.
International Security Assistance Force and TF Destiny are committed to working side by side with the people of Afghanistan to bring peace and prosperity to their country.
While the Pathfinders have a specific mission of recovering downed aircraft and personnel, they continue to assist coalition forces by providing security to the community surrounding KAF.
«Read the rest of this article»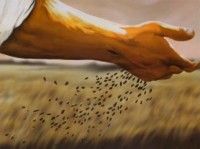 The other morning I was reading in the book of Lamentations 1:1-3. This brought to mind an old saying that I've heard all of my life, "What goes around comes around."
The Bible tells us that we reap what we sow. I was reading theses verses from the Living Bible this morning, "Jerusalem's streets, once thronged with people, are silent now. Like a widow broken with grief, she sits alone in her mourning. She, once queen of nations, is now a slave. «Read the rest of this article»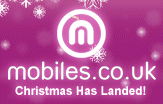 London – Apple once again rewrote the book on how to build a successful smartphone in the middle of 2010 with the launch of the iPhone 4. With an overhauled design that looks more premium than even its own precursors and brand new software and hardware onboard, the iPhone 4 16GB is at the top of the class while most other manufacturers play catch-up.
Let us take a little look under the surface gloss and see whether or not the iPhone is for you. «Read the rest of this article»
Market Commentary by Scott J. Brown, Ph.D., Chief Economist
The economic data calendar was thin. The Fed's Flow of Funds data showed that household net worth rose $1.2 trillion in Q310 (to $54 trillion), down $10 trillion from 2007. The trade deficit narrowed unexpectedly in October. On 60 Minutes, Fed Chairman Bernanke said that the Fed could extend its asset purchases if conditions warrant.
With no major economic reports, market participants debated the outlook for 2011. President Obama and Republican congressional leaders agreed to a package that would extend the Bush tax cuts for two years, extend unemployment insurance benefits by 13 months, and cut the employee-paid portion of payroll taxes for a year. While many see this as "stimulus," it's more of a non-negative (preventing growth from weakening rather than driving it sharply forward). European debt worries continued to simmer, as Europe debated the possible creation of a euro-bond (not backed by specific countries). The fixed-income rout continued (in the U.S. and around the world), sending the 10-year Treasury back to levels last seen in June. «Read the rest of this article»
APSU Women's Track and Field

Murfreesboro, TN – Austin Peay State University women's track and field team had another noteworthy showing, Saturday, at Middle Tennessee's Christmas Invitational.
Head coach Doug Molnar was impressed at his team's efforts and all around performance in a meet that included a pair of competitive Sun Belt teams (Middle Tennessee and Western Kentucky), along with Ohio Valley Conference member Tennessee State.
"I can see the confidence growing from week one to week two," Molnar said. "This is a group that is going to continue to grow."
«Read the rest of this article»