Written by U.S. Army Spc. Kimberly K. Menzies
Task Force Currahee Public Affairs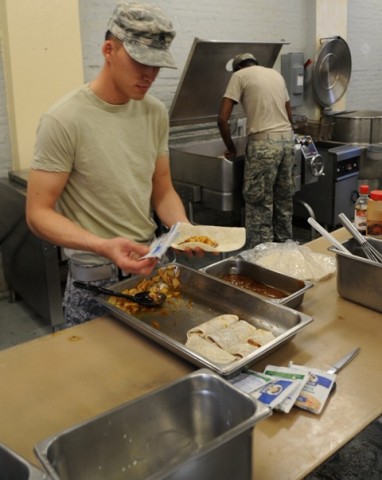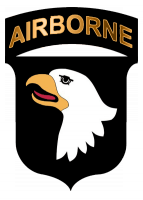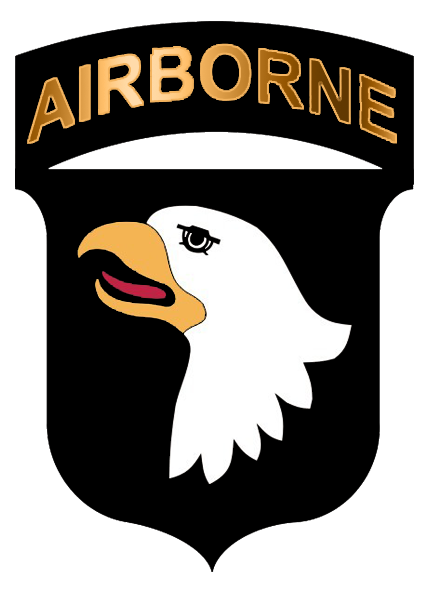 Paktika Province, Afghanistan – Food service personnel from Company E, 1st Battalion, 506th Infantry Regiment, 4th Brigade Combat Team, 101st Airborne Division, treat Soldiers to delicious meals and desserts at Forward Operating Base Waza Khaw.
"It was a big eye-opener to see the response to our food," said U.S. Army Spc. Carlos D. Love of Fayetteville, NC, a Task Force Red Currahee food service specialist from Co. E. "When I bring out a fresh homemade dessert, like my cheesecake, the Soldiers will form a line to be able to get some." «Read the rest of this article»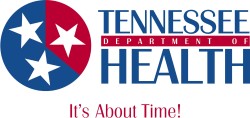 Nashville, TN – Winter won't officially arrive until December 21st, but parts of Tennessee are already experiencing cold, hazardous weather.
The Department of Health is reminding Tennesseans to take common-sense precautions to stay safe and healthy during cold weather.
«Read the rest of this article»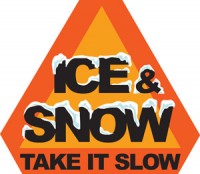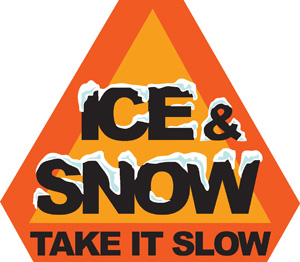 Clarksville, TN – National Weather Service forecasters are predicting that the arctic blast will continue on Tuesday and into Wednesday.
The precipitation is expected to begin as areas of light snow late Tuesday night or early Wednesday morning. Then as warmer air moves in,  any snow will gradually change over to freezing rain during the day on Wednesday.
Sleet is also possible during the transition. «Read the rest of this article»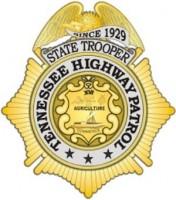 Nashville, TN – A Monday morning crash sent two law enforcement officers, including Trooper Fidencio Medina of the Tennessee Highway Patrol, to a pair of hospitals in Nashville. The crash occurred at approximately 7:13am on Interstate 40 westbound near mile marker 192 in Davidson County.
A preliminary investigation indicates Trooper Medina was responding to a non-injury, single-vehicle crash, when a 2004 Chevy Silverado, driven by Anthony Gene Baker, Jr., lost control and collided into his patrol car. The impact pushed the Trooper's car into a Metro Police Department patrol unit, which had arrived on scene to take over the initial property crash investigation. «Read the rest of this article»

Clarksville, TN – TyShwan Edmondson, who packaged a pair of 20-point outings against Lipscomb and Fontbonne last week, has been named Ohio Valley Conference Newcomer of the Week.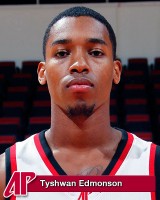 It is the fourth time Edmondson has earned OVC Newcomer honors. In two games last week Edmondson scored a total of 41 points, including 21 in APSU's Tuesday loss to Lipscomb and 20 in the Governors home win against Fontbonne, Saturday. It was the seventh and eighth times Edmondson has led the Govs in scoring this season.
In addition to his 21 points against Lipscomb, Edmondson grabbed a team-high seven rebounds while dishing out four assists. He also had four assists against Fontbonne while playing just 23 minutes.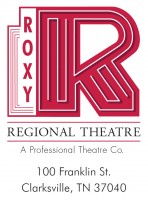 Clarksville, TN – For those of you ready to get out of the house after being snowed in all day, come out to theotherspace for Stephen Belber's edgy one-act TAPE, directed by Ryan Bowie and Travis Kendrick and featuring Collin Smith, Kendall Anne Thompson and Nate Washburn.
TAPE plays tonight, December 13th and tomorrow night, December 14th at 8:00pm.
Tickets are $10.00 and available at the door. Hope to see you there!

Clarksville, TN – On Saturday December 11th 2010 Christian Ayers was taking out the trash at First Baptist Church when a black male approached and greeted him, as the two passed each other the man grabbed Ayers from behind, and as he tried to pull away stabbed him twice in the back. Then him the subject took off running towards Madison Street.
A passerby found Mr. Ayers after hearing someone shouting for help; they had seen a black male matching the description running through the alley by the Dollar General Store heading towards Union Street. Officers searched the area but they were unable to make contact with the suspect. «Read the rest of this article»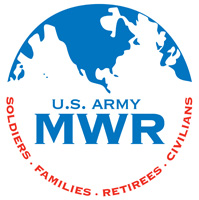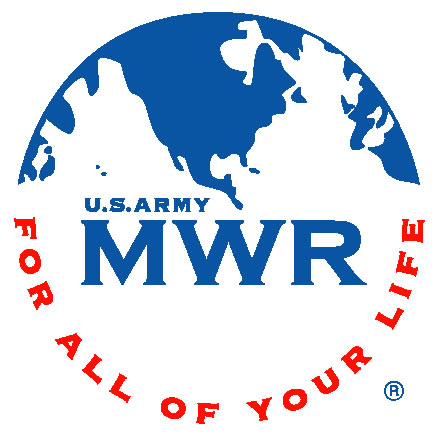 Fort Campbell, KY – Join the R.F. Sink Library in conjunction with their weekly story and craft time for a children's Christmas party. There will be two times for children to enjoy hearing a story and making a Christmas themed craft.
Light refreshments and a story teller generate even more delight for this special event.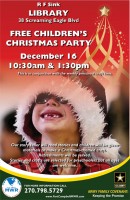 Parties will take place on December 16th at 10:30am and 1:30pm. All children are welcome to attend.
Participants do not have to be ID card holders to join in the festivities, however, individuals who are not ID card holders will not be permitted to check out library materials.
For more information about Children's Christmas Parties, please call R.F. Sink Library at 270-798-5729.
Signal Mountain Middle / High School Art Students Assist in Design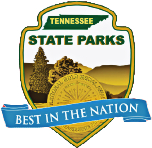 Signal Mountain, TN – Chattanooga-area Artist Susan Parry has been selected to create the state tree ornaments for Tennessee, which will be featured at this year's National Christmas Tree Lighting event hosted by the National Park Foundation and National Park Service.
This year, one artist and youth group were selected from each U.S. state, territory and the District of Columbia to design and create 26 ornaments.  Twenty-five of the ornaments will be hung from the state or territorial tree as part of the National Christmas Tree display on the Ellipse.  One of the ornaments will decorate the White House Visitor Center Christmas tree, which showcases each state/territory ornament.
Susan Parry is a full-time glass artist and resides in Signal Mountain, Tennessee – working out of her studio Torched in the Head.  Specializing in glass blowing, Parry has won numerous awards and exhibits her work at fine art shows throughout the Southeast.  Her work also has been recognized both nationally and internationally by various organizations and publications. «Read the rest of this article»
Written by Spc. Tracy Weeden
101st Combat Aviation Brigade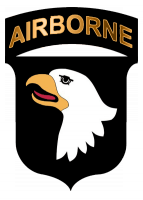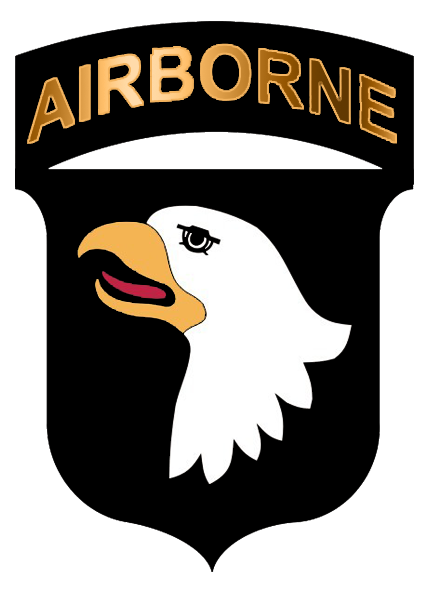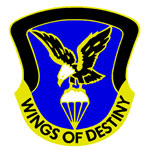 Afghanistan – Cavalry soldiers stand apart from the rest of the crowd. They take great pride in their customs and traditions, much like a distinguished cultural. Their heritage drives their traditions and pride they carry.
The history of the cavalry can be traced back to 1776, when the U.S. cavalry was established with horse-mounted troopers. The role of the cavalry has always been reconnaissance, security and mounted assault. After World War II, the cavalry began phasing out horses and transitioning to a mechanized, mounted force.
They are seen wearing Stetson hats rather than normal head gear, and strapping spurs to their heals during formal cavalry events. But these items must be earned, they are not free.
«Read the rest of this article»