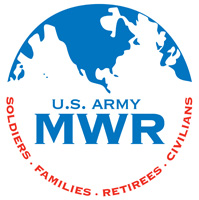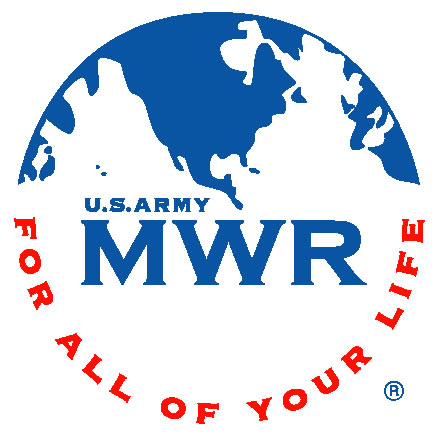 Fort Campbell, KY – Join the R.F. Sink Library in conjunction with their weekly story and craft time for a children's Christmas party. There will be two times for children to enjoy hearing a story and making a Christmas themed craft.
Light refreshments and a story teller generate even more delight for this special event.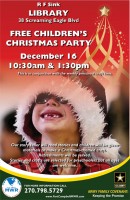 Parties will take place on December 16th at 10:30am and 1:30pm. All children are welcome to attend.
Participants do not have to be ID card holders to join in the festivities, however, individuals who are not ID card holders will not be permitted to check out library materials.
For more information about Children's Christmas Parties, please call R.F. Sink Library at 270-798-5729.