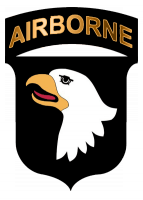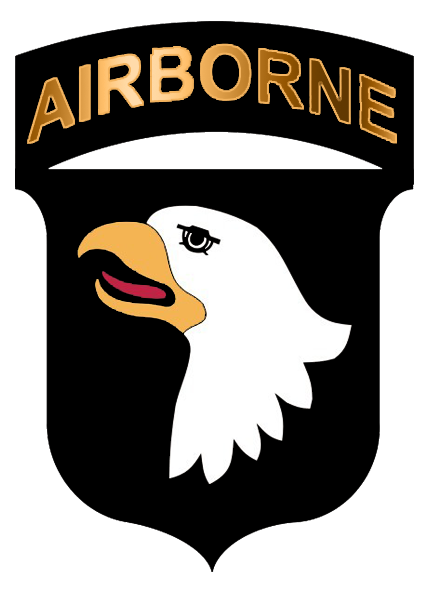 Fort Campbell, KY – Six 101st Airborne Division Soldiers died December 12th in Howz E Madad, Afghanistan when their unit was attacked by an insurgent with a vehicle-borne improvised explosive device.
The six Soldiers were Infantrymen assigned to Company B., 2nd Battalion, 502nd Infantry Regiment, 2nd Brigade Combat Team, 101st Airborne Division (Air Assault). Killed were:
«Read the rest of this article»

Clarksville, TN – A 25 year old woman was kidnapped from a Heritage Pointe Drive residence by a previous acquaintance while three men, including her husband, helplessly watched it happen. The victim, during a separation from her husband, had been in a relationship with Hector L. Martinez, 29. The victim and her husband have recently reconciled and are trying to make their marriage work.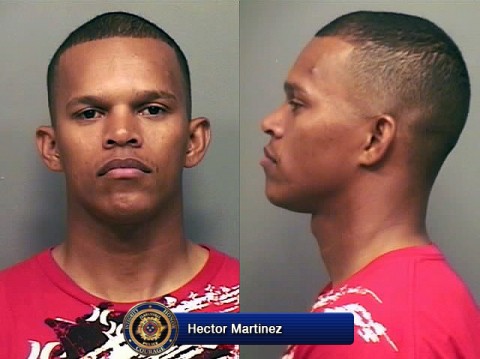 «Read the rest of this article»
Safe Passengers Today; Good Drivers Tomorrow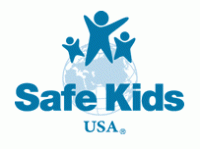 Washington, D.C. – Safe Kids USA with the support of the General Motors Foundation is launching Countdown2Drive, a national education program that is designed to equip teens ages 13 – 14 and their parents with safe passenger and driving knowledge well before the teen is ready to drive legally. The program's goal is to help teens learn how to protect themselves in vehicles as they become more independent. 
"Our goal is to educate young teens, as they begin to transition from passengers to drivers," said John Formisano, president and CEO of Safe Kids Worldwide.  "Our research shows teen pre-drivers are eager to learn, and they are focused on the freedom a driver's license and access to a car can provide.  By preparing them to be good passengers, Countdown2Drive can help decrease the number of crashes and injuries that occur during their first and most dangerous year of driving.  Motor vehicle crashes are the number one killer of teens, with driver inexperience and distractions among the main causes of teen crashes." «Read the rest of this article»
Written by Task Force Bastogne Public Affairs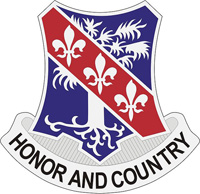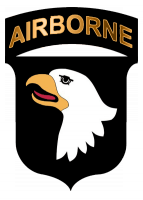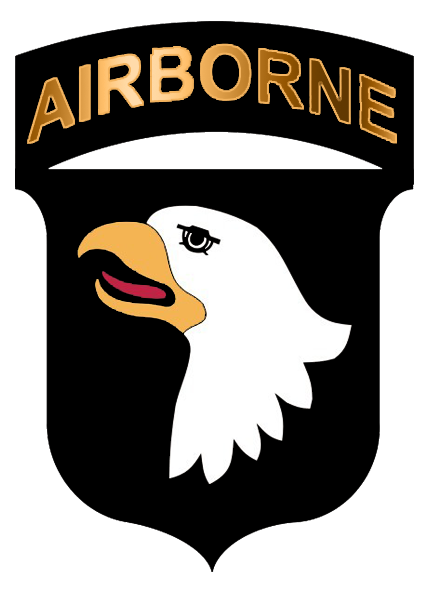 Kunar Province, Afghanistan – Afghan National Security and coalition forces concluded operations December 12th in the Ganjgal Valley of the Sarkani District located in the Kunar Province.
The early morning operation began December 10th with an insertion of the combined security force into the mountains near the villages of Ganjgal, Dam Darye and Bargay.  
«Read the rest of this article»
Planned buying for this December higher than last month, but less than 2009 
 


Yonkers, NY – While retail spending was strong this November, consumers are feeling the pain of a weak employment picture and increased financial troubles. Americans are showing signs of waning confidence, increased stress and reluctance to spend more in December than a year ago, according to the Consumer Reports Index December report.  
The Consumer Reports Retail Index showed that the Past 30-Day Retail Index for December, reflective of November activity, was 12.4, up from both the prior month (10.9) and one year ago (11.2). But with just two weeks left to go in the holiday shopping season, the Consumer Reports Index offers some troubling signs for retailers. The Next 30-Day Retail Index for December (reflecting planned December activity) is down slightly (11.8) versus a year ago (12.2). This was led by the soft performance of planned purchasing of personal electronics relative to last year (27.8% versus 32.9%, respectively).  «Read the rest of this article»

Clarksville, TN – Detective Tim Anderson's investigation revealed that on December 14th, 2010, officers responded to Clarksville Heights Apartments at 500 Kraft Street on a shots fired call. When officers arrived they found Kiantee Shivers, 21, inside apartment 121, with a gunshot wound to the chest area.
Shivers identified Taiwan Hoosier as the person who shot her. Also, it was discovered that Christopher Hoosier (Tiawan's brother), 21, had been shot in the head and Jasmine Johnson, 19, had also been shot in the hand at the same time Shivers was shot. After being shot, Johnson fled from the apartment and was found at 204 Marion Street.
«Read the rest of this article»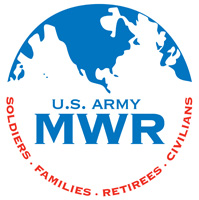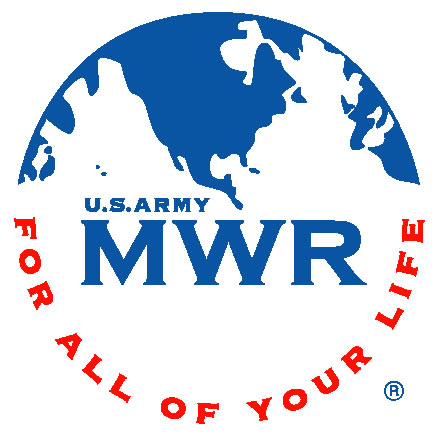 Fort Campbell, KY – Break out the bowling shoes and gear and head to Hopper Bowling Center for their 1st Annual Hooper's Classic Bowling Tournament on January 1st, 2011. Tournament is open to all USBS Sanctioned bowlers with an entering average of their highest league average from the 2009-2010 bowling season.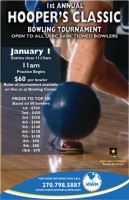 If a bowler does not have a 2009-2010 average they must use the highest current season average for 21 games or more as of December 15th, 2010. Any bowler not having a verifiable average may bowl, but must bowl scratch.
The tournament fee is $60.00 per bowler, and on the day of the tournament practice begins at 11:00am with 15 minutes of practice across all lanes. Prizes will be given to the top ten bowlers. The amount or value of prize will be paid on a 1 to 5 ratio with 50 bowlers paying 10 places. 1st Place with 50 bowlers will pay $700.00 plus a trophy.
For more information about the 1st Annual Hooper's Classic bowling Tournament, please call 270-798-5887.
Written by U.S. Army Staff Sgt. Mark Burrell
Task Force Bastogne Public Affairs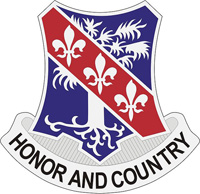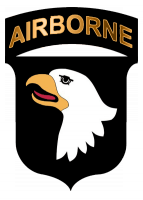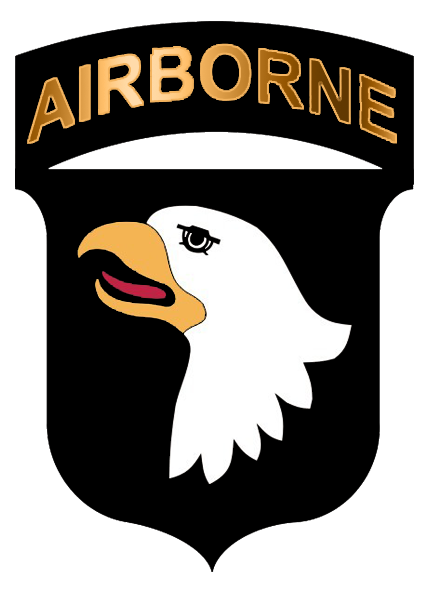 Kunar Province, Afghanistan – Whoop. Whoop. Whoop. The sounds of helicopters echoed through the Ganjgal Valley in eastern Afghanistan's Kunar Province the morning of December 10th.
Swarming, then hovering as expertly as hummingbirds, the CH-47 Chinooks and UH-60 Black Hawks dropped their cargo simultaneously on multiple ridges overlooking the Taliban stronghold only a few kilometers from the Pakistan border.
«Read the rest of this article»

Clarksville, TN – Police are investigating and processing multiple crime scenes at Kraft Street, Marion Street, and Warfield Blvd after an early morning shooting  left three injured. Shortly after midnight Police were called to 500 Kraft Street after multiple 911 calls reported gunshots being heard, accompanied by screams, and vehicles leaving the scene. 
Police are still trying to piece together exactly what happened and the sequence of events. Police know there were multiple people that knew each other inside of an apartment. They also know there were two women, 21 and 19 years of age, and one man, 21, that sustained gunshots wounds while inside of the apartment. The reason it occurred is not yet clear.
«Read the rest of this article»
Michael Freeland, author of Blood River to Berlin, has recently published Time and the River: A Memoir with photographs by his wife, Ellen. In Time and the River (Periploi Press, Nashville, Tennessee, 2010), Freeland has managed to tell not only a story of love and war but to give an intimate look at what goes on in the mind of a person who has returned from war.
Mike Freeland, a young man who grew up in rural Kentucky (now an octogenarian), shows us what it's like riding the rails in the Roaring Twenties with his brother Chet. Their dreams of making money and writing a novel turned out to be the illusions of young men who have yet to face the real world.
He also reveals what going home on furlough can become. «Read the rest of this article»