THP Urges Tennesseans To Take A Stand Against Drunk Driving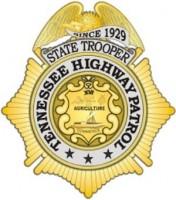 Nashville, TN – The Tennessee Highway Patrol will combine forces with other state and local law enforcement agencies around the country for this year's "Lights on for Life Day", held Friday, December 17th. "Lights on for Life" is a symbolic headlight observance designed to focus attention on the impaired driving issue and remember those who have lost their lives due to drunk drivers. 
"I am proud that our State Troopers are participating in such an important and unified effort to ensure a safe holiday season," said Department of Safety Commissioner Dave Mitchell. "Tennesseans are encouraged to join in this movement and stand against impaired driving by turning their car headlights on throughout the day Friday." «Read the rest of this article»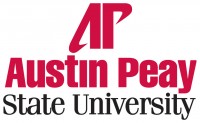 Clarksville, TN – For more than 30 years, the esteemed, Harvard-educated classics professor Dr. Stephen V. Tracy toiled away in his office at Ohio State University, examining thousands of ancient Greek letters engraved in stone.
Tracy was an epigraphist, someone who studies inscriptions, and he was particularly interested in the minute differences found in Greek letters engraved thousands of years ago in Athens and other Greek city-states.
"He got it into his head that people have handwriting, whether you're writing on paper or you're writing on rocks," Dr. Timothy Winters, a classics professor at Austin Peay State University, said. "He spent his entire life developing this system and in the end, he won credibility. He determined a method by which one could identify individual engravers." «Read the rest of this article»
Written by U.S. Army Spc. Kimberly K. Menzies
Task Force Currahee Public Affairs Office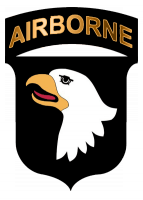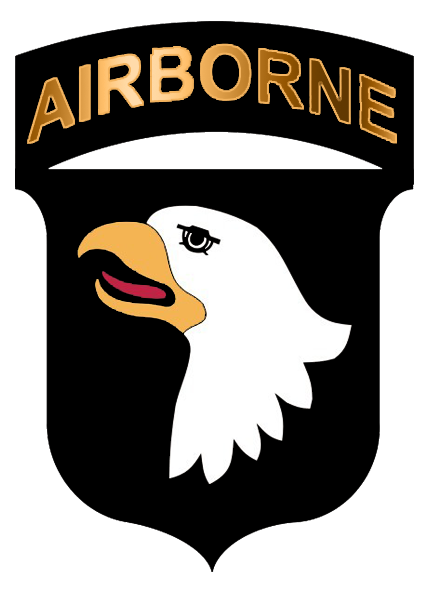 Paktika Province, Afghanistan – Eighteen Afghan Border Policemen graduated from the Task Force Red Currahee Team Leader Course taught by U.S. Army  Soldiers from Company D, 1st Battalion, 506th Infantry Regiment, 4th Brigade Combat Team, 101st Airborne Division, in a ceremony December 13th on Forward Operating Base Waza Kwah in eastern Afghanistan's Paktika Province.
«Read the rest of this article»
APSU Men's Basketball

Memphis, TN – Austin Peay and Memphis will be seeking more answers when they resume post-finals play, 7:00pm, Thursday, at the FedExForum.
For the Govs, they again will see how the club responds to a line up and rotation change created by the absence of preseason All-OVC forward Anthony Campbell, who suffered torn anterior cruciate and medial collateral ligaments, December 19th, in practice during a non-contact drill.
«Read the rest of this article»

Clarksville, TN – The City of Clarksville along with Mayor John E. Piper will be at the Clarksville Greenway, located at 1101 Pollard Road, tomorrow December 16th at 3:00pm for the opening of the newly built pedestrian bridge.
Join us at 1101 Pollard Road to meet the family that donated $250,000 to help fund the bridge and help make this extension happen.
«Read the rest of this article»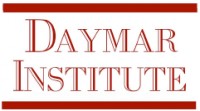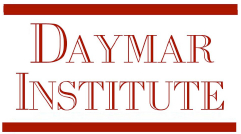 Clarksville, TN – Daymar Institute recently held a Christmas Crafts Fair at their facility on Wilma Rudolph Blvd. and the proceeds were earmarked for Crisis 211.  More than $750.00 was given to Crisis 211.
For more information about Crisis 211, call 931-648-1000 or simply dial 211. For information about Daymar Institute, go to www.daymarinstitute.org.

Montgomery County, TN – Because of the uncertainty of the approaching weather system, the Clarksville-Montgomery County School System will dismiss one hour early today. The transportation department is dispatching buses so that they arrive on school campuses following our regular dismissal schedule – minus one hour. «Read the rest of this article»
Wednesday, December 15th, 2010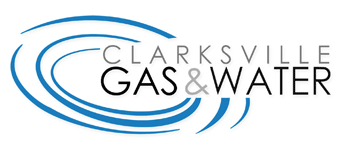 Clarksville, TN – Water service will be disrupted until 2:00pm today on Liberty Parkway from Madison Street to Lookout Drive including Delmar, Inglewood and on a  small section of Riverview Drive from Onley Street to Lookout.
Gas and Water construction workers are replacing a fire hydrant at the intersection of Liberty Parkway and Maple Lane. Workers will close Maple to one lane of traffic from Liberty Parkway to Riverview. 
Area residents may experience low water pressure during the work.
Tennessee Titans (5-8) vs. Houston Texans (5-8)
Sunday, December 19th, 2010 • Noon CST • LP Field • Nashville, TN • TV: CBS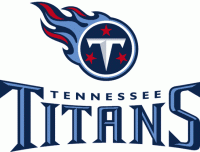 Nashville, TN – The Tennessee Titans (5-8) host the Houston Texans (5-8) this week in the team's final regular season home game of 2010.
Kickoff at LP Field (capacity 69,143) is scheduled for noon CST on Sunday, December 19th. «Read the rest of this article»

Eligibility has expanded for TennCare disenrollees
Nashville, TN – The Department of Commerce and Insurance (TDCI) wants Tennessee insurance consumers to be aware of changes in the law relating to the regulation of the sale of Medicare Supplement insurance products ("Medigap") in this state. This week it has posted a bulletin addressing eligibility expansions for the State-required offer of Medigap policies to persons under 65 eligible for Medicare due to disability or end-stage renal disease (ESRD). «Read the rest of this article»