APSU Men's Basketball

Memphis, TN – Austin Peay State University's upset bid came up short, Thursday night, as No., 18/19 Memphis used a trio of overtime three pointers to hold off the Governors, 70-68, in non-conference action played at the FedExForum.
The loss dropped the Governors to 6-6 on the season as they resume Ohio Valley Conference action 7:00pm, Saturday against Eastern Kentucky. Memphis, meanwhile, improved to 8-1 on the season.
«Read the rest of this article»
Written by U.S. Army Staff Sgt. Michael L. Sparks
17th Public Affairs Detachment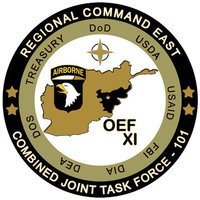 Bagram Airfield, Afghanistan – What happens when you take three of today's funniest performers, add in two country music legends and round out the mix with one of the most inspirational athletes of our times? Troops overseas are about to find out as the USO once again teams up with Chairman of the Joint Chiefs of Staff Admiral Mike Mullen for the annual USO holiday tour.
The USO holiday tour features Seven-time Tour de France champion Lance Armstrong, Grammy award-winning comedian Lewis Black, Country music Singer/songwriter Kix Brooks, Hall of Fame songwriter Bob DiPiero, Comedian Kathleen Madigan, and Academy award-winning actor/comedian Robin Williams.
«Read the rest of this article»

Nashville, TN – The number of registered organ and tissue donors in Tennessee has reached the 1.5 million mark, it was announced today by the Donate Life Tennessee Organ & Tissue Donor Registry and the Tennessee Department of Safety (TDOS).
"It was only three years ago that Tennessee Department of Safety and Donate Life Tennessee teamed up for this effort by making donor registration available to every Tennessean who renews their driver license or I.D. card. Our team effort has been a great success in reaching this milestone, but there are millions more out there who still need to check "Yes!" and potentially save someone's life," stated Tennessee Department of Safety Driver Services Director Michael Hogan. «Read the rest of this article»

Clarksville, TN – The City of Clarksville held a ribbon cutting today,opening of the scenic  600 foot long pedestrian bridge, and an additional 1.2 miles of walking trails on the Clarksville Greenway. The opening brings the trails to a total of 4.8 miles, with plans already underway to continue the expansion all the way to Heritage Park.
The bridge was made possible through a $250,000 donation given by the Charles Hand Family. During the ceremony Mayor Johnny Piper announced that the bridge would be known as the Raymond C. Hand Pass.
«Read the rest of this article»
Written by Kim Potts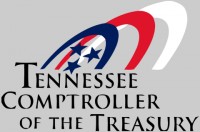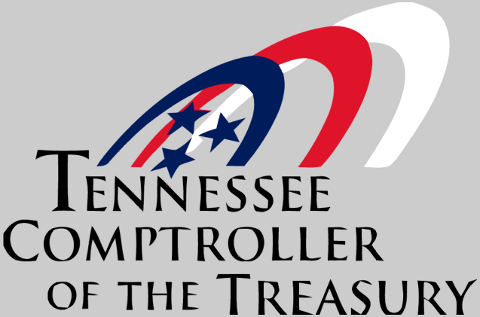 Nashville, TN – Tennessee performs well in providing adult literacy services compared to other states with similar funding levels, according to a new report released today by the Comptroller's Offices of Research and Education Accountability. The report reviews the services that Tennessee and other states provide for adults who lack basic skills.
Tennessee is in the top third of states ranked according to numbers and percentages of individuals between the ages of 18 and 64 with less than a high school diploma. Like all states, Tennessee is able to serve only a small portion of the population that could benefit from adult education. «Read the rest of this article»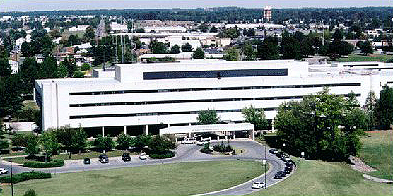 Fort Campbell, KY –  To allow Blanchfield Army Community Hospital (BACH) personnel to build esprit de corps and enjoy the holiday season with their loved ones, BACH will be limiting some services through the coming month.
Please view the schedule below  for more detail. For acute and emergency medical care, the BACH Emergency Center will remain open 24 hours every day and the Urgent Care Center will remain open from 6:00am-1:00am. «Read the rest of this article»
Written by Task Force Bastogne Public Affairs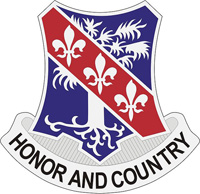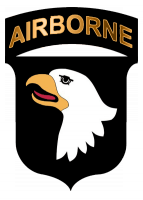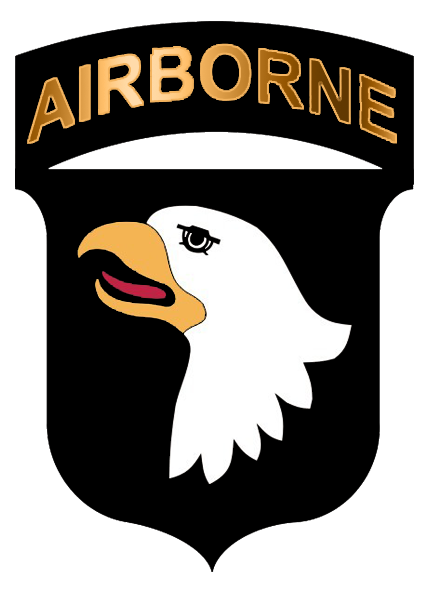 Nangarhar Province, Afghanistan – Several entertainers, sponsored by the USO, visited servicemembers here December 15th.
The group included comedians Lewis Black and Kathleen Madigan; athlete Lance Armstrong; and special guest Deborah Mullen, wife of U.S. Navy Adm. Mike Mullen, Chairman of the Joint Chiefs of Staff.
During their visit to Forward Operating Base Fenty, located just outside of Jalalabad in eastern Afghanistan, they received a short briefing on what Task Force Bastogne accomplished thus far in their deployment and were escorted around the area to meet servicemembers.
«Read the rest of this article»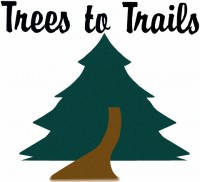 Clarksville, TN – The Friends of Dunbar Cave Nature Area are gearing up for their twelfth annual Trees to Trails project.  The first stage of the project is the collection of Christmas trees. Once decorations (including tinsel) have been taken off cut trees, members of the community are asked to drop them off at the park.
The designated drop-off pile is located in the corner of the parking lot, at intersection of Dunbar and Old Dunbar Cave Roads. The park is open daily 8:00am until sunset. Trees will be accepted through January 9th, 2011. 
 
The second phase of the project is the shredding of the collected trees. The resulting mulch will be will be saved until early Spring and used to cover park pathways. Christmas trees are considered a good source of park mulch because they are free of vines and seeds from invasive plants. The mulch helps control erosion without introducing unwanted plants to the trails.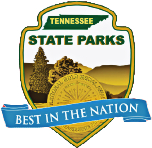 Tennessee – While the area is certainly experiencing some wintry weather, there are still a number of special events from hikes to holiday programs at Tennessee State Parks! So, bundle up and join us – but be sure to check for cancellations and road conditions before you brave the cold!
Finding a state park in your own backyard is easy to do and you don't have to spend a lot of gas money to get there!
Tennessee State Parks offer a variety of activities and events throughout the winter. From great hikes to bluegrass – there's something designed for the entire family!
Here are just a few state park events in your area. «Read the rest of this article»

Clarksville, TN – Two faculty and staff members at Austin Peay State University recently brought recognition to the University through their professional activities.
Lorneth Peters, academic counselor in TRiO Student Support Services, collaborated with professors from different universities to write an article for NACADA, titled "Advising Non-Traditional Students: Beyond Class Schedules and Degree Requirements." The article can be found on the NACADA website at this link: www.nacada.ksu.edu/AAT/NW33_3.htm. «Read the rest of this article»