Written by Task Force Bastogne Public Affairs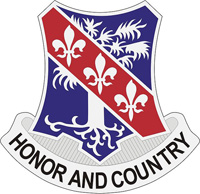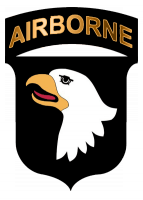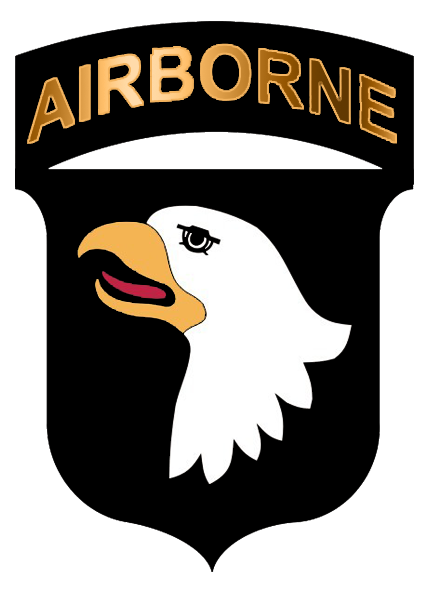 Nangarhar Province, Afghanistan – Several entertainers, sponsored by the USO, visited servicemembers here December 15th.
The group included comedians Lewis Black and Kathleen Madigan; athlete Lance Armstrong; and special guest Deborah Mullen, wife of U.S. Navy Adm. Mike Mullen, Chairman of the Joint Chiefs of Staff.
During their visit to Forward Operating Base Fenty, located just outside of Jalalabad in eastern Afghanistan, they received a short briefing on what Task Force Bastogne accomplished thus far in their deployment and were escorted around the area to meet servicemembers.
"Welcome to FOB Fenty," exclaimed TF Bastogne commander, U.S. Army Col. Andrew P. Poppas of Janesville, WI.
The area has improved considerably, but it's a hard fight wherever we go, he continued.
At the conclusion of the brief, they received coins in honor of their visit to Fenty, and in return, they wished the colonel and his task force a Merry Christmas.
The group was also taken to one of the hangars and shown the AH-64 Apache helicopter, an OH-58 Kiowa helicopter and a medical helicopter.
The group then visited the weapons range. They received the opportunity to fire various types of machine guns, shotguns, rifles and a pistol.
"It was intense," said an excited Armstrong after firing the M4 rifle, AK-47 and MK48. "I don't do a lot of that. It's pretty crazy … a lot of power."
After firing, the entertainers and athlete made themselves available to the servicemembers at the range for autographs, conversation and photos.
"It was a lot more fun than I was expecting," said U.S. Army Spc. Jerrett Ransom of Memphis, Tennessee, member of the quick reaction force, Transportation Platoon, Company A, 426th Brigade Support Battalion. "I think everyone out here had a good time shooting guns."
As their tour of FOB Fenty was winding down, the group stopped by the dining facility to eat, then gathered at the USO, where they sat, talked to servicemembers and signed a few more autographs.
"Lewis Black was a pretty nice guy, and Lance Armstrong was nice, too," said U.S. Army Spc. Anthony A. Gordy. "I wasn't expecting them to be as 'hooah' as they were."
Before departing, the group commemorated the trip with group photos with the troops at the USO building.
This was a great experience. Today was a lot of fun, said Black.