APSU Men's Basketball

Clarksville, TN – Although Murray State is Austin Peay's acknowledged rival, Morehead State certainly has proven to be its nemesis in recent times.
Those two clubs will square off 7:30pm, Tuesday night in Dave Aaron Arena as  the Governors close out pre-Christmas play with a key Ohio Valley Conference contest.
Until the Governors squeaked out a 56-55 thriller on a Justin Blake three pointer against the Eagles late last January, the Governors had lost four straight in the series, including a double-overtime 67-65 loss in the 2009 OVC title game.
«Read the rest of this article»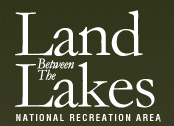 Golden Pond, KY – Land Between The Lakes (LBL) National Recreation Area Law Enforcement Officer (LEO), Richard Jenkins, was recently named Law Enforcement Officer of the Year for the Southern Region of the USDA Forest Service (FS). 
Officer Jenkins has worked for the Forest Service Law Enforcement at LBL for 10 ½ years.  Duane Cameron, LBL's FS Law Enforcement & Investigations (LE&I) Captain, remarked, "Richard has not only performed at an outstanding level in all areas of his job, he has continuously demonstrated exceptional leadership skills during many critical incidents and non-critical situations that have occurred at LBL.  «Read the rest of this article»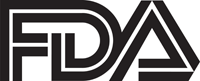 On December 15th, 2010, the Food and Drug Administration (FDA) took new steps aimed at keeping consumers safe from harmful products that are marketed as dietary supplements and that contain undeclared or deceptively labeled ingredients.
FDA has found that these products are often promoted for weight loss, sexual enhancement, and bodybuilding.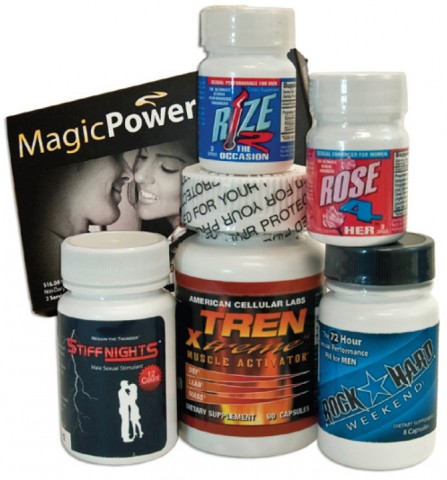 «Read the rest of this article»
Written by U.S. Army Staff Sgt. Mark Burrell
Task Force Bastogne Public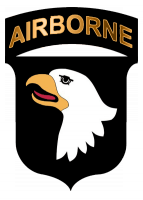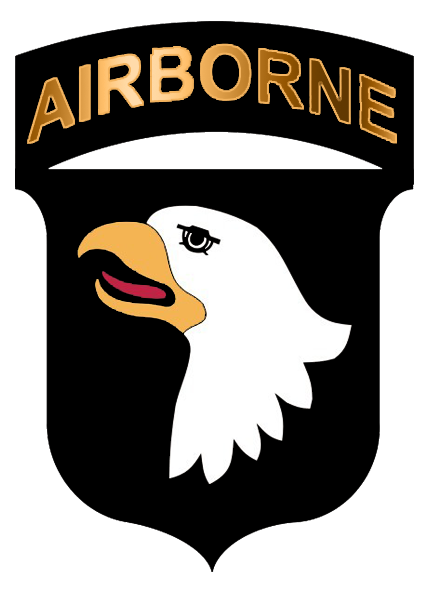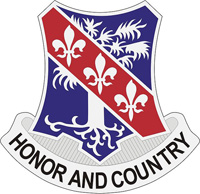 Kunar Province, Afghanistan – He's a calm individual. His voice is barely above a whisper.
Maybe because waiting for the enemy to attack in a hastily built fighting position in the Hindu Kush Mountains makes everybody whisper. Maybe because he doesn't get that excited anymore.
Whatever the reason, he rarely raises his voice when asked about his three combat tours during his seven years in the Army.
Rarely. Except when he talks about blowing things up.
«Read the rest of this article»
Monday, December 20th, 2010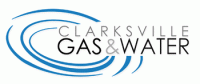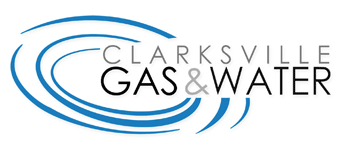 Clarksville, TN – A Gas and Water construction crew will disrupt water service for five hours on Wilma Rudolph Boulevard from Needmore Road to Dunlop Lane beginning at 11:00pm this evening. Workers will also close Dunlop Lane at 10:00pm from Wilma Rudolph Boulevard to the intersection of Green Bank, PetSmart and the Olive Garden to repair a ten-inch water main leak.
Traffic should plan to access the shopping center through the Needmore Road entrance.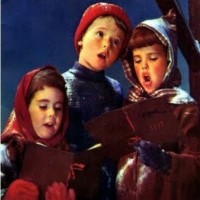 The Internet can give you information or misinformation. It's up to you to read both sides and decide for yourself. Take the popular Christmas song, "The 12 Days of Christmas," for example.
First, you need to understand that most authorities agree that the actual 12 days of Christmas begin on Christmas Day or the following day, December 26, and end on Epiphany, January 6, the day reputed to be the time when the Three Kings (or Magi) presented their gifts to the Christ Child.
http://www.youtube.com/watch?v=9iw3GGhhHnU «Read the rest of this article»
Delta Faucet Company and Synovate e-Nation Partner to Conduct a Nationwide Omnibus Survey to Understand Americans' Secret Shower Behaviors
Indianapolis, IN – At Delta Faucet Company, we believe that there is a better way to live with water. This conviction goes beyond excellent design to incorporate smart thinking that anticipates people's needs. Delta Faucet conducts extensive consumer research to tailor designs with technologies that enhance the user's experience.
In October 2010, Delta Faucet partnered with e-Nation to conduct a nationwide study to learn more about Americans' shower habits. eNation, Synovate's national online omnibus research service, conducts surveys of 1,000 online interviews from a national sample of American adults, ages 18 and older, across the U.S. Listed below is a sample of the results.
«Read the rest of this article»


Clarksville, TN – The weekly Clarksville Parks and Recreation Department Recreation Report provides Clarksvillians with a glimpse at the activities and events that are available from the Parks and Recreation Department for them to enjoy together as a family.
This weeks highlights include:
Holiday Hours at Community Centers
Pool Pass Gift Cards
Quick Silver Social
Christmas on the Cumberland
Learn to hula
Clarksville Greenway
R&B Step/Dance Classes
Indoor Soccer program
Movies in the Park 2011
«Read the rest of this article»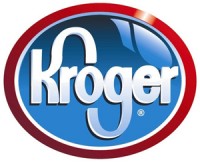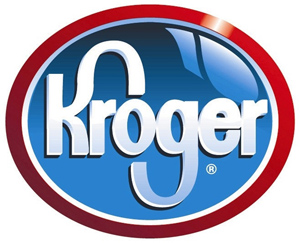 Cincinnati, OH – The Kroger Co. said today it is recalling select packages of pet food sold in some of its retail stores because the products may contain aflatoxin, which poses a health risk to pets.
Kroger stores in the following states are included in this recall: Alabama, Arkansas, Georgia, Illinois, Indiana, Kentucky, Louisiana, Michigan, Mississippi, Missouri, North Carolina, Ohio, South Carolina, Tennessee, Texas, Virginia and West Virginia. «Read the rest of this article»
'Green Monday' (December 13th) Among Candidates for Heaviest Online Spending Day of the Year

Reston, VA – comScore a leader in measuring the digital world, today reported holiday season retail e-commerce spending for the first 40 days of the November – December 2010 holiday season. For the holiday season-to-date, more than $21.95 billion has been spent online, marking a 12-percent increase versus the corresponding days last year.
The most recent week (week ending December 10th) reached $5.15 billion in spending, an increase of 11 percent versus the corresponding week last year, as two individual days each surpassed $900 million.
«Read the rest of this article»