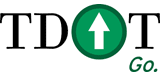 Nashville, TN – Holiday travelers should enjoy a smooth drive through Tennessee during the busy Christmas and New Year's travel holidays.  The Tennessee Department of Transportation is once again halting all lane closure activity on interstates and state highways in anticipation of higher traffic volumes across the state. 
 
No temporary lane closures will be allowed for construction on Tennessee roadways from 8:00am on Friday, December 24 through 8:00am on Monday, January 3rd.  «Read the rest of this article»
Written by U.S. Army Spc. Brian P. Glass
Task Force Patriot Public Affairs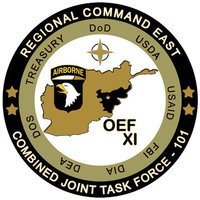 Logar Province, Afghanistan – Celebrities traveling throughout Afghanistan on a USO tour stopped at Forward Operating Base Shank to meet and entertain and troops for the holiday season December 21st.
Country music star Buddy Jewell from Nashville, Tennessee, was excited for this opportunity to visit with servicemembers. Jewell, who has asked for years to come out on USO tours to Afghanistan, finally got his shot this year.
"My good buddy Kenny Thomas, who has done a lot of work for the Soldiers, he and I were riding together a while back and I said I really wanted to get on one of these tours for a long time," said Jewell. "A couple of weeks later the phone rings and he said, 'There's a spot available, you want to go?' I said yes. It's a thrill to be here."
«Read the rest of this article»

Clarksville, TN – On December 22nd, around 2:24pm, The Regions Bank located at 1001 South Riverside Drive was robbed.
A white male walked into the bank and handed the bank teller a note which demanded money and indicated that the robber had a gun.
«Read the rest of this article»
APSU Women's Softball 
  


Clarksville, TN – Austin Peay State University's softball team will host Southeastern Conference members University of Tennessee and Kentucky, as well as two classics at Lady Govs Field, to highlight the 2011 schedule, head coach Casey Dickson announced on Monday.
Tennessee and Kentucky are just two of six teams the Lady Govs will play in 2011 that qualified for the 2010 NCAA Tournament field as well as being among eight scheduled teams that ranked in the top-100 in RPI last season.
"We're excited about the schedule," Dickson said. "It's exciting about playing in multiple tournaments, but also in bringing teams like Tennessee and Kentucky to Clarksville so our fans can see some of the top teams in the country play.
«Read the rest of this article»

Clarksville, TN – The Clarksville Police Department is requesting the public's assistance to help solve an attempted Robbery at "From the Heart Jewelers" at 571 S.  Riverside Drive. The attempted Robbery took place on December 10th, 2010, around 2:00pm.
There were three men involved in the robbery attempt. Two of the men entered the business while one remained outside. When the men entered, they demanded everyone get down. One of the would-be robbers displayed a handgun while the other broke the glass on a jewelry case. When one of the business owners in the back room heard glass breaking, they thought shots had been fired inside of the business. 
«Read the rest of this article»
Knoxville, TN – This month's arctic blast of bone-chilling weather produced some of the highest demands for electricity on record for the Tennessee Valley Authority.
On December 14th, a peak load of 31,436 megawatts was the highest December peak in TVA history, coming at 8 a.m. EST with the temperature hovering at 15 degrees. It also was the highest winter peak since January 16th, 2009, which was 32,572 megawatts.
On December 13th, TVA met a new December record for daily electricity demand of 674.9 gigawatt-hours. This is TVA's third highest amount for a 24-hour period ever. Daily demand on December 14th was 663.5 gigawatt-hours, seventh highest of all time. «Read the rest of this article»

Clarksville, TN – Eddie Tyrone Gholston turned himself in to a patrol officer in the area of Beech Street around 11:30pm, December 21st, 2010.  When Detective Newman interviewed Gholston, he said that he was going to try to hide until after Christmas but the media coverage was too much.
The Clarksville Police Department thanks all media outlets for getting the word out. We appreciate your assistance. For more on this story, read the Clarksville Online article.
Tennessee Titans (6-8) at Kansas City Chiefs (9-5)
Sunday, December 26th, 2010 • Noon CST • Arrowhead Stadium • Kansas City, MO • TV: CBS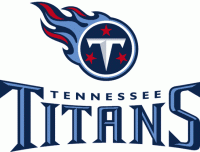 Nashville, TN – The Tennessee Titans (6-8) play their second-to-last game of the regular season this week, as they travel to Kansas City to face the AFC West's first-place Chiefs (9-5).
Kickoff at Arrowhead Stadium (capacity 76,416) is scheduled for noon CST on Sunday, December 26th.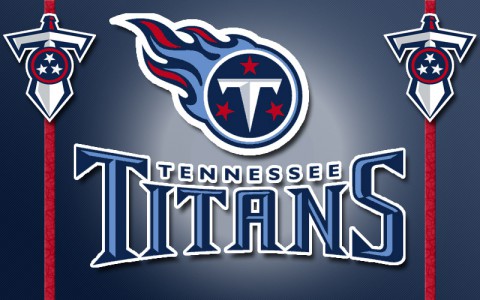 «Read the rest of this article»
Written by U.S. Army 1st Lt. R.J. Peek
Task Force Rakkasan Public Affairs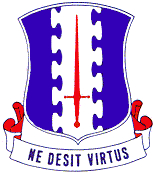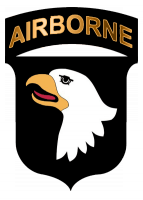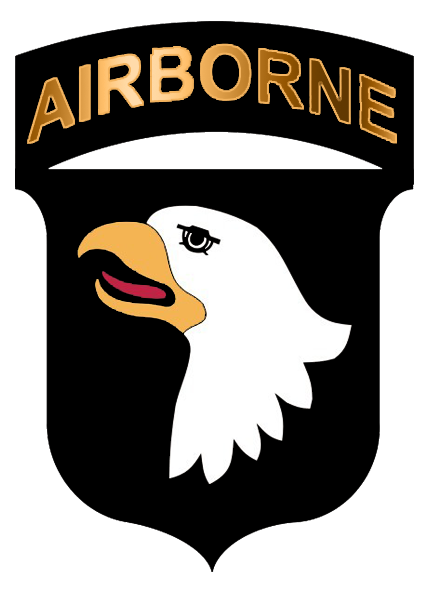 Ghazni Province, Afghanistan – Soldiers of Company B, 3rd Battalion, 187th Infantry Regiment conducted a search operation in Shaf Khel Village in Andar District, Ghazni Province, December 12th.
They found 11 weapons after four hours of searching, as well as magazines and ammunition, including three AK-47s, 10 AK-47 magazines, hundreds of rounds, two Russian assault rifles, a Russian light machine gun, two rifles and a pistol.
Information regarding the location of the illegal weapons came from National Directorate of Security interviews of the villagers. «Read the rest of this article»

Clarksville, TN – Darcie Warner, a senior on the Austin Peay State University women's basketball team, has been named the Copies in a Flash APSU Athlete of the Week.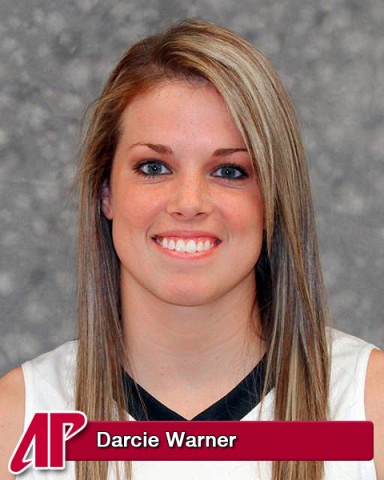 Warner scored a career-high 17 points in the Lady Govs 70-60 Ohio Valley Conference win against Eastern Kentucky, Sunday. It was her season's first double-digit scoring performance, despite averaging more than 24 minutes per game.
Against Eastern Kentucky, Warner's 16 first-half points helped the Lady Govs build a 13-point lead which they held onto. It also was the Lady Govs season's first home win.
The Copies in a Flash APSU Athlete of the Week is selected by the APSU Sports Information staff each Tuesday during the academic year. Copies in a Flash, of Clarksville, sponsors the award. «Read the rest of this article»