Written by U.S. Army Spc. Adam L. Mathis
17th Public Affairs Detachment, Task Force Gladiator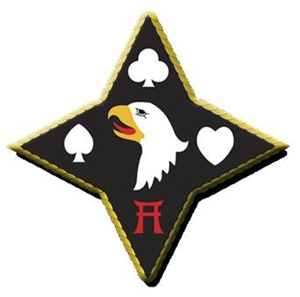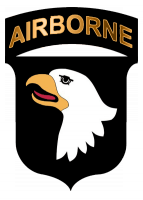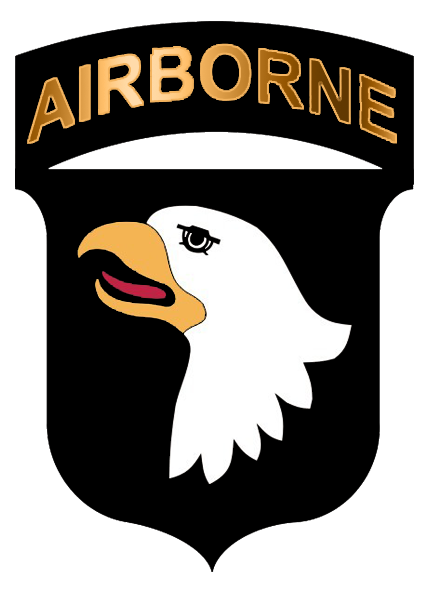 Bagram Airfield, Afghanistan – Three days before Christmas Brian Burrell of Pensacola, FL, wasn't at home with his family or on vacation in a sunny locale, he was rapidly descending toward the ground in Afghanistan in a Casa 212 airplane.
The plane's descent stopped roughly 150 feet above the ground and the back door opened. A buzzer sounded and Burrell, a civilian loadmaster at Bagram Airfield, pulled a lever and parachutes deployed as pallets stacked with food and gifts from the United States slid out the back of the plane, headed to the grateful servicemembers of Forward Operating Base Joyce. 
«Read the rest of this article»
Written by By U.S. Army Staff Sgt. Ryan C. Matson
Task Force Red Bulls Public Affairs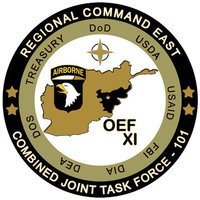 Laghman Province, Afghanistan – It was a week before Christmas.
Some of the Soldiers of Company E, 1st Battalion, 133rd Infantry Regiment, talked of a snowstorm back home in Iowa. However, on Forward Operating Base Mehtar Lam in eastern Afghanistan, they laughed as they tossed a University of Iowa Hawkeyes football back and forth on a beautiful, sunny, 70-degree day December 18th.
The Soldiers were relaxing before going on one of the last mail runs before Christmas. There are only a few hundred Soldiers on FOB Mehtar Lam, and even less on combat outposts Najil, Kalagush and Xio Haq, the places where some of the mail would eventually be delivered. «Read the rest of this article»
Nashville, TN – For the fifth consecutive year, employees of Tennessee Commerce Bank adopted families of enlisted soldiers at Fort Campbell and provided Christmas gifts for them. Each family provided a wish list of items.
Tennessee Commerce Bank employees purchased and wrapped items for the families.
Consumer Reports Last-Minute Shopping Poll


Yonkers, NY – While more than half (56%) of Americans had dutifully completed their holiday shopping by December 19th, nearly one in five hadn't even begun. As a result, those stragglers will be out in force on Christmas Eve, with an estimated 10 percent of consumers hitting the malls in a last-ditch attempt to beat the deadline, according to a nationally representative Consumer Reports Holiday Shopping Poll. 
With the countdown running to the 25th, more than half of the dawdlers (51%) think there's still plenty of time. Money concerns were cited as a key reason for their late start, but 21% are putting it off simply because they can't stand to shop. The full results of the poll are available at www.ConsumerReports.org. «Read the rest of this article»
Seasonally Adjusted Rate Remains Unchanged From The Previous Month
Nashville, TN – Tennessee Commissioner of Labor & Workforce Development James Neeley announced today Tennessee's unemployment rate for November was 9.4 percent, unchanged from the October rate.  The national unemployment rate for November 2010 was 9.8 percent, 0.2 percentage point higher than the previous month.
«Read the rest of this article»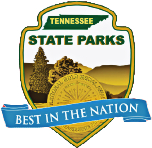 Tennessee – 'Tis the season to be jolly! There are several events planned in the remaining days of December, along with some great New Year's Eve opportunities.  Stay tuned in the coming weeks for 2011 announcements. In the meantime, the Tennessee State Parks family wishes you a safe and happy holiday!
Finding a state park in your own backyard is easy to do and you don't have to spend a lot of gas money to get there!
Tennessee State Parks offer a variety of activities and events throughout the winter. From great hikes to bluegrass – there's something designed for the entire family!
Here are just a few state park events in your area. «Read the rest of this article»
Written by U.S. Army Sgt. 1st Class Paula Taylor
Task Force Bastogne Public Affairs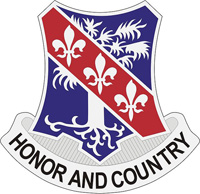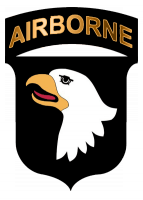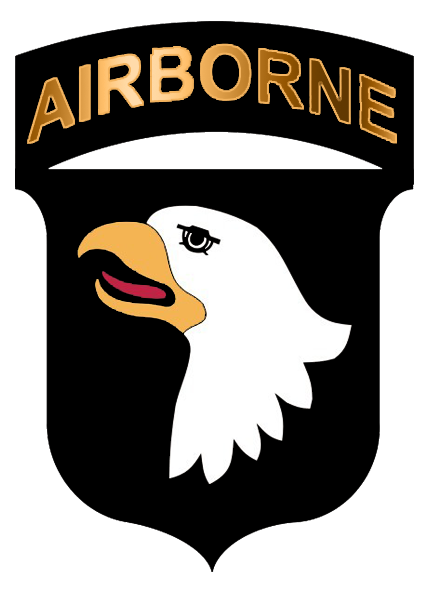 Nangarhar Province, Afghanistan – "His death was the hardest time in my life," said the small-town boy from Colton, OR "My grandfather, Henry Rae, played a huge part in my upbringing. He would take me fishing and teach me how to grow and keep a wonderful garden. He was a wise and gentle man who taught me to respect others and love my family. My grandfather was my best friend and my greatest role model."
Henry Rae served in Vietnam and his grandson, U.S. Army Spc. Thomas Floyd, that small town boy from Colton, is following in his footsteps.
Floyd, now serving in Company G, 2nd Battalion, 320th Field Artillery Regiment, 1st Brigade Combat Team, 101st Airborne Division, came from humble beginnings. «Read the rest of this article»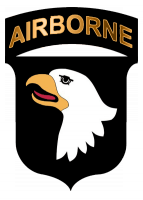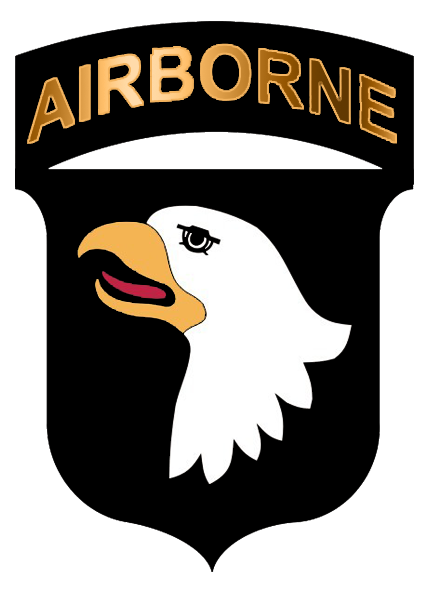 Fort Campbell, KY – A Fort Campbell Soldier has been charged with attempted murder and three counts of assault following an incident December 21st on Fort Campbell.
Charges were preferred December 22nd, 2010 against Staff Sgt. Ian J. Kriebel, 35, under the Uniform Code of Military Justice alleging the following offenses:
Charge I: Violation Of The UCMJ, Article 80 (Attempted Murder) Specification: In that Staff Sergeant Ian Kriebel, U.S. Army, did, at or near Fort Campbell, Kentucky, on or about 21 December 2010, with premeditation, attempt to murder (an on-duty Military Policeman) by stabbing him repeatedly with a knife and that such acts would have resulted in the commission of premeditated murder except for the unexpected intervening circumstance of (the Military Policeman) shooting him. «Read the rest of this article»

Clarksville, TN – Good old fashioned Police work, media coverage, and citizen tips were instrumental in quickly putting a bank robber behind bars.
Shortly after the bank robbery took place, Detective Ulrey was inside of a business and showed the clerk photos from the bank robbery. The clerk told Detective Ulrey the man looked like someone she knew. Detective Ulrey along with fellow Detectives Nick Newman, Vince Duke, and Sgt Scott Cutler took that information and ran with it.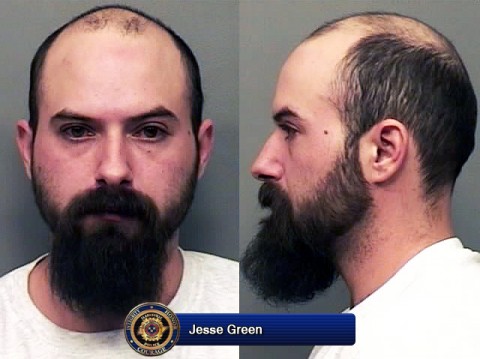 «Read the rest of this article»
Nashville, TN – Jim and Michelle Schmitz have been named to chair the American Heart Association's 2011 Nashville Heart Gala, to take place on Saturday, February 5th, 2011 at the Schermerhorn Symphony Center.
The annual black-tie event, one of the highlights on the Nashville social calendar, raises funds to support the association's mission of fighting cardiovascular disease, the No. 1 killer of men and women and No. 2 killer of children. «Read the rest of this article»