New York, NY – Mortgage rates pulled back slightly this week, with the average rate on the benchmark conforming 30-year fixed mortgage rate receding to 4.96 percent, according to Bankrate.com's weekly national survey. The average 30-year fixed mortgage has an average of 0.46 discount and origination points.
To see mortgage rates in your area, go to www.bankrate.com/funnel/mortgages/. «Read the rest of this article»
Written by Task Force Bastogne Public Affairs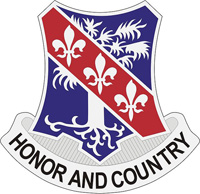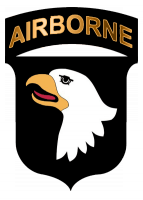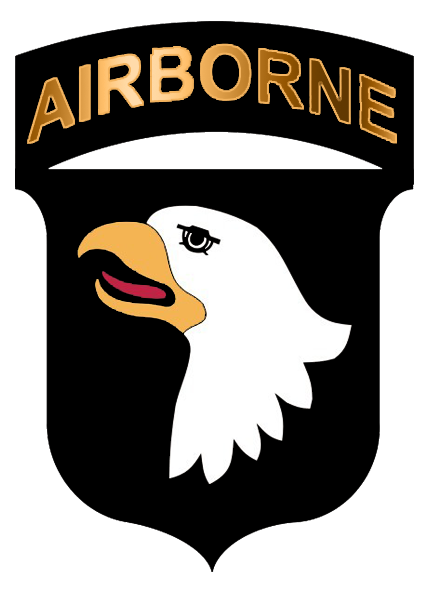 Nangarhar Province, Afghanistan – Afghan National Security Forces and Soldiers from Task Force Bastogne began operations in the Sherzad District December 23rd.
The purpose of the joint operation is to clear the region and surrounding villages of Tutu and Mamakheyl of any insurgent activity and to limit the enemy fighters' ability to move freely in the area, thus reinforcing a foundation of security for the local population and government. «Read the rest of this article»
Written by The Associated Press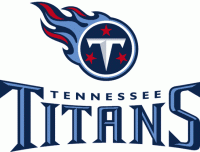 Kansas City, MO – It took the Kansas City Chiefs 15 tries to win the same number of games they did in the previous three seasons combined.
Now, at 10-5, the Chiefs can return to the playoffs with one more victory or a San Diego defeat.
Matt Cassel threw three touchdown passes and Eric Berry returned an interception 54 yards for another score as Kansas City romped past Tennessee 34-14 Sunday. Cassel hit 12 of his first 13 passes for the fast-starting Chiefs (10-5), including touchdown tosses to Jamaal Charles on their first two possessions. «Read the rest of this article»
APSU Men's Basketball

Clarksville, TN – The Dave Loos Show has been canceled Monday night.
APSU's head coach had an unexpected out-of-town obligation occur.
The show's next airing will occur in 2011. In fact, the next two air dates, January 4th and January 11th, will be on Tuesdays—instead of the normal Mondays on 105.1, WVRY-FM, the radio home of the Govs. The show is held during the basketball season from the Blackhorse Pub and Brewery on Franklin Street in historic downtown Clarksville. «Read the rest of this article»
Written by U.S. Army 1st Lt. R.J. Peek
Task Force Rakkasan Public Affairs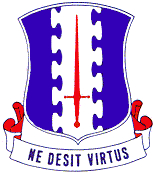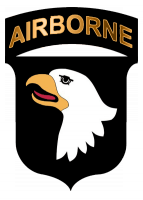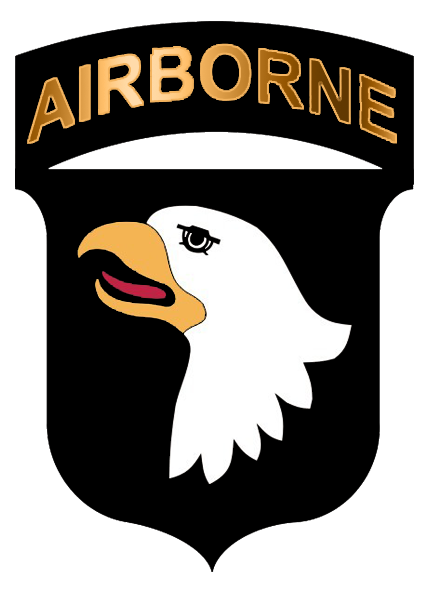 Ghazni Province, Afghanistan – Village elders gathered at Forward Operating Base Bande Sardeh to sign a pact pledging to keep insurgents out of their villages and report insurgent activity to security forces in eastern Andar District December 21st.
Afghans taking more responsibility for security is the first step for establishing lasting security in the area, said Abdul Wahab, an agent for the Afghan National Directorate of Security.
«Read the rest of this article»

Clarksville, TN – Restore Ministries of the YMCA is once again offering this 8-week group open to the whole community. This group provides accountability and support for women looking to start or re-start a balanced, healthy lifestyle initiative.
By combining small group discussion with a variety of entry-level workouts, participants address underlying causes of food and body image issues while working through challenges such as: «Read the rest of this article»


Clarksville, TN – The City of Clarksville Parks & Recreation is looking forward to the opening of the much anticipated Indoor Aquatic Center.  Beginning the first part of the year, New Providence Pool, located on Cunningham Lane, will get a new look- it will be sheltered with a bubble like dome to allow for year-round use.
The Indoor Aquatic Center was originally scheduled to open to the public, January 3rd, 2011, but due to weather delays, the center will open to the public with a Dive in the Dome party, January 8th, 2011. This celebration will give the public the opportunity to learn more about the center by offering free admission all day long. «Read the rest of this article»
Written by U. S. Army Spc. Luther L. Boothe Jr.
Task Force Currahee Public Affairs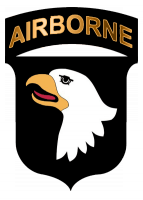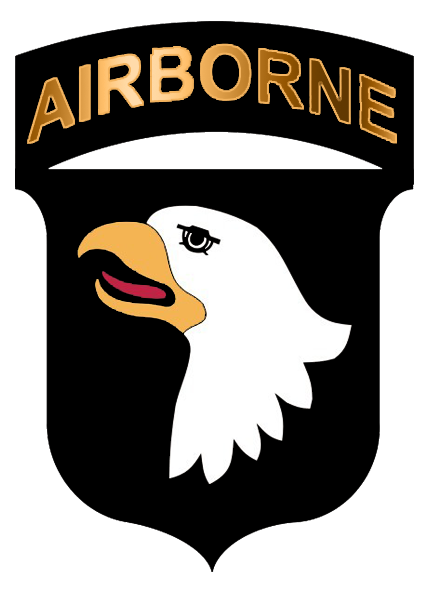 Paktika Province, Afghanistan – Soldiers from Task Force Red Currahee completed their third air assault this week throughout the village of Shakhmodkhel December 22nd in an attempt to disrupt and deny enemy combatants the ability to develop safe havens during Operation Steel Sky.
Before the sunrise, nearly 200 Soldiers from 1st Battalion, 506th Infantry Regiment, 4th Brigade Combat Team, 101st Airborne Division waited in the cold for the helicopters to transport them. They were prepared to react to intelligence reports of enemy activity in the area, though it is typical of anti-coalition militants to retreat to safe havens during the winter months. 
«Read the rest of this article»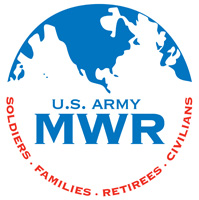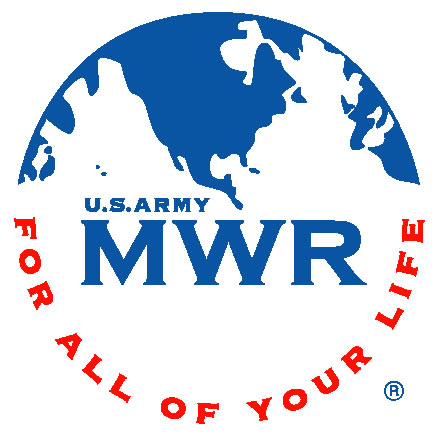 Fort Campbell, KY – Child, Youth & School Services (CYSS) is offering wonderful programs during the month of January for Fort Campbell youth. Experience, Develop, Grow, and Excel (EDGE) is an opportunity for kids to experience cutting edge art, fitness, life skills and adventure programs.
Nurture your inner Carlos Santana with an introduction to guitar at Taylor Youth Center. Six youth between the ages of 11 and 18 will learn how to identify the parts of the guitar, tune strings, and will be taught basic elements which distinguish between notes and chords. Come strum along in session one on January 3rd, 10th, 17th, 24th and 31st, or for session two on January 7th, 14th, 21st and 28th; from 3:00pm to 4:00pm at Taylor Youth Center.   «Read the rest of this article»
Market Commentary by Scott J. Brown, Ph.D., Chief Economist
The economic data were mostly in line with expectations, generating relatively little reaction in the financial markets. Personal income and spending figures rose moderately in November. However, spending figures for September and October were revised significantly higher – implying that inflation-adjusted consumer spending (70% of overall Gross Domestic Product) is on track for more than a 4% annual rate in Q410 (vs. +2.4% in Q310 and +2.2% in Q210). In contrast, shipments of nondefense capital goods excluding aircraft trended at a much more moderate pace in the first two months of the fourth quarter (implying that business fixed investment will make a more modest contribution to Q410 GDP growth).
The PCE Price Index ex-food & energy, the Fed's key inflation gauge, edged up 0.1% in November and was up just 0.8% over the last 12 months (too low for the Fed's comfort). Real GDP rose at a 2.6% annual rate in the 3rd estimate for Q310 (vs. 2.5% in the 2nd estimate and +2.0% in the advance estimate), with inventory growth revised higher. A slower pace of inventory growth should subtract from GDP growth in Q410 or in Q111. «Read the rest of this article»