Written by Task Force Bastogne Public Affairs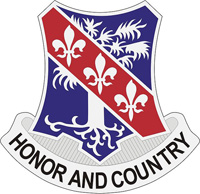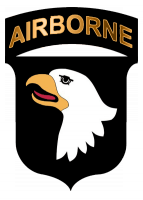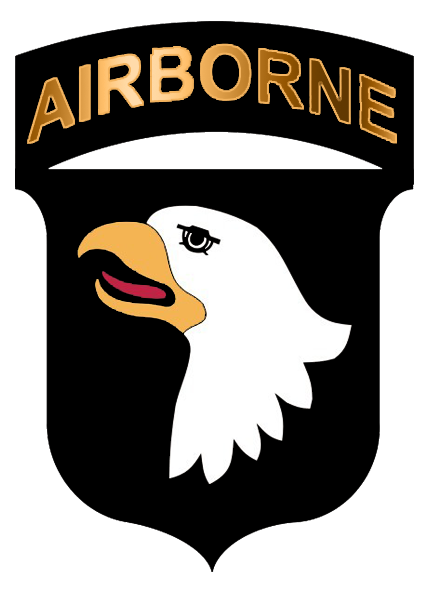 Nangarhar Province, Afghanistan – Afghan National Security Forces and Soldiers from Task Force Bastogne began operations in the Sherzad District December 23rd.
The purpose of the joint operation is to clear the region and surrounding villages of Tutu and Mamakheyl of any insurgent activity and to limit the enemy fighters' ability to move freely in the area, thus reinforcing a foundation of security for the local population and government.
"This operation shows the true strength of the Afghanistan National Security Forces," said Afghan National Army Maj. Shirin Agha, 2nd Infantry Brigade, 201st Corps, public affairs officer. "Together, we have proven to the insurgents that there is no place from which they can bring terror and violence to the people of Afghanistan."
In July, the Taliban launched an unsuccessful offensive and tried to seize the Sherzad District center. Since that time, they remained active in the area and terrorized people there, preventing much-needed development projects from moving forward.
"Afghan National Security Forces and Task Force Bastogne have shown the insurgents that they will not be allowed to terrorize the people of the Sherzad District and western Nangarhar," said U.S. Army Col. Andrew Poppas, commander of Task Force Bastogne, 1st Brigade Combat Team, 101st Airborne Division. "This joint operation is helping set security conditions for the continued progress of law and governance in the region."
Operations are ongoing.