Written by U.S. Army 1st Lt. R.J. Peek
Task Force Rakkasan Public Affairs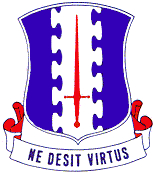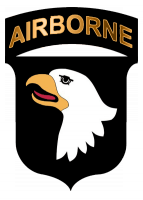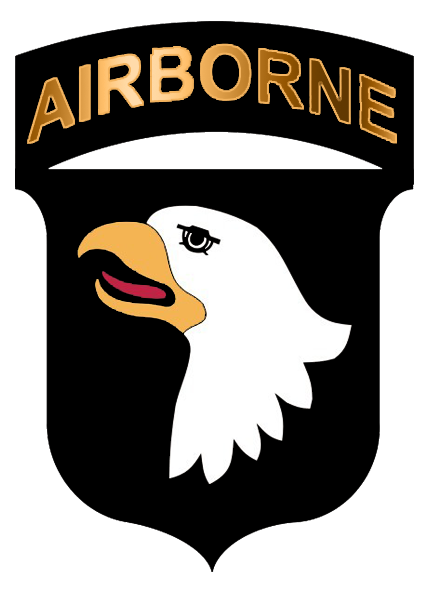 Ghazni Province, Afghanistan – Village elders gathered at Forward Operating Base Bande Sardeh to sign a pact pledging to keep insurgents out of their villages and report insurgent activity to security forces in eastern Andar District December 21st.
Afghans taking more responsibility for security is the first step for establishing lasting security in the area, said Abdul Wahab, an agent for the Afghan National Directorate of Security.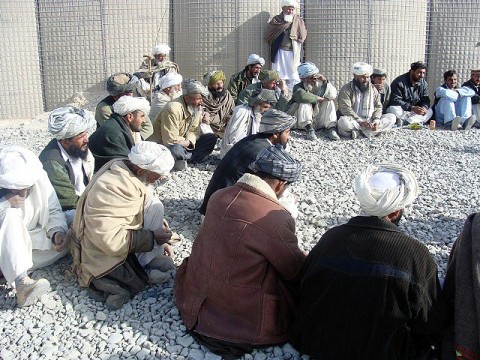 He facilitated this first step by spreading the idea of a security pact amongst many villages in an area influenced by insurgents. Due to recent successes by coalition and Afghan forces, and the influence of the NDS officer, the elders decided to talk with U.S. leaders.
The 27 village elders came together to discuss their future. Previous attempts to gather the elders received mixed support with many elders stating they would attend if others in the area did as well.
"Abdul Wahab, from the NDS, has accomplished something that we've been working toward since we got here," said U.S. Army Staff Sgt. Nathan Crawford from Durant, OK, a squad leader for Company B, 3rd Battalion, 187th Infantry Regiment, 3rd Brigade Combat Team, 101st Airborne Division. "The elders trust the NDS."
Once the elders gathered, they discussed security concerns in their villages, the reconciliation program for insurgent fighters and projects for their villages. The elders agreed to not allow insurgents to operate in their villages and to notify security forces of any insurgent activity or caches. In return, the security forces promised to work on certain projects through the village and continue developmental assistance.
"This is significant because it is the first time since we've been in Ghazni that we have been able to get the elders to meet like this and come to an agreement on something," said U.S. Army Capt. Aaron Schwengler from Bismark, ND, commander Co. B, 3rd Bn., 187th Inf. Regt. "It helped the elders to see our hospitality and witness firsthand the cooperation between the Afghan National Army, NDS and coalition forces."