New York, NY – Mortgage rates climbed higher this week, with the average conforming 30-year fixed mortgage rising to 5.02 percent, according to Bankrate.com's weekly national survey. The average 30-year fixed mortgage has an average of 0.44 discount and origination points.
The average 15-year fixed mortgage increased to 4.39 percent and the larger jumbo 30-year fixed rate rose to 5.64 percent. Adjustable rate mortgages also went up, with the average 5-year ARM rising to 4 percent and the average 7-year ARM reaching 4.43 percent. «Read the rest of this article»
APSU Women's Basketball

Pittsburgh, PA – For 20 minutes, Austin Peay State University women's basketball team made a defensive stand, but it was 20 minutes too late as it lost 62-50 to Duquesne in non-conference action, Thursday night, at the A.J. Palumbo Center.
Austin Peay (4-11) again fell into a huge hole in the first half as Duquesne (11-2) used a 14-6 run to jump out to a 20-10 lead less than nine minutes into the contest. The Dukes slowly expanded their lead to 17 points, 29-12, over the next seven minutes.
«Read the rest of this article»

Clarksville, TN – On December 29th, 2010, around 8:00pm, Amanda Walker, 27 had just finished shopping at a Dover Crossing business, walked out of the business, and was returning to her car when a man came from behind and grabbed her purse. The victim  started screaming and fought hard to hold onto her purse.  
The altercation caught the attention of people in the area and bystanders approached and one person in a vehicle honked a horn, but no one ever intervened to help the victim or called 911. But, at that point, the would-be robber fled empty handed from the scene in a gold Lexus.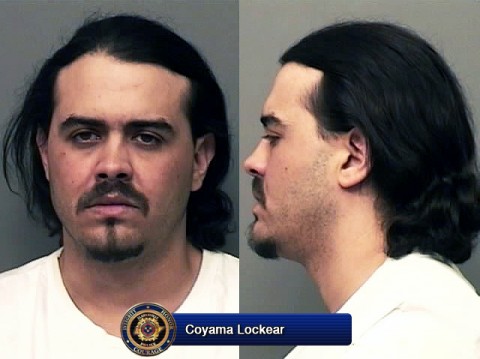 «Read the rest of this article»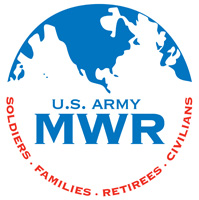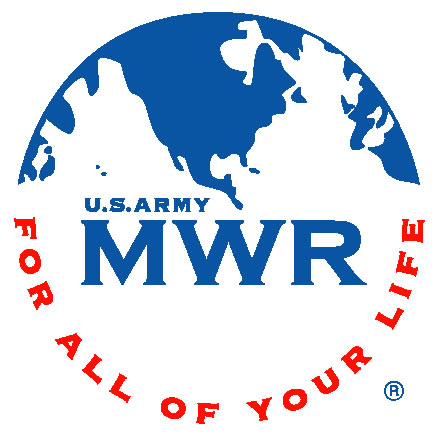 Fort Campbell, KY – Enjoy the adventure of kayaking up to class 3 rivers with Team River Runner. Working with local chapters of Team River Runner, Fort Campbell wounded Soldiers and their Family Members are given opportunities to participate in the wonderful adventure of water sports.
Team River Runner, a non-profit organization, gives active duty service members and veterans an opportunity to find health, healing, and new challenges through whitewater boating and other paddling sports. «Read the rest of this article»
Argues Atkins and Gary Taubes, Author of Why We Get Fat: And What to Do About It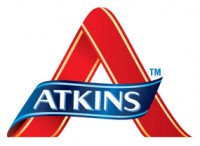 Denver, CO – Atkins™ Nutritionals, Inc., supports the key premise of the new book Why We Get Fat: And What to Do About It by Gary Taubes, namely that a diet overemphasizing refined carbohydrates has led to today's obesity epidemic.
Taubes, an acclaimed science journalist and author of Good Calories, Bad Calories, reveals in his new work the bad nutritional science of the 20th century that stressed reduction in caloric intake as the basis for weight loss and ignored the role of insulin in regulating fat storage. Atkins couldn't agree more with his conclusions.
Cutting back on added sugars and other refined carbohydrates, while controlling the quality and quantity of overall carbohydrate intake, enables fat to become your primary source of energy. «Read the rest of this article»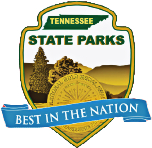 Tennessee – With just a few more days left in 2010, we wanted to send you a quick reminder about upcoming Tennessee State Park events and New Year's Eve opportunities!
Finding a state park in your own backyard is easy to do and you don't have to spend a lot of gas money to get there!
Tennessee State Parks offer a variety of activities and events throughout the winter. From great hikes to bluegrass – there's something designed for the entire family!
Here are just a few state park events in your area. «Read the rest of this article»

On November 24, 2010 Clarksville Police took a stolen vehicle report for a fully restored, mint condition, 1963 Chevrolet Impala. At the time of theft, the vehicle was blue in color, with a Purple Heart license plate number 86PH36.
If the vehicle is spotted driving on the roadway, please contact 911 and advise of the location.
«Read the rest of this article»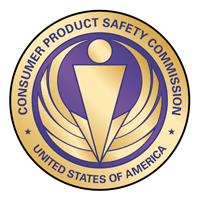 Washington, D.C. – The U.S. Consumer Product Safety Commission and Health Canada, in cooperation with the firm named below, today announced a voluntary recall of the following consumer product. Consumers should stop using recalled products immediately unless otherwise instructed.
It is illegal to resell or attempt to resell a recalled consumer product.
«Read the rest of this article»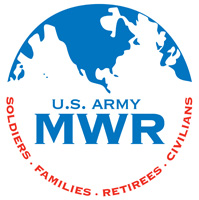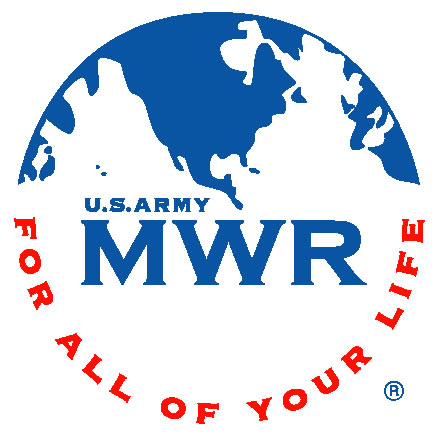 Fort Campbell, KY – Shape, tone, and sculpt your way to a healthier body during a six week fitness camp. Camp begins January 10th at 10:00am or January 11th at 5:00pm with an orientation consisting of sign-in, welcome, paper work, and questions.
The orientation will be conducted at Freedom Fighter Physical Fitness Center (PFC). A physical fitness assessment consisting of a body composition test, strength test, and cardiovascular test must be completed in order to participate. «Read the rest of this article»

Clarksville, TN – The Hispanic Organization for Progress and Education (H.O.P.E.) will hold a Grand Opening for their new computer lab on January 5th, 2011 from 11:00am to 1:00pm.
The public is invited to attend the event. «Read the rest of this article»