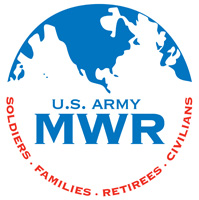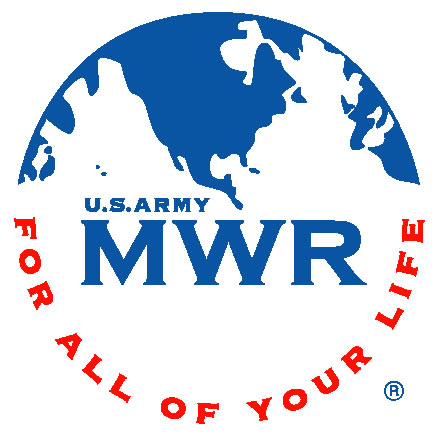 Fort Campbell, KY – Enjoy the adventure of kayaking up to class 3 rivers with Team River Runner. Working with local chapters of Team River Runner, Fort Campbell wounded Soldiers and their Family Members are given opportunities to participate in the wonderful adventure of water sports.
Team River Runner, a non-profit organization, gives active duty service members and veterans an opportunity to find health, healing, and new challenges through whitewater boating and other paddling sports.
The benefits of Team River Runner have as much to do with creating a social network and support system as they do with learning water sports skills that provide an exciting adventure lifestyle that suddenly seemed lost due to injury.
The program also encourages family members to participate whenever possible.
For more information about Team River Runner, please call SFC Landon Ranker with the Warrior Transition Battalion at 270-798-3856.