Thursday, January 6th, 2010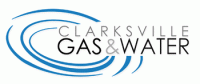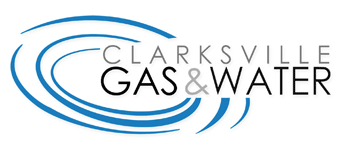 Clarksville, TN – A Gas and Water construction crew will close 10th Street to through traffic from Madison Street to Commerce Street and Coulter Street on Thursday, January 6th, at 6:00p.m. Workers will replace a twelve inch water valve at the intersection of 10th and Coulter. Water service will also be disrupted during the valve replacement work from 8:00pm to 2:00am on 10th Street from Coulter to Franklin Street and on Coulter Street.
Traffic will be detoured to Madison, Commerce and 11th Street.