APSU Women's Basketball 

Martin, TN – Austin Peay women's basketball team continued its post-Christmas break swoon, falling 78-54 to UT Martin in Ohio Valley Conference action, Thursday night, at the Elam Center. 
UT Martin (8-7, 3-1 OVC) – playing without freshman Heather Butler, the OVC's leading scorer, who missed the game due to illness – dominated the second half, outscoring Austin Peay (4-13, 3-2) by a 45-26 margin. However, it was a pair of 11-point Skyhawk runs that did in the Lady Govs. 
«Read the rest of this article»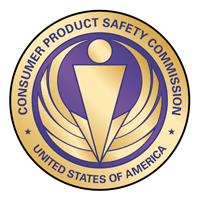 Washington, D.C. – The U.S. Consumer Product Safety Commission, in cooperation with the firm named below, today announced a voluntary recall of the following consumer product. Consumers should stop using recalled products immediately unless otherwise instructed.
It is illegal to resell or attempt to resell a recalled consumer product. «Read the rest of this article»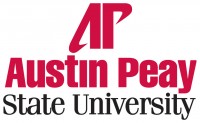 Clarksville, TN – The Community School of the Arts at Austin Peay State University is about to kickoff another year of classes and programs for local residents interested in learning more about the arts.
For the last 22 years, the CSA has served students of all ages and skill levels through programs in music, dance and the visual arts, with the goal of promoting and increasing awareness of the arts throughout the surrounding area.
On January 18th, that tradition continues as a new round of classes open to the community is set to begin. «Read the rest of this article»

Clarksville, TN – We are asking for the public's assistance to identify a robbery suspect. The Kangaroo Express at 1874 Memorial Drive was robbed January 2nd, around 8:00pm. A male entered the store, pointed a small chrome semi-automatic pistol with a pink handgrip at the clerk, demanded money, and a carton of Newport cigarettes. The clerk complied and the robber left the store.
Anyone with information, please contact Detective Rushing, Clarksville Police Department, 931-648-0656, ext. 3010 or the TIPSLINE, 931-645-8477.
Nashville, TN – Lose weight! Stop smoking! Be physically fit! If these are among your resolutions for 2011, read on!
The Tennessee Division of Consumer Affairs warns consumers to beware of ads that promise either rapid weight loss without dietary changes or exercise, or so-called miracle cures. Consumers, especially those with existing health problems, should always check with a healthcare professional to ensure products have been validated and wouldn't jeopardize their health. «Read the rest of this article»

Clarksville, TN – On January 5th, 2011, around 9:17pm, officers responded to Princeton Court about a residential burglary in progress in which two men were allegedly trying to get in the house. One of the men had pointed a gun at the homeowner. The homeowner slammed the door, armed himself, and when he heard what sounded like glass breakage shot three rounds into the residence. 
When officers arrived in the area, they saw an SUV leaving from the area of the burglary. Officers initiated a traffic stop of the vehicle. When officers approached the vehicle, they could see a baggy in cup holder of the console with a green plant material inside which was later determined to be marijuana.
«Read the rest of this article»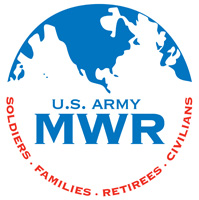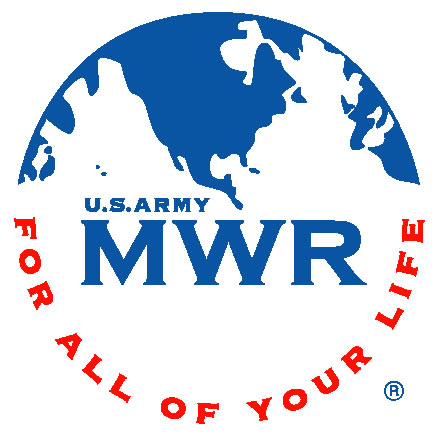 Fort Campbell, KY – Nominations for performers and technicians are now being accepted for the 2011 Army Soldier Show.
Performance nominations include vocalists, dancers, musicians, and specialty acts.  Performer nominees should submit a DVD or video cassette showing musical styles, vocal range and special talents, with emphasis on musical variety.  Musician nominees need to submit a high quality audio tape of their work.  «Read the rest of this article»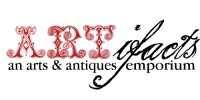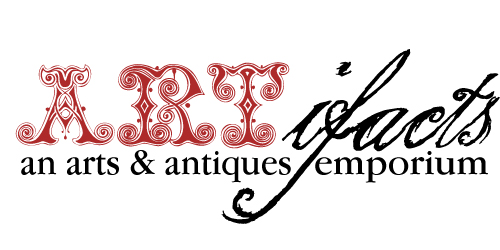 Junk!  I love it!  So when my sister, Paige, suggested that we take the 2nd floor of her historic downtown building and turn it into an antique store I thought, "FUN!"   Then she said, "What about local art and antiques?"  Very cool idea, no?  We were huge fans of the shop local, live local campaigns sweeping the nation, even before it was hip.  It was a great plan.  She is the business mind, has the property just begging for something fun to be done with the space, and I needed a job!  PERFECT!
So, we got to work.  3 years later, here we are and I have learned so much about how to manage a business with over 40 art & antique vendors.  But what have I learned about art?  What about antiques?  TONS!  But there is so much still to learn.  Time to be a student again. «Read the rest of this article»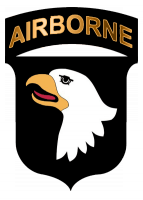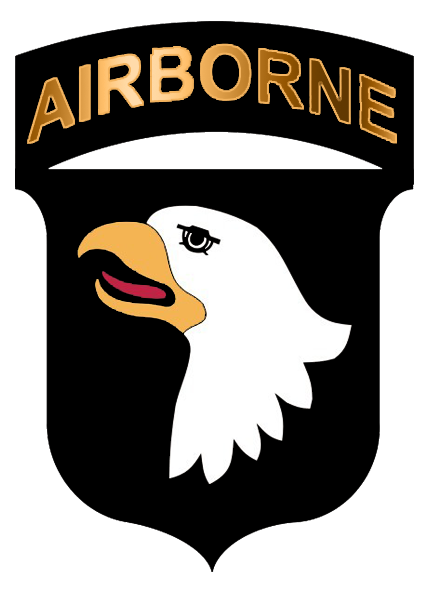 Fort Campbell, KY – A dedication ceremony will be held at 2:00pm, Friday, January 7th, in order to commemorate the opening of Fort Campbell's newest school and its namesake – Maj. Gen. Olinto M. Barsanti. 
The Olinto M. Barsanti Elementary School opened its doors to approximately 550 Pre-K through 5th grade students on January 3rd, 2011. The 93,000 square-foot, $18 million building was built to accommodate the growing availability of on-post-housing. «Read the rest of this article»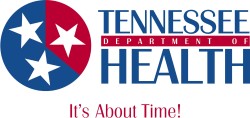 Nashville, TN – William's the winner for four years running, but Tennessee parents of new baby girls put Isabella at the top of the list as the most popular names for children born in 2010.
While the most popular names for baby girls born in Tennessee remained largely unchanged from the previous year, the list of top names chosen for boys born in 2010 includes two newcomers.
The top ten names Tennessee parents chose for their new babies born in 2010* are as follows: «Read the rest of this article»