APSU Women's Basketball

Murray, KY – Austin Peay State University women's basketball team dismissed a slow start and ended a four-game losing streak with a 71-55 Ohio Valley Conference victory against Murray State, Saturday afternoon, at CFSB Center.
Murray State (4-11, 0-5 OVC) got off to a hot start, making seven of their first nine field goals and scoring the game's first 12 points and led 14-2 with 14:07 remaining in the first half. Austin Peay (5-13, 4-2) missed its first nine field goals, only breaking through on freshman Nicole Olszewski's layup at the 14:21 mark.
«Read the rest of this article»
APSU Men's Basketball

Murray, KY – Austin Peay State University snapped the nation's fourth longest home winning streak, Saturday afternoon, as it held off Murray State, 66-64, in Ohio Valley Conference basketball action, played at the CFSB Center in Murray, KY.
The victory was Austin Peay's fifth straight and improved them to 5-0 in the OVC and 11-6 overall. Murray State falls to 10-5 overall and 3-2 in the OVC.
The Govs' victory snapped the Racer's 25-game home winning streak. Only Kansas (68), Duke (28) and Kentucky (26) had longer winning streaks entering Saturday. It also snapped Murray State's 18-game OVC home winning streak.
«Read the rest of this article»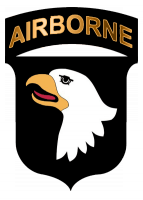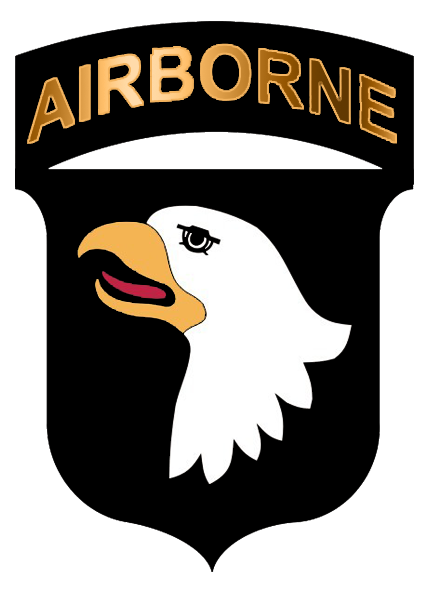 Fort Campbell, KY – A 101st Airborne Division Soldier died January 5th, after being struck by an improvised explosive device blast, while conducting convoy operations in the Khugyani district, Nangarhar province, Afghanistan.
Specialist Christian Joseph Romig, 24, of Kenner, LA, was a Cavalry Scout, assigned to Alpha Troop, 1st Squadron, 61st Cavalry Regiment, 4th Brigade Combat Team, 101st Airborne Division (Air Assault).  He joined the Army in May 2008 and arrived at Fort Campbell in November 2009. «Read the rest of this article»
Written by U.S. Air Force Capt. Peter Shinn
Task Force Bastogne Public Affairs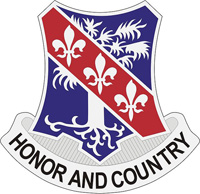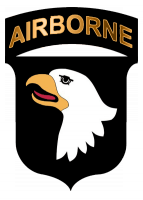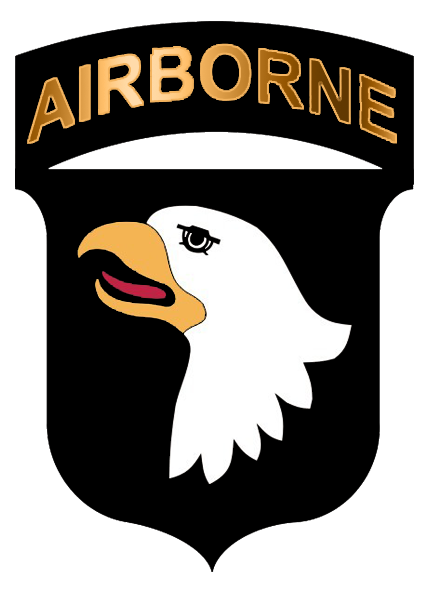 Kunar Province, Afghanistan – The Soldiers of the 64th Military Police Company assigned to Combat Outpost Fortress in Afghanistan's Kunar Province have seen plenty of action since they arrived at the outpost nearly nine months ago.
Since then, the MPs have been in contact with the enemy roughly 100 times while conducting route clearance patrols and during dismounted operations with infantry elements.
«Read the rest of this article»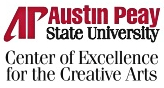 Clarksville, TN – The Winter Salon Series, presented by the Austin Peay State University Center of Excellence for the Creative Arts, kicks off this month with a reading by the multitalented Dr. Amy Wright – poet, nonfiction and flash fiction writer – at 5:30pm on January 27th in the meeting room in the Montgomery County Public Library. «Read the rest of this article»
Manufacturers downsizing packaging by as much as 20% but still charging the same price

Yonkers, NY – Does it seem like some products don't last as long as they used to? From toothpaste to tuna fish, hot dogs to hand soap, companies have been shaving ounces and inches from packages for years.
ConsumerReports' latest investigation, featured in the February issue of Consumer Reports and online at www.ConsumerReports.org, found that more and more products are getting downsized. «Read the rest of this article»

Nashville, TN – Preliminary reports indicate three people were killed during the New Year's holiday weekend, compared with 13 fatalities during last year's holiday.  Statistics for the 2010-2011 New Year's holiday reflect the time period from 6:00pm, Thursday, December 30th, 2010, to midnight Sunday, January 2nd, 2011.
If preliminary figures hold true, the latest New Year's holiday period statistics resulted in the lowest number of traffic deaths since 1982-83, when eight people were killed on Tennessee roadways. In 1982-83, the official holiday period was also a 78-hour period.
There were three fatal crashes during the 2010-2011 New Year's holiday period. Two were single vehicle crashes, while one was a multiple vehicle wreck. One of two victims was not wearing safety restraints. Alcohol was not a factor in any of the three crashes, which represents a decline from four alcohol-related fatalities in 2009-10. «Read the rest of this article»


Clarksville, TN – Clarksville Parks and Recreation is kicking off Adult Spring Softball and Adult Co-Ed Registration with an organizational meeting at 2:00pm on January 29th at Burt-Cobb Community Center, 1011 Franklin Street.
League participants, including coaches, sanctioning representatives, and umpires are invited to attend. This meeting will provide an opportunity for participants to voice any feedback on the individual league's policies and procedures.
Both leagues will begin seasons on March 27th, 2011.
For more details on this meeting or Clarksville Parks & Recreation Leagues, please contact Parks and Recreation at 931-645-7476.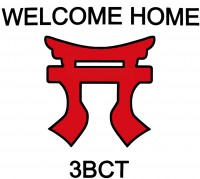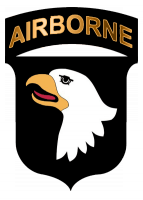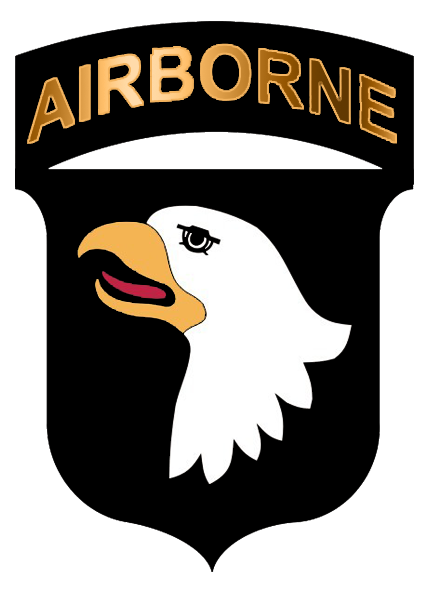 Fort Campbell, KY – It started with an announcement moments after arriving at the airfield, "Flight 92012 is one hour out."
The friends and family members of the soldiers scheduled to arrive home  from Afghanistan began to cheer wildly. Their excited murmurs filling the air.
«Read the rest of this article»

Clarksville, TN – The whole district met the Federal AYP (Adequate Yearly Progress) benchmarks in all areas and subgroups.
Graduation rate remains statistically the same. At this writing, there is a correction needed on the graduation rate since the state has MCHS wrong in the data. We are working now to get them to correct it. It will be somewhere between 90.5% and 91%. Last year's rate was 90.8%. «Read the rest of this article»