APSU Men's Basketball

Martin, TN – On the surface Austin Peay's bid to open the 2010-11 Ohio Valley Conference at 6-0 would seem to be a mismatch when the Governors face UT Martin, 6:00pm, Monday.
The Governors come in amidst a five-game winning streak and already have won three league road games after ending Murray State's 25-game home winning streak, 66-64, Saturday.
Meanwhile, UT Martin enters the contest amidst a five-game losing streak and is winless in the OVC at 0-5.
«Read the rest of this article»
Knoxville, TN – A federal study shows Tennessee Valley Authority power plants have reduced emissions of two key acid rain components to a fraction of what was being released 30 years ago, and at a rate faster than the national average for the industry.
The study released December 20th by the Environmental Protection Agency touted the success of the Acid Rain Program, designed to reduce emissions from the country's fossil-fueled power plants. The figures showed nationwide sulfur dioxide emissions have been reduced 64 percent since 1990 and 67 percent since 1980. Sulfur dioxide is a compound released from the burning of coal, and a key component of acid rain.
TVA's data from 2009 shows the utility reduced its sulfur dioxide emissions by 82 percent since 1990 and 87 percent since 1980. In 2009, TVA emitted 198,490 tons of sulfur dioxide, nearly 1.39 million tons less sulfur dioxide than it did in 1980, and 896,550 tons less than in 1990. «Read the rest of this article»
Written by U.S. Army 1st Lt. R.J. Peek
Task Force Rakkasan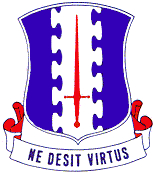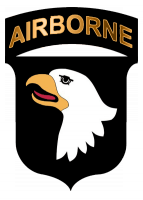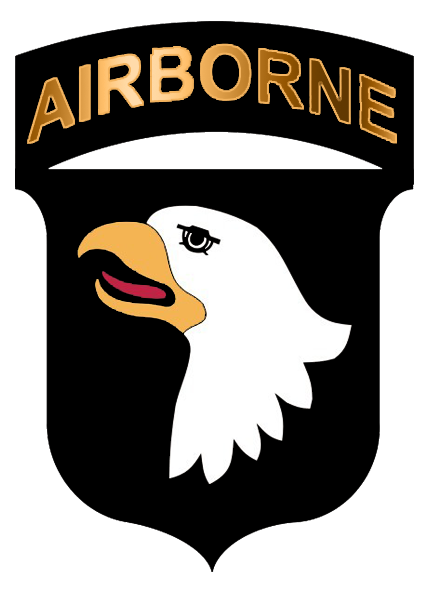 Ghazni Province, Afghanistan – Soldiers form Task Force Iron Rakkasan and members of the Afghan Uniformed police, using the Precision Threat Detection System blimp at Forward Operating Base Andar, identified a group of insurgents with weapons and explosives January 3rd.
Soldiers of 3rd Battalion, 187th Infantry Regiment, 3rd Brigade Combat Team, 101st Airborne Division, first identified four insurgents acting in a suspicious manner at a road intersection.
As the insurgents began to move, TF Iron Rakkasan took quick actions to prevent the insurgents from emplacing an improvised explosive device and escaping. A combination of hellfire missiles and 30 mm machine gun fire killed one insurgent and drove the second one to seek refuge in a nearby qalat.  «Read the rest of this article»
Washington, D.C. – According to the Centers for Disease Control and Prevention (CDC), flu activity is increasing in the United States. For the week ending December 25th, 2010, five states (Alabama, Georgia, Mississippi, New York and Virginia) reported widespread geographic influenza activity and 13 states (Arizona, Connecticut, Florida, Kentucky, Louisiana, Maine, Massachusetts, Nevada, New Jersey, Oklahoma, Pennsylvania, South Carolina and Texas) reported regional geographic influenza activity. «Read the rest of this article»
APSU Track and Field

Nashville, TN – Sophomore Cenitra Hudson's school-record triple jump highlighted Austin Peay State University women's track and field team at the Ed Temple/Tennessee State Invitational, Saturday, at the Gentry Center in Nashville.
While Hudson improved her personal best in the 200-meter dash to 26.08, her greatest performance came in the triple jump. The Memphis native bested the school record – previously held by APSU Hall of Famer Ayesha Maycock – with a 12.45m (40-10.25) jump.
«Read the rest of this article»
Clarksville, TN – Some parking spaces along the west side of City Hall are expected to be blocked off on Monday as a heating and cooling contractor sets up to replace cooling equipment atop the building.
Freeman Mechanical will need parking space adjacent to the building and those facing Public Square to allow room for a large crane that will perform the task. «Read the rest of this article»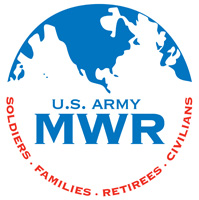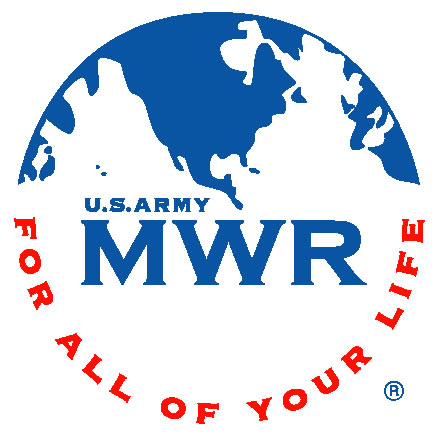 Fort Campbell, KY – The R.F. Sink Library offers many great programs and services for Soldiers, Families, Retirees, and Civilians. Recently the library has updated their policies. The following information reflects these policies and information on the programs and services offered at the R.F. Sink Library:
Borrowing Policy
All material is due in 28 days except DVDs and VHS.  DVDs and VHS are due in 14 days.
Items may be renewed twice that are not reserved for other patrons by phone or in person for an additional 28 days. Patrons may renew reserved items once, for an additional 14 days.  «Read the rest of this article»
Market Commentary by Scott J. Brown, Ph.D., Chief Economist
The stock market began the year relatively optimistic about the 2011 economic outlook, but the week's mixed economic data dampened the euphoria to some extent. The ISM surveys improved in December, but the employment gauges in those reports were relatively soft. While the holiday shopping season was deemed a great success, chain-store sales results were mixed (as many disappointments as upside surprises).
The December Employment Report was a mixed bag. The strong ADP estimate of private-sector payrolls (+297,000) led many economists to revise their forecasts of the official Bureau of Labor Statistics figure. The BLS payroll figure disappointed, rising by only 103,000, although a +70,000 revision to the two previous months took away some of the sting. Job gains were led by leisure and hospitality (+47,000) and healthcare (+35,700). Temp-help added 15,900 (+16.1% y/y). State and local government shed 20,000 (down 250,000, or 1.3%, over the last 12 months).
The unemployment rate fell to 9.4% from 9.8%, but part of that appears to have been an unwinding of a quirk that boosted the rate in November. In addition, the temporary lapse in extended unemployment insurance benefits likely reduced the rate in December. The employment-to-population ratio has been little changed over the last 12 months. «Read the rest of this article»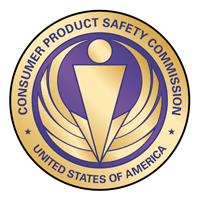 Washington, D.C. – The U.S. Consumer Product Safety Commission, in cooperation with the firm named below, today announced a voluntary recall of the following consumer product. Consumers should stop using recalled products immediately unless otherwise instructed.
It is illegal to resell or attempt to resell a recalled consumer product. «Read the rest of this article»