APSU Men's Basketball

Martin, TN – Josh Terry scored 25 second-half points to lift Austin Peay State University from a nine-point halftime deficit to defeat UT Martin, 71-61, in Ohio Valley Conference action, Monday night in Skyhawk Arena.
The victory was Austin Peay's sixth straight, improving the Governors to 12-6 overall and 6-0 in the OVC. UT Martin falls to 4-13 overall, 0-6 in the OVC.
For much of the first half and in the second half's early stages it appeared the Governors were going to suffer their first league defeat while the Skyhawks were going to claim that elusive first victory. UT Martin closed the opening half on an 11-2 run to take a 34-25 halftime advantage. The Governors shot just 9 of 24 (37.5 percent) from the field in the opening half.
«Read the rest of this article»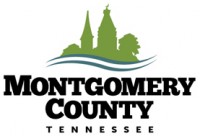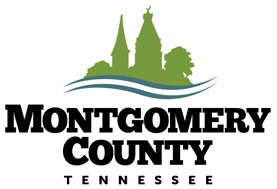 Montgomery County, TN – The Montgomery County Parks and Recreation will conduct a Public Input meeting regarding the future development of RichEllen Park on Thursday, January 27th at 6:30pm at the Cumberland Heights Complex located at 1030 Cumberland Heights Road. (Old Elementary School).
About RichEllen Park
RichEllen Park is located off of Highway 149 just two miles past Cumberland Heights Elementary School.
Dallas, TX – If you smoke around your children, they could have high blood pressure or be headed in an unhealthy direction before learning their ABC's, according to research reported in Circulation: Journal of the American Heart Association.
The study is the first to show that breathing tobacco smoke increases the blood pressure of children as young as 4 or 5 years old.
«Read the rest of this article»
Written by U.S. Army Sgt. Grant Matthes
Regional Command-East Public Affairs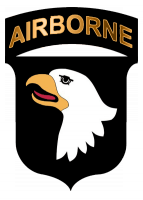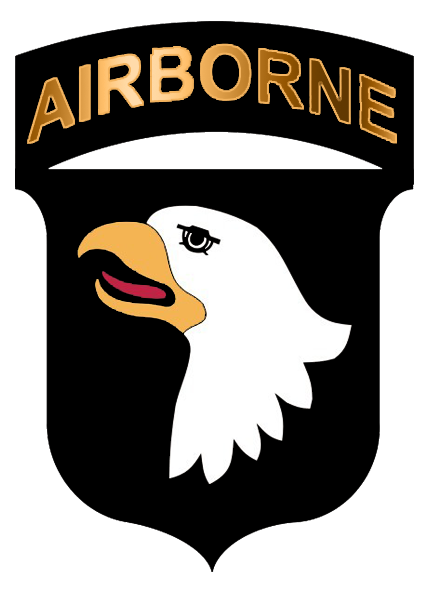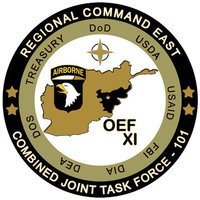 Bagram Airfield, Afghanistan – Many sons aspire to follow in their fathers' footsteps. U.S. Army Pfc. John L. Pillow is no exception.
Pfc. Pillow's father is U.S. Army Col. James Pillow, Task Force MED-East chief of operations.
Col. Pillow, a nearly 26-year Army veteran, began his career at Fort Leonard Wood, MO. Years later Pfc. Pillow, now assigned to 2nd Platoon, Troop A, 1st Squadron, 61st Cavalry Regiment, 4th Brigade Combat Team, 101st Airborne Division, did the same.
"I thought it was very unique that my son and I both went to Leonard Wood for basic training," said Col. Pillow, Madeira Beach, FL, native.
«Read the rest of this article»
Re-Elected To A Two Year Term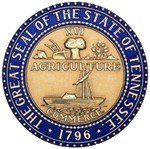 Nashville, TN – State Representative Joe Pitts, who has served as the District 67 Representative since November of 2006, is to be sworn in to the Tennessee State House of Representatives Tuesday, January 11th, at noon.
 
Representative Pitts, 52, will take the oath of Office and will become one of 99 members to serve Tennessee in the state house during the 107th General Assembly. «Read the rest of this article»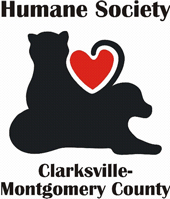 Clarksville, TN – Unfortunately, not all families heed our advice to bring their dogs indoors during harsh winter months.
The Humane Society of Clarksville-Montgomery County will be collecting bails of straw this winter to help low income families provide warmth for their outdoor pets. Donating bales of straw is just one way you can help.
«Read the rest of this article»

Sweetwater, TN – Former Austin Peay State University football coach William D. "Bill" Dupes, age 81, of Sweetwater, Tennessee, passed away, Saturday, January 8th, 2010, at Parkwest Medical Center in Knoxville.
Vistation will begin at noon, Wednesday, at Sweetwater's First United Methodist Church, with a service beginning at 2:00pm.
In lieu of flowers, the Dupes family ask that donations be made to the Bill Dupes Scholarship, which was established in 1990, by contacting the APSU Advancement office at 931-221-7128. «Read the rest of this article»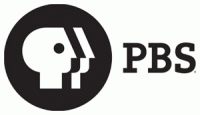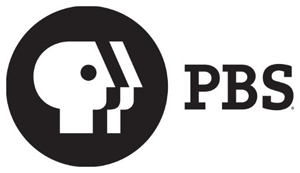 Pasadena, CA – PBS announced today the App Store debut of the PBS App for iPhone and iPod touch, featuring more than 300 hours of free video, including full-length programs.
Also launching today, the PBS Antiques Roadshow game app, available for the iPad, iPhone and iPod touch, lets players virtually collect, appraise and bid on real antiques with new collectibles from different cities added regularly. «Read the rest of this article»


Clarksville, TN – The weekly Clarksville Parks and Recreation Department Recreation Report provides Clarksvillians with a glimpse at the activities and events that are available from the Parks and Recreation Department for them to enjoy together as a family.
This weeks highlights include:
Indoor Aquatic Center to open January 8th
Community Center to close for Maintenance and Repairs
Indoor Soccer program
Silver Socials
Zumba Instructor Wanted
Movies in the Park 2011
«Read the rest of this article»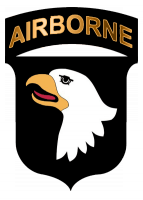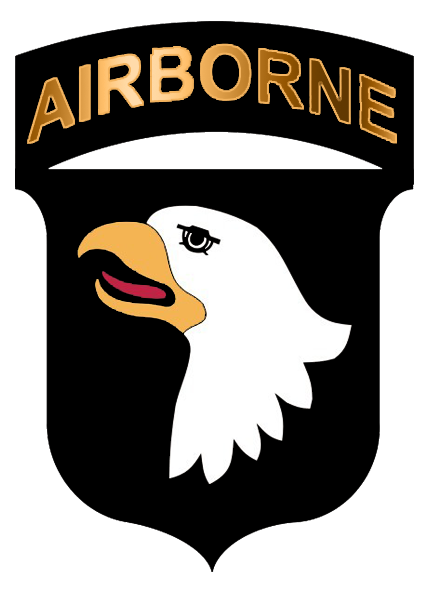 Fort Campbell, KY – On Friday Fort Campbell held a dedication ceremony for the Olinto M. Barsanti Elementary School.  The new school is located in the southern portion of the Fort Campbell Army Post. The 93,000 square-foot, $18 million building was built to accommodate the growing availability of on-post-housing, and serves the Gardner Hills and The Woodlands housing areas. It opened its doors to approximately 550 Pre-K through 5th grade students on January 3rd, 2011.
Named in honor of Maj. Gen. Olinto Mark Barsanti, a highly decorated officer of the U.S. Army's 101st Airborne Division (the Screaming Eagles). During the Vietnam War, Barsanti was the Commanding General charged with Operation Eagle Thrust, the largest and longest military airlift ever attempted into a combat zone. In his 31-year military career, Barsanti also served in World War II and the Korean War. He earned more than 60 awards, medals and commendations, including the Distinguished Service Medal, the Distinguished Service Cross, the Distinguished Flying Cross and seven Purple Hearts. Barsanti lost his battle with cancer in 1973.
«Read the rest of this article»