Written by U.S. Army Sgt. Grant Matthes
Regional Command-East Public Affairs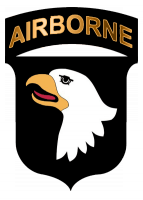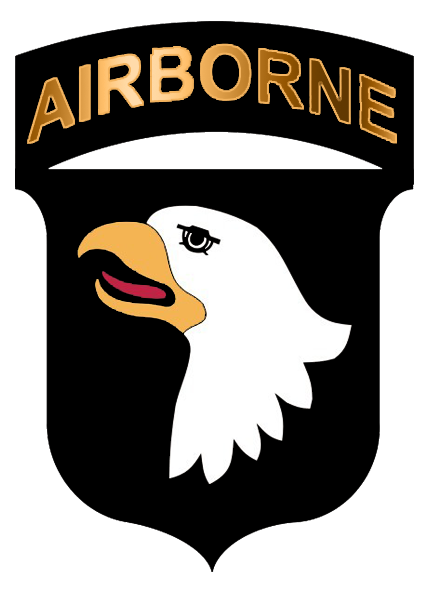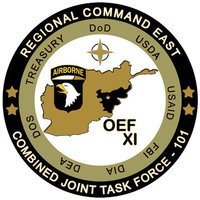 Bagram Airfield, Afghanistan – Many sons aspire to follow in their fathers' footsteps. U.S. Army Pfc. John L. Pillow is no exception.

Pfc. Pillow's father is U.S. Army Col. James Pillow, Task Force MED-East chief of operations.

Col. Pillow, a nearly 26-year Army veteran, began his career at Fort Leonard Wood, MO. Years later Pfc. Pillow, now assigned to 2nd Platoon, Troop A, 1st Squadron, 61st Cavalry Regiment, 4th Brigade Combat Team, 101st Airborne Division, did the same.

"I thought it was very unique that my son and I both went to Leonard Wood for basic training," said Col. Pillow, Madeira Beach, FL, native.

After basic training, the elder Pillow was recommended for Officer Candidate School and received his commission to second lieutenant as an ordnance officer on May 14th, 1988. Starting out in the Tennessee National Guard, he switched to active duty in March 1989 when he joined the medical service corps.

Pfc. Pillow, a native of Duluth, GA, also chose a profession in the medical field. He is a medic stationed at Fort Campbell, KY, while his dad's home base is Pinellas Park, FL.

Pfc. Pillow said they saw each other two weekends a month and usually on Christmas every year prior to going to Afghanistan.

Their paths crossed in Afghanistan where they now both serve in Regional Command-East. Col. Pillow arrived in Afghanistan in May and his son followed in August.

"It's really cool that we are both in Afghanistan right now," said Pfc. Pillow. "Not too many people get to see their fathers or sons when they are deployed."

Pfc. Pillow said they have seen each other four or five times since being in Afghanistan.

The younger Pillow traveled from Forward Operating Base Connolly to Bagram Airfield to pin his father October 23rd when he was promoted from lieutenant colonel to colonel.

"It was a very special … experience to have (my son) here for my promotion," said Col. Pillow.

"Plenty of people were there who meant a lot to him from the hospital," Pfc. Pillow. "It was really cool to be able to be a big part of it."

The father and son will both redeploy in the spring.



Sections
News
Topics
101st Airborne Division, Afghanistan, Bagram Airfield, Fort Campbell KY, Forward Operating Base Connolly, Grant Matthes, James Pillow, John L. Pillow, Leonard Wood, Nangarhar Province, Regional Command East, Tennessee National Guard