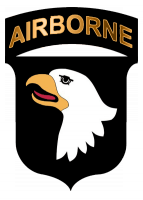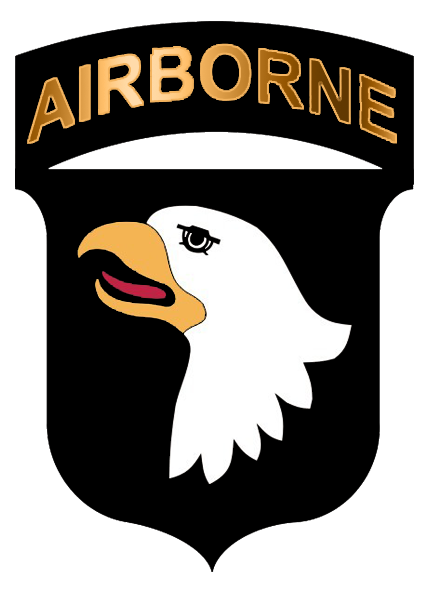 Fort Campbell, KY – A remembrance ceremony honoring Soldiers from the 101st Airborne Division (Air Assault) and Fort Campbell, is scheduled for 4:00pm January 12th at the Fort Campbell Family Readiness Center.
Remembrance ceremonies are held to honor fallen Soldiers deployed in support of Operations Iraqi and Enduring Freedom and are held monthly, as needed.
The January ceremony will honor the following fallen Fort Campbell Soldiers: «Read the rest of this article»
APSU Track and Field

Brentwood, TN – Sophomore Cenitra Hudson, of Austin Peay State University women's track and field team, has been named the Ohio Valley Conference's Field Athlete of the Week, the conference office announced, Tuesday. «Read the rest of this article»
Written by By U.S. Army Sgt. Luther L. Boothe Jr.
Task Force Currahee Public Affairs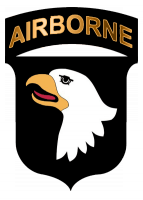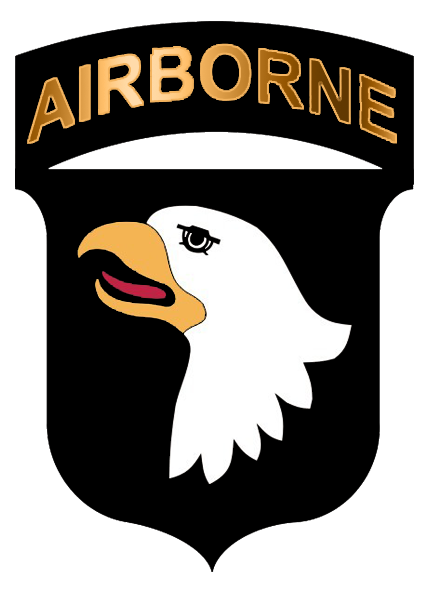 Paktika Province, Afghanistan – U.S. Army Soldiers from 4th Brigade Combat Team, 101st Airborne Division, participated in a three-day class hosted by the brigade's resiliency team at Forward Operating Base Sharana January 7th-9th.
The training focused on building resiliency and reinforced the importance of staying "Toccoa Tough" throughout the deployment. Toccoa Tough is the slogan named after Toccoa, GA, where the 506th Infantry Regiment was formed in World War II.
«Read the rest of this article»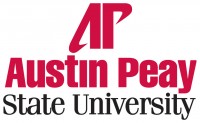 Clarksville, TN – A paper written by an Austin Peay State University alumnus has been chosen to receive an award from the International Biometric Society's Eastern North American Region (ENAR).
Christopher McMahan ('05) will be recognized in March with a Distinguished Student Paper Award during the ENAR's spring meeting in Miami, FL. He also will present his winning paper, titled "Informative Dorfman Screening." «Read the rest of this article»
Members of the Public Invited to Attend Nashville Meeting on January 19th
Nashville, TN – The State Review Board will meet on Wednesday, January 19th, 2011, to examine Tennessee's proposed nominations to the National Register of Historic Places.
The meeting will be held at the Tennessee Historical Commission offices, located at 2941 Lebanon Road in Nashville, Tennessee. It will begin at 9:00am CST. The Board will vote on nine nominations from across the state. Those nominations that are found to meet the criteria will be sent for final approval to the National Register of Historic Places at the U.S. Department of the Interior. «Read the rest of this article»

Clarksville, TN – Just in time for the tax season, a new accounting firm has opened in Clarksville. Kirk Low C.P.A. recently opened an office in the Blue Stone Center at 2535 Madison Street Suite D.
«Read the rest of this article»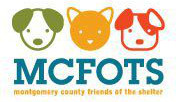 Montgomery County, TN – The Montgomery County Friends of the Shelter non-profit group will be receiving a $1,000 check from Murray State University on Thursday, January 13th at 1:30pm at Montgomery County Animal Control and Adoption Services, 616 North Spring Street.
The check is a the second place prize for a Student Philanthropy Course project at Murray State University that Cassandra Dixon entered. Her class was asked to intern with a non-profit organization and write about the experience. "I'm an animal lover, so it (Montgomery County Friends of the Shelter) was a great fit for me," said Dixon. «Read the rest of this article»
Exclusive CD "The Grascals & Friends – Country Classics with a Bluegrass Spin" Features eight great country artists and a rich blend of styles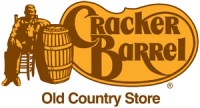 Lebanon, TN – Cracker Barrel Old Country Store really does have "A Tiger by the Tail," along with twelve other country classics, on the newest CD in its exclusive music program.
The Grascals, reigning 2010 Society for the Preservation of Bluegrass Music in America (SPBGMA) Bluegrass Band of the Year, teamed up with eight of their famous friends, including Brad Paisley, Dierks Bentley, Charlie Daniels, Dolly Parton, Tom T. Hall, The Oak Ridge Boys, Joe Nichols, and Darryl Worley, to create the crossover album. The Grascals & Friends – Country Classics With A Bluegrass Spin CD hits the shelves exclusively at all Cracker Barrel locations today. «Read the rest of this article»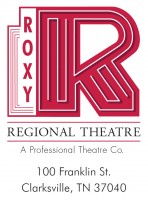 Clarksville, TN – Famous tales from childhood come to life upon the stage of the Roxy Regional Theatre in Once Upon A Time, beginning January 15th.
 
Faith Boles, Ryan Bowie, Travis Kendrick, Keith Patrick McCoy and Roslyn Seale take on a myriad of roles in John McDonald's adaptation of stories from Hans Christian Andersen and The Brothers Grimm. Featured tales include "The Emperor's New Clothes", "Little Red Riding Hood", "The Princess and the Pea", "Rumpelstiltskin" and "The Fisherman and His Wife."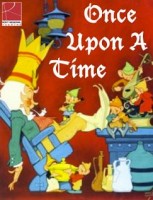 Once Upon A Time plays Saturdays at 2:00pm, January 15th through February 12th.
Tickets are $15.00 (adults) and $10.00 (ages 13 and under) and may be reserved online at www.roxyregionaltheatre.org, by phone at 931-645-7699, or at the theatre during regular box office hours (9:00am-2:00pm, weekdays).
Number of December calls to travel information line surpasses those during May flood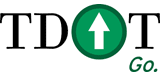 Nashville, TN – More than 186,000 people turned to Tennessee 511 for travel information in December 2010. The monthly total breaks the previous record of 179,992 calls to the service, which was set in May 2010 when devastating floods impacted much of the state. Since the program launch in August 2006, 3.2 million calls were received by 511 for information about Tennessee's roadways and weather.
The peak date for calls to 511 last month was December 26th, 2010, when the system received 39,451 calls. The peak hour for that day was between 8:00am and 9:00am Numbers show many motorists are turning to 511 for more than road and traffic conditions. More than 32,000 of the calls received last month were for weather conditions. «Read the rest of this article»