Dallas, TX – Teenagers who consume a lot of added sugars in soft drinks and foods may have poor cholesterol profiles — which may possibly lead to heart disease in adulthood, according to first-of-its-kind research reported in Circulation: Journal of the American Heart Association.
"Added sugars" are any caloric sweeteners added to foods or beverages by the manufacturer during processing or the consumer.
The National Health and Nutrition Survey (NHANES) of 2,157 teenagers (ages 12 to 18) found the average daily consumption of added sugars was 119 grams (28.3 tsp or 476 calories), accounting for 21.4 percent of their total energy.
«Read the rest of this article»
George Shelton is one of the many area residents who were not happy upon learning that CDE's Power Board had made the decision to hire Johnny Piper to head the public utility.  You might ask what sets George apart from the rest of the crowd?  George, a life long Clarksville resident,  is planning a response.  He is currently organizing a boycott of the businesses owned by the members of the CDE Board.  He is also planning to stage protests at some of the businesses, and at the upcoming CDE Power Board meeting.
Shelton isn't normally the activist type, but when he noticed that regardless of their political party affiliation, people seemed to share his opinion that this deal just smelled fishy. So when I got wind of what George was trying to do, I contacted him to see if I could help spread the word. «Read the rest of this article»
Clarksville, TN – The Clarksville Area Chamber of Commerce is now accepting nominations for the upcoming Community Commitment Award which will be presented at the annual Gala and Dinner on June 14th, 2011.
Created in 2006 to honor individuals or organizations that showcase the spirit of our community, the Clarksville Chamber Community Commitment Award recognizes a member, whether through project development or focused initiatives, that embodies this phrase from the Chamber's mission statement, "to improve the welfare of the community by enhancing the quality of life in the region." «Read the rest of this article»

Clarksville, TN – Giving Clarksville-Montgomery County School System students real-world knowledge and hands-on experience has been made possible by this month's Board of Education Point of Pride recipient, the Fort Campbell Federal Credit Union.
 
CMCSS's Career Technical Education (CTE) has worked closely with FCFCU president and CEO Stewart Ramsey, vice president of retail operations Melody Swindall and executive vice president Maria McKee to plan and implement the student credit unions at Northeast High School and Rossview High School.
«Read the rest of this article»
Written by By U.S. Army Staff Sgt. Michael L. Sparks
17th Public Affairs Detachment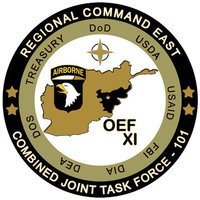 Bagram Airfield, Afghanistan – Vice President Joe Biden visited Bagram Airfield and talked to servicemembers during breakfast Wednesday, January 12th. He met with about 400 troops and thanked them individually for their service.
He also thanked members of the 101st Division Band brass quintet for their performance during his visit.
«Read the rest of this article»
Thursday, January 13th, 2011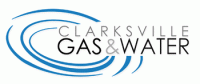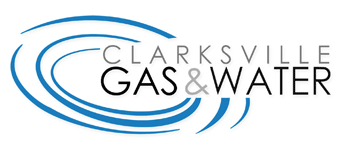 Clarksville, TN – A water outage is scheduled tomorrow evening from 8:00pm to approximately 1:00am for South 11th Street and North 11th Street from Coulter Street to College Street and on East College from North 11th Street to Franklin Street.
A Gas and Water construction crew will repair a water main leak at the intersection of South 11th and Commerce Street and will close a short section of Commerce Street to through traffic from South 11th Street to Brooks Alley.
Motorists will be detoured to Brooks Alley.
Written by Councilman Bill Summers

Clarksville, TN – The city council met in its usual first of the month session, January 6th. The council was gathered for almost four hours that evening.
Here is the final installment of what went on at the council meeting Thursday and the CDE event of last week. «Read the rest of this article»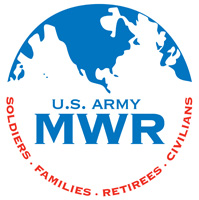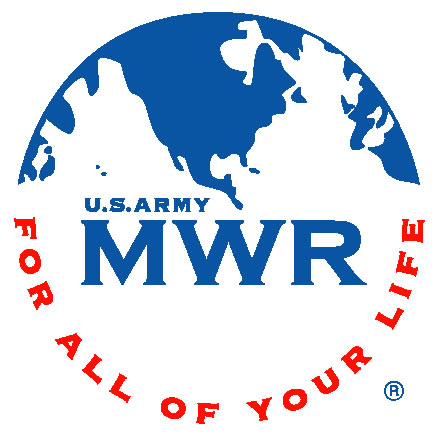 Fort Campbell, KY – How much money does your Family budget for food costs? Is the majority if not more of the budget spent on fast food or dining out? Do coupons and specials such as 10 items for $10.00 really make a difference?
Learn the answers to these questions and more during this free class offered by Army Community Service (ACS) Financial Readiness. «Read the rest of this article»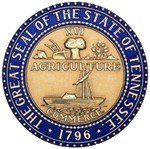 Nashville, TN – State Representative Beth Harwell (R-Nashville) was elected yesterday by her colleagues as the Speaker of the Tennessee House of Representatives for the 107th General Assembly. Harwell won the nomination of the House Republican Caucus in November, and today was formally nominated by Representative Steve McDaniel on the House floor. Representative Glen Casada provided the second for the nomination.
"I am humbled and honored that my colleagues have placed their confidence in me to lead the State House of Representatives in the 107th General Assembly. Although we face challenges as a state, I look forward to working with my colleagues in the House and Senate, and Governor-elect Haslam to move forward with a conservative agenda focusing on jobs, the state budget and education," said Speaker Harwell. «Read the rest of this article»
Knoxville, TN – A top Washington publication has named the Tennessee Valley Authority's newly redesigned website, www.tva.com, one of the five best in the U.S. government.
An assessment by Congress.org of CQ-Roll Call Group, which publishes Congressional Quarterly and the Capitol Hill newspaper Roll Call, said TVA's website "jumps out at users right away" with "high-quality images" that "capture a visitor's attention."
"Nice, big pictures, quick links, concise menu, good use of color and no clutter all make this a successful website," the publication said. "The interior pages are well organized and individually designed to meet the needs of the content." «Read the rest of this article»