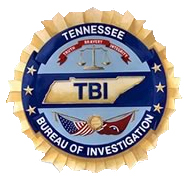 Nashville, TN – The Tennessee Bureau of Investigation today arrested a Middle Tennessee man for killing his wife after her body was found decomposing in the woods off of highway 452 in Wilson County on August 20th, 2009.
Timothy Michael Hicks, 44, was indicted by the Wilson County Grand Jury for first degree murder and for the assisted suicide of his wife, 38-year-old Carla Forbes-Hicks. «Read the rest of this article»
Written by U.S. Army 1st Lt. R.J. Peek
Task Force Rakkasan Public Affairs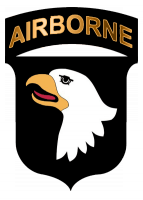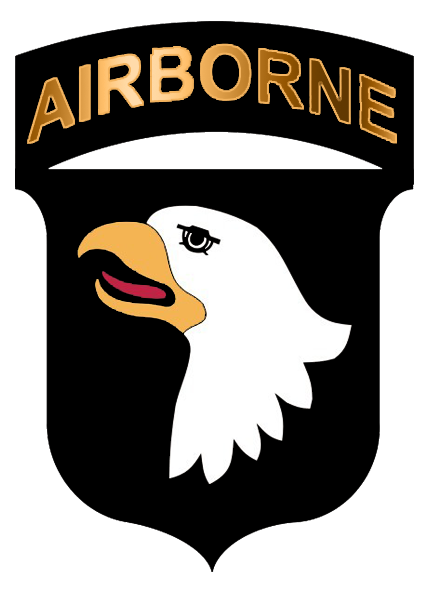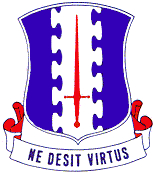 Ghazni Province, Afghanistan – Soldiers and noncommissioned officers with 3rd Battalion, 187th Infantry Regiment, 3rd Brigade Combat Team took part in an annual NCO and Soldier of the Year competition January 4th-5th at Forward Operating Base Andar.
"This is really a great honor," said U.S. Army Staff Sgt. Britt Cantrell from Walker, LA, with Company A, 3rd Bn. 187th Inf. "I was proud to represent A Company in this competition, and now I have the opportunity to represent the Battalion. I'm grateful to all of the NCOs and officers who motivated me throughout my career."
«Read the rest of this article»
Former Clarksville mayor takes $140,000 job as utility superintendent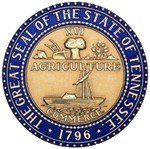 Nashville, TN – State lawmakers representing Montgomery County have requested an opinion from Attorney General Bob Cooper concerning former Clarksville mayor Johnny Piper's hiring as superintendent of CDE Lightband, a $140,000 job that he accepted while still mayor of the city.
"Clearly there are questions here that need answers: legal questions, governing questions, and most important, ethical questions," State Senator Tim Barnes said. "When an elected official agrees to take a six-figure government job while still in office, there should be all kinds of questions." «Read the rest of this article»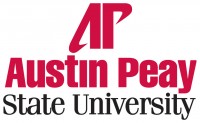 Clarksville, TN – In the late 1880s, at the age of 8, Clarence Cameron White began studying violin. The Clarksville native then became a musical prodigy in his own right within four years, studying with accomplished violinist Will Marion Cook and attending Oberlin Conservatory at the age of 16.
The nature of White's compositions changed over time. An Austin Peay State University music professor will share her research on White's musical repertoire as the next presenter in the University's esteemed Provost Lecture Series.
Dr. Gail Robinson-Oturu, professor of voice, will present "Clarence Cameron White:  Clarksville's Connection to Haitian Opera and Carnegie Hall" at 3:00pm, Thursday, January 20th in the Morgan University Center, Room 303. «Read the rest of this article»
The Birth of Impressionism Galleries Open Until Midnight
Nashville, TN – To celebrate the inauguration of Bill Haslam as Tennessee's next governor, the Frist Center will offer free admission on inauguration day, Saturday, January 15th, 2011, and will extend hours until midnight that evening with a number of special activities planned from 5:00pm–9:00pm.
"We are pleased to join other cultural institutions in Tennessee to commemorate this day in our state's history," said Frist Center Executive Director Susan H. Edwards, Ph.D. "We hope visitors to Nashville (as well as our own neighbors in the local community) will take advantage of this special opportunity to see the magnificent Birth of Impressionism exhibition from the Musée d'Orsay in Paris before it leaves Nashville January 23rd to return to France." «Read the rest of this article»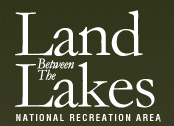 Golden Pond, KY – Personal and commercial use firewood permits are now available year-round at Land Between The Lakes (LBL) National Recreation Area. Permits must be obtained at the LBL Administrative Office, Monday-Friday, 8:00am-4:30pm. 
Authorization for removal is applicable for dead and downed trees only; standing dead or live trees cannot be cut and removed.  «Read the rest of this article»
Written by Task Force Currahee Public Affairs Office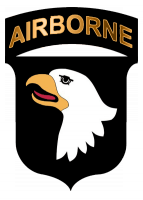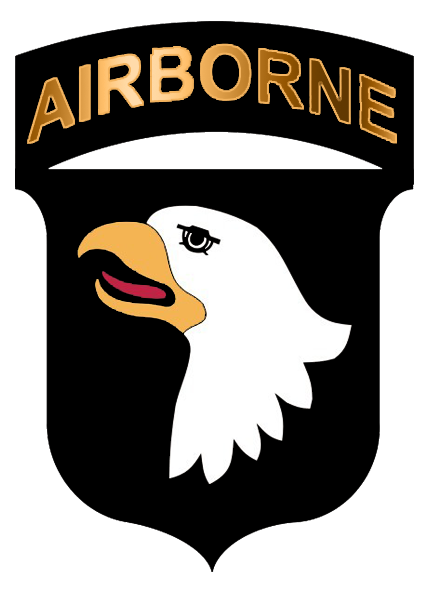 Paktika Province, Afghanistan – Soldiers from Task Force Currahee, 4th Brigade Combat Team, 101st Airborne Division, in Paktika Province are the first in eastern Afghanistan to test the new smart phone, beta-version of a voice language translation program to be fielded in early January.
Developed by the Defense Advanced Research Projects Agency, the research and development office for the U.S. Department of Defense, the new program, called TRANSTAC, is an application that provides sentence and phrase translation on a easy-to-use, handheld smart phone.
The smart phone allows the Soldier to speak into the phone and have their words immediately translated into another language. The smart phones have the capability to translate from one language to another and give both speakers the ability to have their sentences translated back and forth, allowing two people speaking different languages to hold a conversation. «Read the rest of this article»
Clarksville, TN – Acro Dance Express Studio performed a ballet rendition of the "The Wizard of Oz" January 8th, 2011 at APSU Mass Communications Building. The first show was at 2:00pm and was free to students of Clarksville Montgomery County School System. The second show was at 6:30pm.
«Read the rest of this article»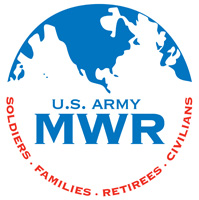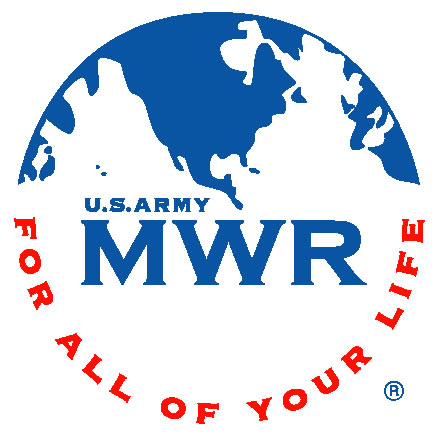 Fort Campbell, KY – Would you like to design the look for the 2011 Military Spouse Appreciation Week?
This year the Military Spouse Appreciation Week Committee is conducting a contest that allows applicants the opportunity to have their artwork showcased and used during the week of May 2nd through May 6th for the 2011 Military Spouse Appreciation Week.
The theme for this year is "Army Spouse: The Strength Behind Army Strong." «Read the rest of this article»
"This boy is ignorance.  This girl is want.  Beware of them both, and all of their degree.  But, beware of the boy most."- The Ghost of Christmas Present in Charles Dickens' A Christmas Carol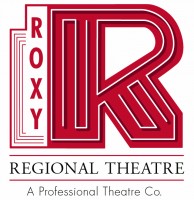 Julia Martin passed. She was 92. Her death was a ripple over the pre-holiday chaos.
I visited with her at least once a month over the last few years.  To say "a ripple" is not meant as a slight, but rather it is apropos since her many years administering the Bookmobile for this and our surrounding counties was like the proverbial pebble tossed in the still pool of ignorance. The ripple her life made spread far and wide, rejuvenating the water and cultivating minds, offering books for pleasure, knowledge, escape and that special kind of solace that only a good book can offer. «Read the rest of this article»