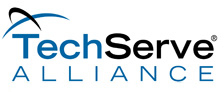 Alexandria, VA – IT employment continued its pattern of month-over-month growth by adding 3500 jobs in December—representing the 13th consecutive monthly increase.
According to a monthly index of IT jobs developed and published by TechServe Alliance, a collaboration of IT services firms, clients, consultants and suppliers, in December, IT employment stood at 3,911,900  jobs; reflecting incremental growth of 0.1 percent. Along with December's positive news were upward revisions of both October's and November's IT employment numbers. «Read the rest of this article»
Company to Provide Statewide Beverage Services and Discounted Products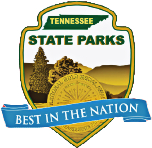 Nashville, TN – Environment and Conservation Commissioner Jim Fyke announced today that Tennessee State Parks and Pepsi Beverages Company (PBC) have reached a multi-year agreement that makes Pepsi the official beverage provider for all 53 state parks – a cost-effective move for the park system.   
The five-year contract to provide fountain syrup, bottled products, beverage equipment and marketing support was negotiated to include Pepsi-brand products at a competitive price, resulting in $1.3 million in estimated cost savings and new revenue.  Pepsi products will be carried exclusively throughout the entire state park system, including Tennessee State Parks' eight restaurants and 11 golf courses. «Read the rest of this article»
APSU Women's Basketball

Nashville, TN – Austin Peay women's basketball team ends its six-game road trip with a 5:30pm, Saturday, Ohio Valley Conference contest against Tennessee State at the Gentry Center.
The Lady Govs return to the road after a week layoff following their 71-55 victory at Murray State, last Saturday. That win stopped a season-long four-game losing streak by Austin Peay and was its first victory during the current road trip. After falling behind 14-2 in the game's first six minutes, the Lady Govs rallied to end the opening half with a 33-8 run that gave them a 13-point halftime lead which they did not relinquish.
«Read the rest of this article»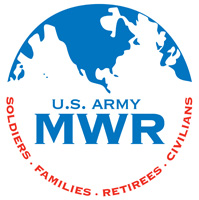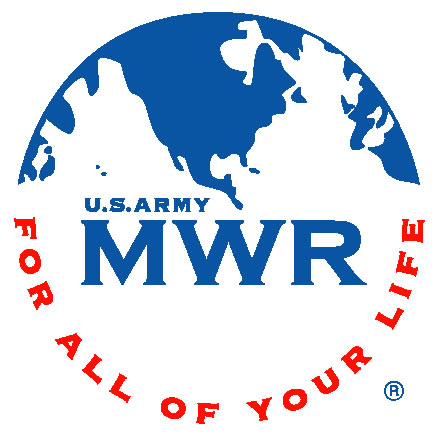 Fort Campbell, KY – Enjoy a night of comic relief from Ron White, a performance by Rascal Flats and more with complimentary tickets to the Ron White's Celebrity Salute to the Troops Country Music Television (CMT) taping on February 15th at the Grand Ole Opry House in Nashville.
Active duty, Army National Guard and Army Reserves, active duty Spouses and Surviving Spouses age 18 and older may register in person at the Family and MWR Leisure Travel Services Office beginning February 1st at 10:00am. «Read the rest of this article»
APSU Men's Basketball 

Nashville, TN – If Austin Peay's 6-0 Ohio Valley Conference start is the No. 1 league story so far in 2010-11 season. The second-best story undoubtedly is Tennessee State. 
Picked to finish seventh in the OVC preseason poll, the Tigers are off to an impressive 4-2 start, their only losses on the road at Eastern Illinois and Murray State, and they sit in a third-place tie. The Tigers, however, have an overtime decision against Morehead State on their resume this season. 
The Tigers will play host to the Governors, 3:00pm, Saturday, in the Gentry Center for an ESPNU audience. Second-year coach John Cooper has his young Tigers rapidly moving forward. 
«Read the rest of this article»
Pitts' priorities to include job creation and improvements for Tennessee students and teachers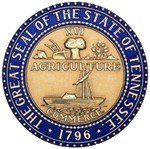 Nashville, TN – State Rep. Joe Pitts Thursday was appointed by the Speaker of the House to serve on the Commerce and Education committees in the 107th General Assembly.
"I'm excited about the new year and plan to use these positions to further the education and job opportunities for Clarksville and the state of Tennessee," said Pitts (D-Clarksville). "We have made education and jobs the hallmark of our service in the House of Representatives and these appointments will help continue that emphasis for our next term." «Read the rest of this article»
Actual retail spending for December modestly higher than last season; new cars see a boost

Yonkers, NY – Consumers report they are more optimistic, with sentiment numbers climbing to their highest level in more than two years, while Americans claims to be facing fewer financial difficulties than they did one year ago, according to the Consumer Reports Index for January. 
The Consumer Reports Sentiment Index (48.7) is up from the prior month (45.1), from one year ago (44.1), and is at its highest level recorded since October 2008.
"Some of the rise can be attributed to the seasonal January jump, but not all of it. Overall, consumers are feeling better about their financial situation and hopefully this will translate into increased economic engagement in 2011 if this trend continues," said Ed Farrell, a director of the Consumer Reports National Research Center.  «Read the rest of this article»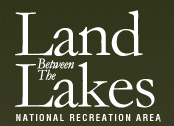 Golden Pond, KY – Got the winter blues?  Then cast off on a river cruise with Land Between The Lakes National Recreation Area (LBL) staff to search the shores of Kentucky Lake for bald eagles while enjoying the comforts of the CQ Princess luxury yacht. 
The first two cruises of the year are full, but space is still available on Monday, January 17th. Enjoy a delicious meal and relaxing cruise on Kentucky Lake for a unique experience on the CQ Princess. On this three hour cruise, LBL interpreters will tell the story of our nation's symbol, the bald eagle, as well as help you spot these majestic birds in the wild. «Read the rest of this article»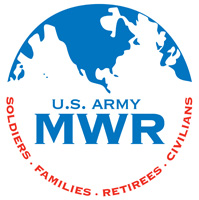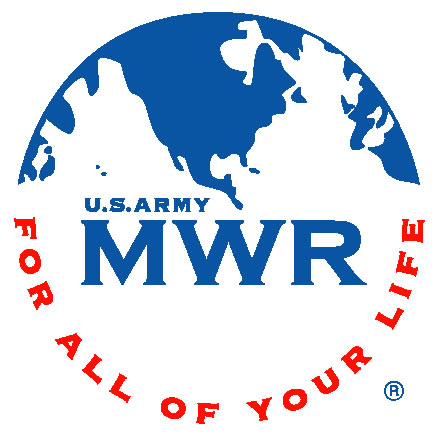 Fort Campbell, KY – In these tough economic times, it is important to save money and take advantage of a bargain. Air Assault Auto is having an Abandoned Vehicle Auction January 15th, 2011 at the lot on 5300 Airborne Street and Tennessee Avenue.
Registration begins at 8:00am and the auction starts at 9:00am. Participants must be at least 12 years of age to attend, and at least 18 to bid. These vehicles are "abandoned" and are NOT considered road ready. They will be sold in "as is" condition with no warranty and there is no guarantee of an existing key or battery. «Read the rest of this article»
Nashville, TN – With tax filing season just beginning, the Internal Revenue Service today alerted 2010 flood and storm victims about tax relief provisions available, including a way to possibly get a tax refund by filing a casualty loss claim using their 2009 tax form.
"Many flood or storm victims may benefit from claiming a casualty loss with the IRS, especially those who did not have insurance," said IRS spokesman Dan Boone.
According to Boone, affected taxpayers in the 46 Tennessee counties declared federal disaster areas after the May 2010 floods and storms generally have the option of claiming a casualty loss on their 2009 or 2010 return. «Read the rest of this article»