Washington, D.C. – It's that time of the year again. The income tax filing season has begun and important tax documents should be arriving in the mail. Even though your return is not due until April, getting an early start will make filing easier.
Here are the Internal Revenue Service's top 10 tips that will help your tax filing process run smoother than ever this year. «Read the rest of this article»
Written by By U.S. Army Sgt. Scott Davis
Regional Command-East Public Affairs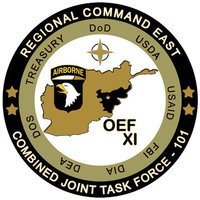 Bagram Airfield, Afghanistan – Spending Dr. Martin Luther King Day deployed to Afghanistan didn't stop Americans from celebrating it.
Servicemembers and civilians honored Dr. King with a five-kilometer run on January 15th and a held a series of event s on Monday.
U.S. Army Sgt. Maj.  Richard Williams, a Fort Campbell resident and operations sergeant major for Combined Joint Task Force-101 started Monday's events with a speech giving explanation as to why American citizens give a day a year to one man. "This holiday honors the courage of a man who endured harassment, threats and beatings. We commemorate the man who went to jail 29 times to achieve freedom for others, and who knew he would pay the ultimate price for his leadership but kept on marching."
«Read the rest of this article»

Clarksville, TN – TyShwan Edmondson, who had 33 points in Austin Peay State University's overtime loss to Tennessee State, Saturday, has been named Ohio Valley Conference Co-Newcomer of the Week.
Coincidentally, the Hopkinsville, KY, native shared the award with his former Midland Community College teammate, Tennessee State's Kenny Moore. «Read the rest of this article»
Jane Fraser, president of The Stuttering Foundation, issued the following reaction to last night's "Golden Globe Awards":

Memphis, TN – "A tsunami called The King's Speech has turned our world upside down," said Jane Fraser, president of The Stuttering Foundation. "This movie has done in one fell swoop what we've been working on for 64 years – raising awareness of the complexities of stuttering and the help that is available to those in need.
http://www.youtube.com/watch?v=-aS4hoOSlzo
«Read the rest of this article»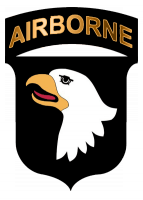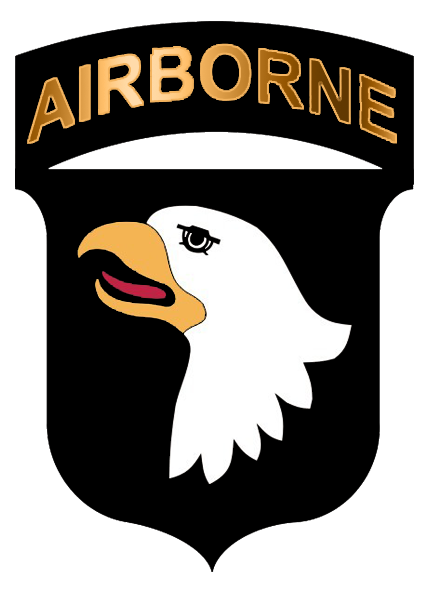 Fort Campbell, KY – A 101st Airborne Division Soldier died of wounds after being struck by small arms fire January 12th in the Nari district, Kunar province, Afghanistan.
Private 1st Class Zachary Steven Salmon, 21, of Harrison, Ohio, was a Cavalry Scout assigned to Alpha Troop, 1st Squadron, 32nd Cavalry Regiment, 1st Brigade Combat Team, 101st Airborne Division (Air Assault). He joined the Army in March 2010 and arrived at Fort Campbell in August 2010.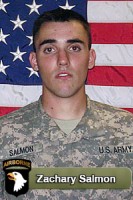 His awards and decorations include: National Defense Service Medal; Global War on Terrorism Service Medal; Army Service Ribbon and Combat Action Badge.
Salmon is survived by his son, Noah Z. Salmon; mother, Sonya R. Christian of Hebron, KY and father, Steven A. Salmon of Hamilton, Ohio.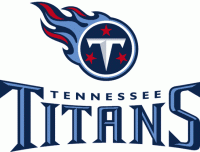 Nashville, TN – Titans running back Chris Johnson has been named to the AFC squad for the 2011 NFL Pro Bowl, replacing Jacksonville Jaguars running back Maurice Jones-Drew, who is unable to participate due to injury.
The Pro Bowl will be played January 30th, 2011 at Aloha Stadium in Honolulu, Hawaii.
Johnson, the team's 2008 first-round draft pick, has been named to the Pro Bowl for the third consecutive season. He is the first Titans/Oilers player since Jevon Kearse (1999-2001) to be named to the annual All-Star Game in his first three NFL campaigns. «Read the rest of this article»
Dallas, TX – The American Heart Association today issued a call to action for the public, health professionals, the food industry and the government to intensify efforts to reduce the amount of sodium (salt) Americans consume daily – which is currently more than two times higher than the recommended upper limit of 1,500 mg daily, with 77 percent of that consumption coming from packaged, processed and restaurant foods.
In an advisory, published in Circulation: Journal of the American Heart Association, the association sets out the science behind the American Heart Association's recommendation for the general population, which is to consume no more than 1500 milligrams (mg) of sodium a day because of the harmful effects of sodium – elevated blood pressure and increased risk of stroke, heart attacks and kidney disease.  Elevated blood pressure (hypertension) is a major public health problem – approximately 90 percent of all Americans will develop hypertension over their lifetime.
«Read the rest of this article»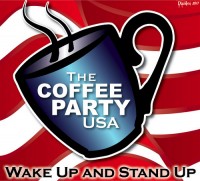 Clarksville, TN – The Coffee Party of Clarksville TN will host a "Meeting of the Minds" Summit/Meeting with the following organizations. The Coffee Party of Clarksville TN, Montgomery County Democratic Party, Clarksville for Obama, Montgomery County Organizing for America, and the Clarksville Community Organizers.
This event will take place on Saturday, January 22nd, 2011 at G's Pancake House Restaurant 803 South Riverside Drive Clarksville, TN from 12:00pm – 2:30pm.
«Read the rest of this article»


Clarksville, TN – The weekly Clarksville Parks and Recreation Department Recreation Report provides Clarksvillians with a glimpse at the activities and events that are available from the Parks and Recreation Department for them to enjoy together as a family.
This weeks highlights include:
Swim for FREE
Swim Lessons
Boot Camp Challenge
Spring Adult Softball Meeting Scheduled
Spring Adult Co-Ed Kickball League
Silver Splash & Water Aerobics
Silver Fitness
*New* Aqua Zumba
«Read the rest of this article»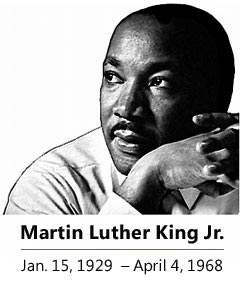 It was 42 years ago today that civil rights leader Dr. Martin Luther King Jr. was assassinated in Memphis Tennessee at the The Lorraine Motel by James Earl Ray. Today also marks the 25th Anniversary of the Martin Luther King, Jr. Federal Holiday. The impact Dr. King had on people throughout the United States and the world can be felt just as strongly today as when he was here with us.
To ensure that the dream that Dr. King spoke so fondly of is not forgotten, members of the Clarksville community along with the Clarksville Branch of the NAACP and the Clarksville Area Ministerial Association will be joining together to celebrate his life today.
http://www.youtube.com/watch?v=PbUtL_0vAJk «Read the rest of this article»