Written by U.S. Army Staff Sgt. Andrew Guffey
Task Force Rakkasan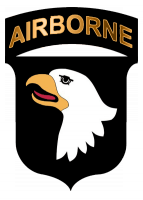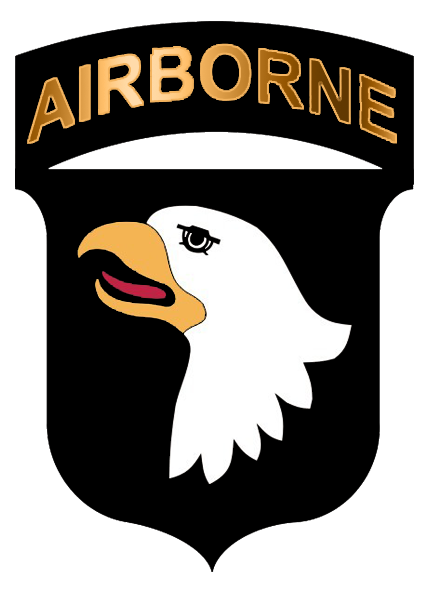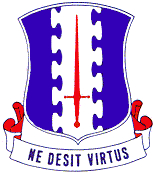 Khowst Province, Afghanistan – Soldiers from 2nd Platoon, Company B, 1st Battalion, 187th Infantry Regiment patrol Zambar, Afghanistan, January 18th and provide security for squad members as they search for contraband and question locals.
After patrolling through Zambar, the soldiers board a CH-47 Chinook helicopter.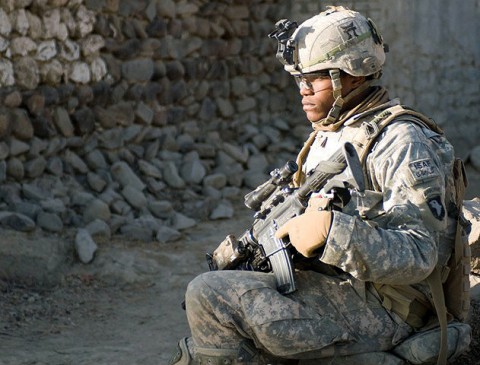 Additional Photos