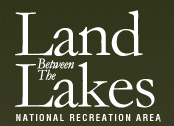 Golden Pond, KY – Land Between The Lakes (LBL) will be hosting a small business seminar on Saturday, February 19th, 2011.  The seminar, which will focus on sustainable tourism, is geared toward anyone who is considering starting a business, or for current business owners who want to learn to operate more efficiently.
LBL Business Performance Manager Scott Turner said, "Every year, nearly two million people travel through LBL from all over the nation; this is a great opportunity to help stimulate the local economies by offering more local services to visitors."  «Read the rest of this article»
APSU Men's Basketball

Clarksville, TN – TyShwan Edmondson, who compiled a pair of 20-point performances in Austin Peay State University's weekend men's basketball split, has been named Ohio Valley Conference Player and Newcomer of the Week. «Read the rest of this article»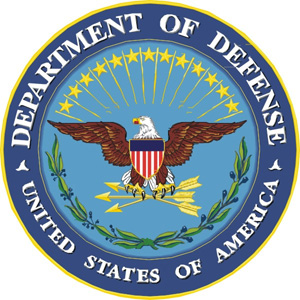 James Turner (deputy director, Pentagon Press Office):  Okay, Colonel Luong, this is Jim Turner in the Pentagon Briefing Room.  Can you hear me?
Colonel Luong:  I can hear you loud and clear, Jim.
Mr Turner:  Good morning here, and good morning in Afghanistan, I'd like to welcome to the Pentagon Briefing Room Colonel Viet Luong. He is commander of Task Force Rakkasan and commander of — and the 3rd Brigade Combat Team, 101st Airborne Division.  As part of Regional Command East, Colonel Luong's 3,800-soldier brigade deployed to Afghanistan in January of this year.  In February, the brigade assumed operational responsibility of Khost, Paktika and Paktya provinces.  In August, Task Force Rakkasan relinquished control of Paktika province to Task Force Currahee composed of the 4th Brigade Combat Team, 101st Airborne Division.  One of Colonel Luong's battle task forces subsequently joined Task Force White Eagle, the Polish battle group, and is currently conducting operations in Andar and Deh Yak districts in Ghazni province. «Read the rest of this article»
VEVO Rakes in 50 Million Viewers One Year After Its Launch

Reston, VA – comScore, Inc., a leader in measuring the digital world, today released data from the comScore Video Metrix service showing that 172 million U.S. Internet users watched online video content in December for an average of 14.6 hours per viewer.
The total U.S. Internet audience engaged in nearly 5.2 billion viewing sessions during the course of the month. «Read the rest of this article»
Written by U.S. Army Sgt. 1st Class Paula Taylor
Task Force Bastogne Public Affairs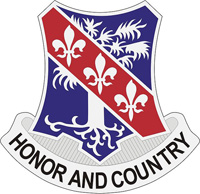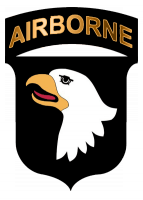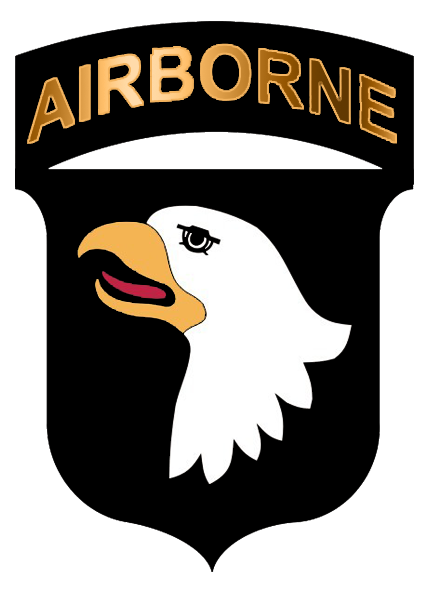 Nangarhar Province, Afghanistan – His thoughts jostled him awake in the hot July night. He had dreamt up a solution to a problem he'd been wrestling with in his mind for months. He couldn't stop thinking about it. He eventually rolled out of bed with a renewed sense of purpose, and called his wife, Katie, then his parents.
U.S. Army Capt. Jonathan J. Springer, 1st Battalion, 327th Infantry Regiment, 1st Brigade Combat Team, 101st Airborne Division, had searched the Internet for a smart phone application that he could use on his deployment before leaving Fort Campbell, KY, in early May, but nothing was out there that suited his needs. He pondered the idea of inventing one of his own, but didn't know how to do it or where to start.
«Read the rest of this article»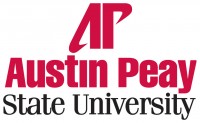 Clarksville, TN – On a cold afternoon earlier this month, a van drove through the melting snow in Clarksville and stopped at Austin Peay State University. A group of Maryville College students, bundled in jackets, quickly got out and went into the Morgan University Center. They'd spent much of the morning outside at Fort Donelson, and they were looking forward to a few hours in the warm indoors, learning about one of this city's famous historical figures – Nannie Haskins Williams.
"Nannie is an important figure because she started keeping a diary when she was 16 years old in Clarksville, a year after Fort Donelson fell," Dr. Minoa Uffelman, associate professor of history at APSU, said. "She kept it through the Civil War and after." «Read the rest of this article»
Monday, January 24th, 2011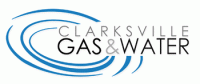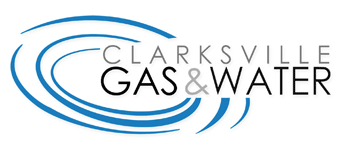 Clarksville, TN – Cherry Tree Drive is closed to through traffic from Boxcroft to Pinetree Road until 4:00pm. Gas and Water construction workers are replacing a sewer service line on Cherry Tree and will detour traffic to Boxcroft and Pinetree roads during the sewer line work.
Author's Note: This is the third of a series of articles based on the prayer of St. Francis of Assisi beginning, "Lord, make me an instrument of your peace."
St. Francis was born in 1182. His name at birth was Giovanni Bernadone, the son of Pietro and Picca Bernadone. His father, a cloth merchant, was probably the richest man in Assisi, Italy. Giovanni was nicknamed "Francis" ("Francesco" in Italian) supposedly because of his father's love of France where he traded a great deal. Francis lived the typical life of a spoiled rich young man during the time of the Troubadours. He loved to sing, wear expensive clothes, had a witty sense of humor, and was known to be the leader of frolic and good times with the young men of the town. He went to war as a soldier fighting for Assisi in 1204.
During his days as a soldier he contracted an illness and he is reported to have had a vision that caused him to return home and to lose his lust for a worldly life. He went on a pilgrimage to Rome and begged with beggars. This strengthened in him a desire for the life of poverty and returning home to Assisi, he began preaching in the streets, giving his money to charitable causes, and rebuilding churches that had fallen into ruin. He lived to be only 44 or 45, is responsible for assembling the first Christmas manger scene, and is commemorated in many contemporary gardens with statues of him with birds in his hands and animals around his feet. He is also reputed to have been the first person ever to have received the stigmata, the wounds of the crucifixion of Jesus.
«Read the rest of this article»
Flood Insurance is a Vital Source of Protection

Washington, D.C. – Much of the country already has experienced cold winter weather and snow this season.  The Federal Emergency Management Agency (FEMA) wants to take this time to remind residents of two things that put many homeowners at risk during the winter months.
First, the dangers of severe weather and related flooding do not end when colder weather begins. Floods are a year-round hazard, and they can be especially damaging during the winter due to heavy seasonal rains, melting snows, and other factors.
«Read the rest of this article»
Washington, D.C. – The first step to filing your federal income tax return is to determine which filing status to use. Your filing status is used to determine your filing requirements, standard deduction, eligibility for certain credits and deductions, and your correct tax.
There are five filing statuses: Single, Married Filing Jointly, Married Filing Separately, Head of Household and Qualifying Widow(er) with Dependent Child. «Read the rest of this article»