Written by By Task Force Bastogne Public Affairs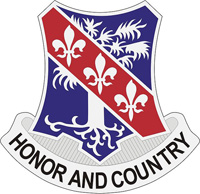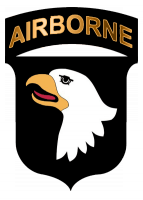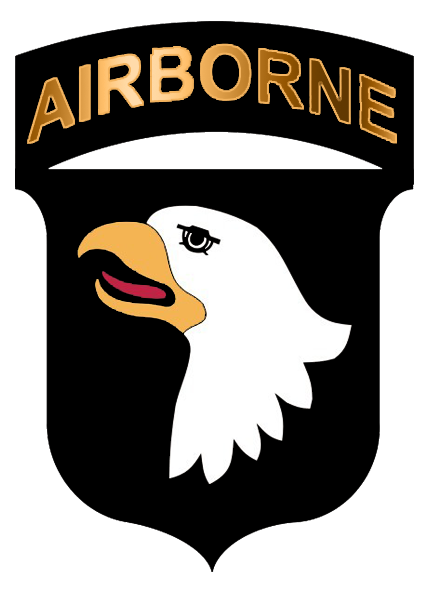 Kunar Province, Afghanistan – Coalition troops and their Afghan National Security Forces partners joined together to conduct operations in the Khas Kunar District of Kunar Province January 21st-22nd.
The operation began with an insertion of the combined security force near the village of Aret. The purpose was to root out insurgent fighters in order to provide security to the area and enhance local government initiatives.  «Read the rest of this article»
APSU Women's Tennis

Clarksville, TN – Austin Peay State University women's tennis team won all five played singles matches en route to a 6-1 win against Belmont, Saturday, at the Governors Tennis Center.
When Friday's match with Belmont was canceled due to a sudden winter storm, it had little effect on the Ohio Valley Conference defending champion Lady Govs. The extra day, in fact, only aided in their preperation for in-state rival Lipscomb.
«Read the rest of this article»

Clarksville, TN – Three faculty members at Austin Peay State University recently brought recognition to the University through their professional activities. Those members are Dr. Ellen Kanervo, Dr. Chinyere Ogbonna-McGruder, and Dr. Gregg Steinberg. «Read the rest of this article»

Clarksville, TN – On January 25th, 2010, around 11:24am, officers responded to a shots fired call in  Lincoln Homes At 11:28am, a second call was received that advised that a subject had been shot at 18 C Lincoln Drive in Lincoln Homes.
Officers found Vincent Ventron Perry, 25, of Clarksville, deceased inside the apartment, with an apparent gunshot wound to the head. 
«Read the rest of this article»
From the Southeast to the Northwest, All Regions Impacted

Atlanta, GA – While Americans continue to pay off debts and reduce spending, Equifax, one of the leading nationwide credit reporting agencies, finds many households still carry a heavy debt burden – in some cases owing up to 17 percent of their income to credit card companies alone*.
No one region of the country is shouldering the credit card debt burden – Equifax found the top 50 metropolitan statistical areas (MSAs) hardest hit by credit card debt, as a percentage of income owed in 2010, are clustered in six states across the country: Florida, North Carolina, Ohio, Texas, Washington and California. «Read the rest of this article»
Written by U.S. Army Sgt. Luther L. Boothe Jr.
Task Force Currahee Public Affairs office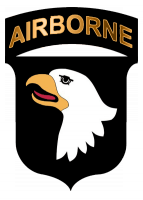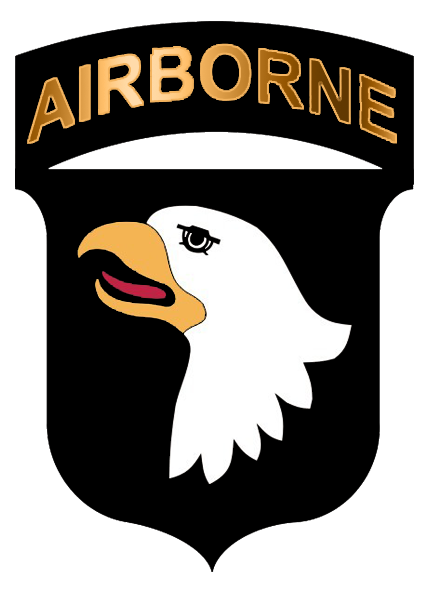 Paktika Province, Afghanistan — Afghanistan's minister of justice and U.S. leaders met with Paktika Province's governor January 20th to review and assess the local prisons and gain an understanding of the province.
U.S. Navy Vice Adm. Robert S. Harward, commander of Combined Joint Interagency Task Force 435, and Habibullah Ghalib, Afghan minister of justice, visited Task Force Currahee, 4th Brigade Combat Team, 101st Airborne Division, at Forward Operating Base Sharana and FOB Rushmore.
«Read the rest of this article»

Clarksville, TN – The Clarksville Department of Electricity Power Board meeting originally scheduled for Wednesday, January 26th at 9:00am has been rescheduled.
The Power Board meeting will take place on Friday, January 28th at 9:00am.
APSU Athletics

Clarksville, TN – Austin Peay State University student-athletes posted a 2.940 grade-point average – their sixth consecutive semester with a GPA of 2.90 or better – during the recently completed Fall 2010 semester, director of athletics Dave Loos announced, Tuesday.
The department saw 155 student-athletes named to the Fall 2010 Athletics Director's Honor Roll, representing 45.8 percent of the department's 338 student-athletes. Included in that tally are 21 student-athletes who were named to the President's List – recording a perfect 4.0 GPA – and a record 85 student-athletes who were named to APSU's Dean's List, earning a 3.5 or better GPA. «Read the rest of this article»
Dallas, TX – The cost to treat heart disease in the United States will triple by 2030, according to a policy statement published in Circulation: Journal of the American Heart Association.
"Despite the successes in reducing and treating heart disease over the last half century, even if we just maintain our current rates, we will have an enormous financial burden on top of the disease itself," said Paul Heidenreich, M.D., chair of the American Heart Association expert panel issuing the statement.
The panel estimated future medical costs based on the current rates of disease and used Census data to adjust for anticipated population shifts in age and race. The rigorous methods they devised didn't double count costs for patients with multiple heart conditions. «Read the rest of this article»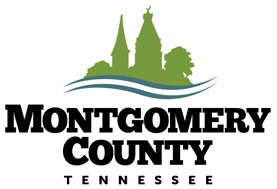 Montgomery County, TN – On February 24th, 2010 between 5:00pm and 8:00pm, there will be a public meeting to review the new storm water permit and allow for public comments at the Montgomery County Civic Hall.
The Tennessee Department of Environment and Conservation (TDEC) has issued new storm water runoff regulations that will significantly effect development and construction in Montgomery County. «Read the rest of this article»