APSU Men's Basketball

Morehead, KY – Morehead State limited Austin Peay State University to just 35.1 percent shooting as it captured a 69-56 Ohio Valley Conference win Saturday night in Ellis T. Johnson Arena.
The victory drops the Governors 14-9 overall and 8-3 in the OVC. The Govs remain in first place in the OVC one-half game ahead of Murray State (7-3).  Meanwhile, Morehead State improves to 15-8 overall and 7-4 in the OVC.
«Read the rest of this article»
APSU Women's Basketball 

Morehead, KY – Austin Peay State University women's basketball team was unable to keep Morehead State off the free-throw line in the second half and dropped a 70-58 Ohio Valley Conference contest, Saturday night at Johnson Arena. 
Austin Peay (7-16, 6-5 OVC) could not hold on to an 11-point first-half lead. The Lady Govs surrendered seven consecutive points to end the opening frame and saw their lead cut to two points, 32-30, at the halftime break. 
«Read the rest of this article»
Clarksville, TN – The Clarksville Area Chamber of Commerce announces upcoming events during the month of February.
On Tuesday, February 1st, the Annual Mayor's Power Breakfast will be held at the Riverview Inn starting at 7:30am. Join us in welcoming City Mayor, Kim McMillan and County Mayor, Carolyn Bowers. They both will serve as keynote speakers, talk about progress in 2010 and share their vision and priorities for the future growth of Clarksville-Montgomery County. «Read the rest of this article»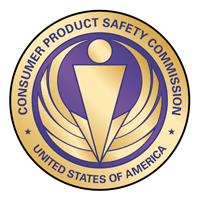 Washington, D.C. – The U.S. Consumer Product Safety Commission and Health Canada, in cooperation with the firm named below, today announced a voluntary recall of the following consumer product. Consumers should stop using recalled products immediately unless otherwise instructed.
It is illegal to resell or attempt to resell a recalled consumer product. «Read the rest of this article»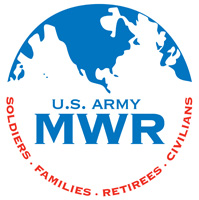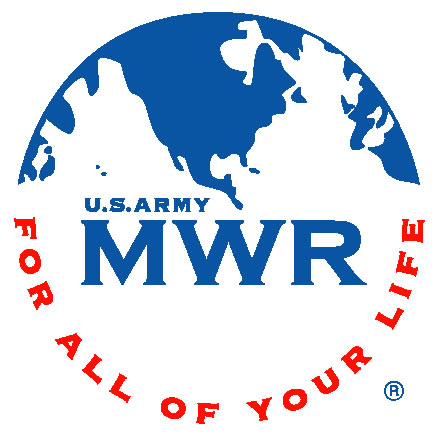 Fort Campbell, KY – Child, Youth & School Services (CYSS) is offering wonderful programs during the month of February for Fort Campbell youth. Experience, Develop, Grow, and Excel (EDGE) is an opportunity for kids to experience cutting edge art, fitness, life skills and adventure programs.
Fire up your ovens and get baking with Child, Youth and School Services (CYSS) EDGE! Cooking with Love. Cole Park Commons and the CYSS EDGE! program have teamed up to provide a unique culinary arts experience for fifteen youth ages 11 to 18. Teens will have the opportunity to learn from one of the best chefs in the business, Executive Chef Bob Howell, from Eagle Catering. During this four week program, participants will be learning sanitation and safety in week one, table service to include table settings, napkin folding, and service styles in week two, preparing and sampling menus in week three, and in week four participants will prepare a special Valentine's Day themed five course meal for Family and guests. Program takes place at Cole Park Commons on Mondays and Tuesdays, February 1st through 28th from 4:30pm until 6:00pm. «Read the rest of this article»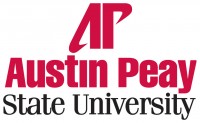 Clarksville, TN – Every day, hundreds of people from across the country arrive at the Nashville International Airport, and, shortly after getting off the plane, among the first things they see in Tennessee are the innovative and highly-stylized ceramic sculptures by artist Ken Shipley.
That's because Shipley, an Austin Peay State University associate professor of art, is among only a handful of artists from across the state to have his work exhibited at the airport as part of the "Flying Solo Series: Winter 2011." The exhibit is part of Arts at the Airport, which is funded by the Metropolitan Nashville Airport Authority and the Tennessee Arts Commission. «Read the rest of this article»
San Mateo, CA – Despite lingering concerns about the U.S. economic recovery, Americans worry more about having their online privacy violated (25%) than declaring bankruptcy (23%) or losing their job (22%). Coinciding with Data Privacy Day today, new survey research by Opera Software in the United States, Japan and Russia examines what people worry about online.
Internet fraud as a result of online privacy violations was among the top four concerns in all three countries, recorded between 22 and 29 percent of respondents. Distress over being hurt in a traffic accident topped the lists in Japan (35%) and United States (27%), while relationship problems kept 40% of Russian respondents awake at night. Relationship drama and pandemics like swine flu tied for second place in Japan's worries (34%). «Read the rest of this article»
APSU Men's Tennis

Chattanooga, TN – Austin Peay State University men's tennis team earned a 6-1 win at Chattanooga, Friday night.
Head coach Malik Tabet's young Governors team played high-energy tennis from start to finish and disposed of the Mocs with ease, unlike last year's nail biting 4-3 win in Clarksville. Freshman Jasmin Ademovic, who not only played No. 1 singles, but also team with freshman Remi Calleja for an exciting tiebreak win at No. 2 doubles, fueled the Govs in his first collegiate match.
«Read the rest of this article»

Nashville, TN – The Tennessee Wildlife Resources Agency (TWRA) will no longer offer fish (bass and bluegill) for stocking into private ponds and small lakes.
Due to the high cost of raising and distributing private pond fish, in addition to the need to stock more fish into public waters of the state, the agency has decided to discontinue the private pond stocking program. Current pond fish applicants scheduled to receive largemouth bass in the spring of 2011 will be the last for the program. «Read the rest of this article»
Soldiers return to Midmorning Welcome Home Ceremony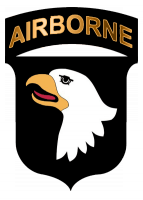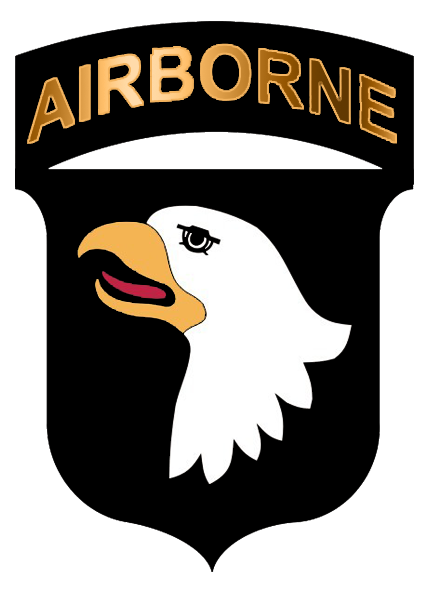 Fort Campbell, KY – Approximately 200 soldiers from the 1st Squadron, 33 Cavalry Regiment, 3rd Brigade Combat Team, 101st Airborne Division (Air Assault) were welcomed home by their families at the Fort Campbell army post  on Friday.
The soldiers were returning from a 1 year deployment in the Spera subdistrict in the Khowst Province of Afghanistan.
It has been a hard deployment for these soldiers with 4 of their comrades losing their lives during their mission. Two soldiers were lost to IED's, one in a vehicle incident, and one to small arms fire. However the soldiers will have 2 years at home to rest, recuperate, and recover.
«Read the rest of this article»