Game Tapped for ESPNU Broadcast

Clarksville, TN – Austin Peay State University men's basketball team will face Fairfield in a noon, Saturday, February 19th, ESPNU BracketBusters contest, in Bridgeport, CT, which will be televised on ESPNU. The Govs are one of 11 nationally televised games, selected from a pool of 114 teams, the largest pool in the event's history.
It will be the eighth time – the most of any Ohio Valley Conference school – Austin Peay (14-9) has played in the BracketBusters series as well as the third time APSU has been selected as one of the televised games.
«Read the rest of this article»
Washington, D.C. – Over 12,000 free tax preparation sites will be open nationwide this year as the Internal Revenue Service continues to expand its partnerships with nonprofit and community organizations providing vital tax preparation services for low- to moderate-income and elderly taxpayers.
The IRS Volunteer Income Tax Assistance (VITA) Program offers free tax help to people who earn less than $49,000. The Tax Counseling for the Elderly (TCE) Program offers free tax help to taxpayers who are 60 and older. «Read the rest of this article»
Written by U.S. Army Sgt. Scott Davis
Regional Command-East Public Affairs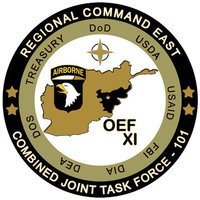 Bagram Airfield, Afghanistan – Two brothers in the 101st Airborne Division were decorated for two separate combat actions during their deployment to Afghanistan.
One received a Silver Star Medal in December for actions during a five-day fire fight in Kunar Province. The other received a Purple Heart in January after a fire fight at Forward Operating Base Andar.
U.S. Army Cpl. Joshua Busch, 3rd platoon, Company D, 1st Battalion, 327th Infantry Regiment, 1st Brigade Combat Team, was on a mission in November when his platoon was attacked by insurgents.
«Read the rest of this article»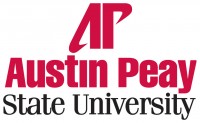 Clarksville, TN – To help provide scholarships to more students at Austin Peay State University, the APSU Foundation is sponsoring a raffle drawing for a chance to win $20,000 cash.
The raffle drawing will be held during the men's basketball game between APSU and Southeast Missouri on Saturday, February 26th, 2011, in the Dunn Center. It is not necessary to be present to win.
All proceeds from the raffle are designated for scholarships. Tickets are $10.00 each, and anyone—18 or older—can enter the raffle and increase the chances of winning by buying multiple tickets. «Read the rest of this article»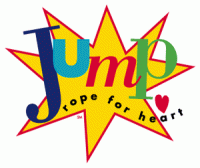 Clarksville, TN – The Children and Youth Ministry of Reconciliation Evangelistic Outreach Center (R.E.O.C.) is participating in Jump Rope For Heart, a national fundraising event sponsored by the American Heart Association (AHA) and the American Alliance for Health, Physical Education, Recreation, and Dance.
"It Takes Heart to be a Hero!" is the theme they are using for this event as they start off 2011 by getting their physical and spiritual well-being together. The children are in preparation for this event now by learning more about how to take care of their physical health. They are accepting donations and pledges now and are very excited about jumping. Different health care and support groups, such as CURVES, will be on site to give information about making healthy lifestyle choices. «Read the rest of this article»
Joint Contracting Exercise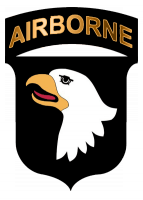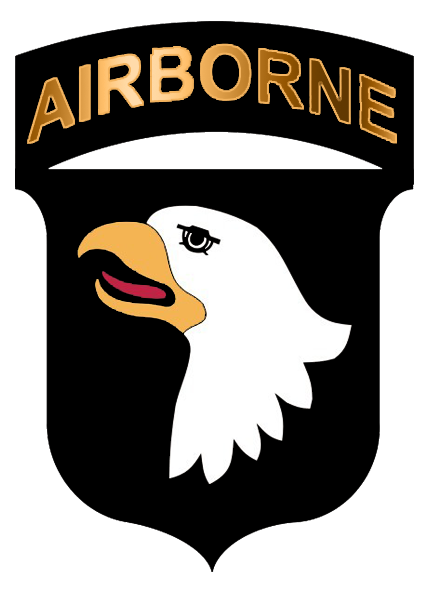 Fort Campbell, KY – Fort Campbell is hosting 115 contingency contracting officers during Operation Joint Dawn January 17th – February 5th.
Exercise participants are preparing to deploy within the next 12 months to Iraq, Afghanistan and Qatar. Participants include active Army and Air Force, Army National Guard, and Army Reservists from 50 locations, including Alaska, Japan and Hawaii.
The exercise was designed to train Soldiers on "warrior tasks" in addition to a variety of contracting-specific tasks.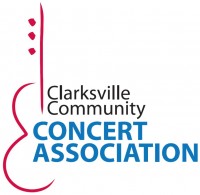 Clarksville, TN – In what was their first concert in Clarksville, TN during their entire 140 year history, the Fisk Jubilee Singers won the hearts of many.  The concert was held on Saturday night in the APSU Music/Mass Communications building to a standing room only crowd.
Just before their performance,  Gail Robinson-Oturu, President of the Clarksville Community Concert Association welcomed everyone to the concert, and recognized Fisk Alumni members, one of which was a past Jubilee member. Then she asked how many people were there to see the Fisk Jubilee singers for the first time, and over half of the room raised their hand.  Then she introduced Dr. Paul Kwami,  Musical Director of the Jubilee Singers who gave the audience a brief description of the music they would perform, songs from their African American  heritage.
«Read the rest of this article»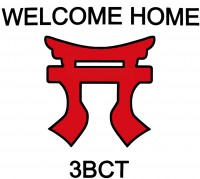 Fort Campbell, KY – The return of the 3rd Brigade Combat Team from the Khowst Province of Afghanistan continued yesterday morning with the arrival of 200  "Red Knight Rakkasans" part of the the 3-320th Field Artillery unit.
Family and friends of the returning soldiers had gathered together to give their loved ones a proper welcome home.
«Read the rest of this article»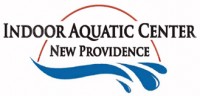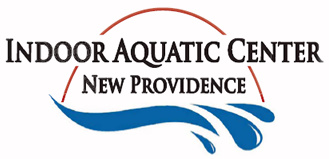 Clarksville, TN – The Clarksville Parks and Recreation Department held the Grand Opening of the new Indoor Aquatic Center on January 29th, 2011 from 2:00pm to 5:00pm. Clarksville Mayor Kim McMillan along with members of the Clarksville City Council and Parks and Recreation staff, were on hand for the ribbon cutting. Several hundred people attended the opening, and quite a few brave souls jumped in the 52.2° waters as part of the a Polar Bear Splash.
«Read the rest of this article»
Written by U.S. Army Staff Sgt. Ben K. Navratil
Task Force Duke Public Affairs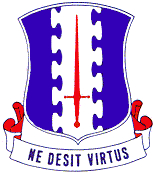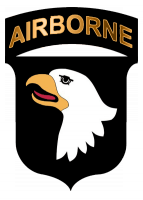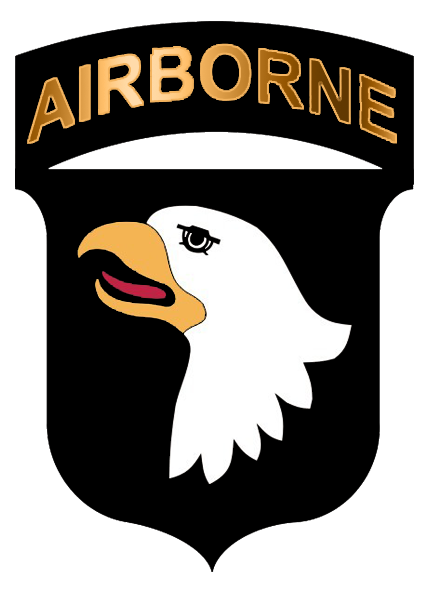 Khowst Province, Afghanistan – The 3rd Brigade Combat Team, 101st Airborne Division, Task Force Rakkasan handed over command of Khowst and Paktya Provinces to 3rd Brigade Combat Team, 1st Infantry Division, Task Force Duke during a transfer of authority ceremony at Forward Operating Base Salerno in Khowst Province January 30st.
The Rakkasans also ceremoniously cased their colors in preparation of their trip back to their home base in Fort Campbell, KY, while the 3rd BCT, 1st Inf. Div. of TF Duke from Fort Knox, KY, uncased their own.
«Read the rest of this article»