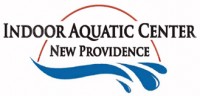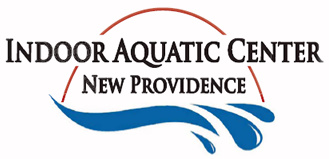 Clarksville, TN – The Clarksville Parks and Recreation Department held the Grand Opening of the new Indoor Aquatic Center on January 29th, 2011 from 2:00pm to 5:00pm. Clarksville Mayor Kim McMillan along with members of the Clarksville City Council and Parks and Recreation staff, were on hand for the ribbon cutting. Several hundred people attended the opening, and quite a few brave souls jumped in the 52.2° waters as part of the a Polar Bear Splash.
Sessions were held to introduce the public to a variety of new programs that the Clarksville Parks and Recreation Department are planning to offer at the facility. Prizes were given away, and one lucky winner took home a FREE pool membership for the entire winter season.
The new facility will provide Clarksvillians with a year round place to swim, along with a venue for water fitness, sports, and safety classes. It is located at the New Providence Pool (166 Cunningham Lane).

Swimming Lessons
The first session of swim lesson classes have been scheduled to begin February 14th at the center, located at 166 Cunningham Lane. Five comprehensive course levels will be offered, teaching you, your child or other family members how to swim safely and with skill. Classes are held Monday through Thursday, the last two weeks of the month. Times vary according to class level. Cost is $15.00 per two-week session with the purchase of a pool pass or $35.00 without.
*New* Aqua Zumba
Join us each Friday morning from 9:00am to 10:00am at the new Indoor Aquatic Center for Aqua Zumba! This class integrates the Zumba formula and philosophy with traditional aqua fitness disciplines. Cost is $3.00 per class, with or without the purchase of a pool pass. All fitness levels are welcome, no dancing or swimming skills required.
Video
Photo Gallery
Sections
Arts and Leisure
Topics
Aqua Zumba, Clarksville Department of Parks, Indoor Aquatic Center, Kim McMillan, Mark Tummons, New Providence Pool, Polar Bear Splash, Swimming, Swimming Lessons