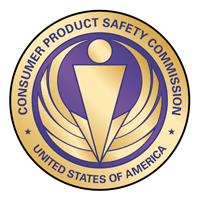 Washington, D.C. – The U.S. Consumer Product Safety Commission, in cooperation with the firm named below, today announced a voluntary recall of the following consumer product. Consumers should stop using recalled products immediately unless otherwise instructed.
It is illegal to resell or attempt to resell a recalled consumer product.
«Read the rest of this article»

Clarksville, TN – Henrique Norbiato, a sophomore on the Austin Peay State University men's tennis team, has been named the Copies in a Flash APSU Athlete of the Week.
Norbiato won a pair of matches at No. 2 singles – at Chattanooga and against Georgia State. The Londrina, Brazil native also teamed with sophomore Sean Bailey for two wins at No. 1 doubles.
Against Chattanooga, Norbiato won his singles match in straight sets and had no problems at No. 1 doubles. However, against Georgia State, Norbiato and Bailey came from behind to win their doubles match in a tiebreaker.
The Copies in a Flash APSU Athlete of the Week is selected by the APSU Sports Information staff each Tuesday during the academic year. Copies in a Flash, of Clarksville, sponsors the award. «Read the rest of this article»

Clarksville, TN – On January 26th, 2011, around 2:55pm, officers responded to the Lincoln Drive area for a shots fired called.  When officers arrived they found a that 42 year old man had been assaulted by multiple individuals and also had shots fired at him. The men had fled the scene before officers arrived. 
Officers combed the area, but did not locate any of the suspects. The victim was transported to the hospital for the injuries inflicted during the robbery; he was treated and released. Additionally, the victim's vehicle had been hit in the rear passenger fender by a bullet.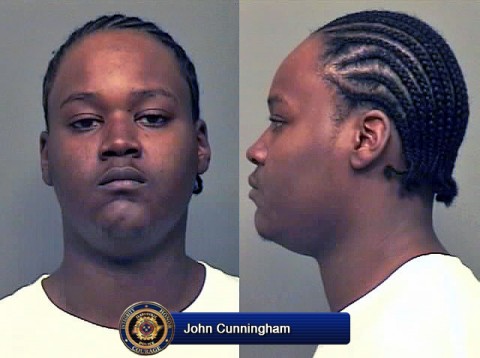 «Read the rest of this article»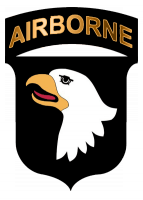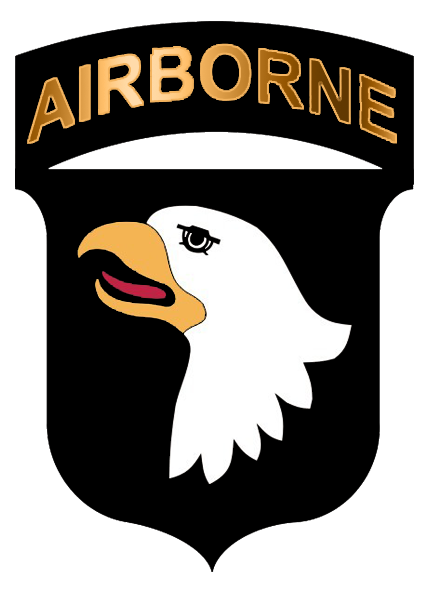 Fort Campbell, KY – Approximately 925 Fort Campbell Soldiers are scheduled to return from Afghanistan this week.
Three Welcome Home ceremonies are scheduled for February 3rd, honoring Soldiers from the 3rd Brigade Combat Team; and from 101st Combat Aviation Regiment.
Two additional ceremonies are planned for February 5th for Soldiers the 3rd Brigade Combat Team.
For a complete listing of Welcome Home Ceremonies, please visit  Welcome Home Flights.
Reserve space now and take advantage of room specials at the Fall Creek Falls Inn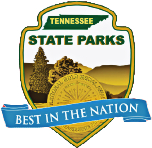 Pikeville, TN – Fall Creek Falls State Park is offering a basket-making workshop February 25th-26th, 2011, for participants interested in learning a new craft or refining existing skills.
Participants will learn the basics of basket weaving, with the opportunity to weave a wooden-bottom napkin basket on Friday evening and a wooden-bottom harvest basket on Saturday morning. With more than 20 years of experience, Jim and Nancy Phillips will serve as class instructors. There is a limit of 22 people per class for this workshop. «Read the rest of this article»
Written by U.S. Army Sgt. 1st Class Paula Taylor
Task Force Bastogne Public Affairs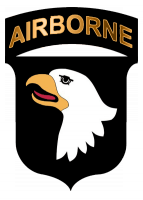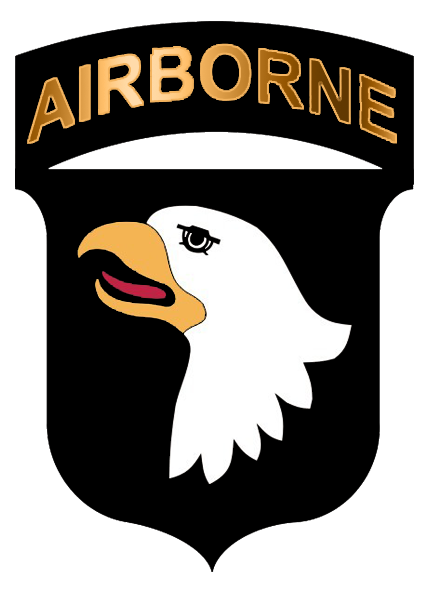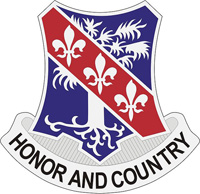 Nangarhar Province, Afghanistan – His sleep was restless. The dark, early morning hours would soon come. He tossed and turned most of the night, finally rolling out of bed at 3:30am.
He'd been training hard for the past four months. The day had finally arrived for the young orthopaedic surgeon. After grabbing some caffeine and carbohydrates, he began drinking lots of water.
«Read the rest of this article»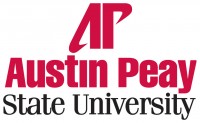 Clarksville, TN – Recognizing that nontraditional students face challenges of juggling academics, family and work, Austin Peay State University has formed a new chapter of a national honor society that applauds high-achieving adult learners.
Alpha Sigma Lambda has granted APSU with a local chapter, Alpha Theta Psi. Four APSU students, three of whom are nontraditional, enrolled in a Public Relations Campaign class – Krizia Gonzales, Halbeen Gundky, June Knight and Holly Templeton – advocated for an honor society specifically for nontraditional students pursuing undergraduate studies. «Read the rest of this article»
The Downtown Clarksville Association proudly presents the First Thursday ArtWalk this THURSDAY, February 3rd, from 5:00pm TO 8:00pm
You're invited to join the merchants of Historic Downtown Clarksville for the monthly Art Walk, on February 3rd, from 5:00pm till 8:00pm. Kendall Welsh from ARTifacts sent us this information about April's artistic extravaganza. Participating merchants include The Austin Peay State University Downtown Gallery, The Downtown Artist Co-op, ARTifacts Emporium, The Frammaker, Hodgepodge, Ingredients, The Roxy Regional Theatre, Rogates Boutique, and Visions Metaphysical Boutique. «Read the rest of this article»
Author's Note: This is the fourth of a series of articles based on the prayer of St. Francis of Assisi beginning, "Lord, make me an instrument of your peace."
The short days of winter can set up feelings of despair in the best of us. We long for the green leaves of spring, the flowers, the warmth that pervades the atmosphere, the lightness of spirit that comes in hearing the songs of birds and the renewal of the Earth's beauty.
Almost everyone at one time or another suffers from "winter blues" when you want to sleep more and eat more and wish away the cold winter months.
For others, these short days actually set up a chemical reaction in the brain now branded SAD (seasonal affective disorder). Symptoms can begin as early as September and continue through April, but the worst days are the darkest days when one feels that he gets up in darkness and returns from work in darkness.
«Read the rest of this article»
Soldiers greeted with an intimate late evening ceremony.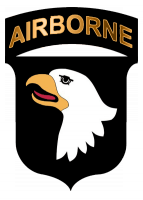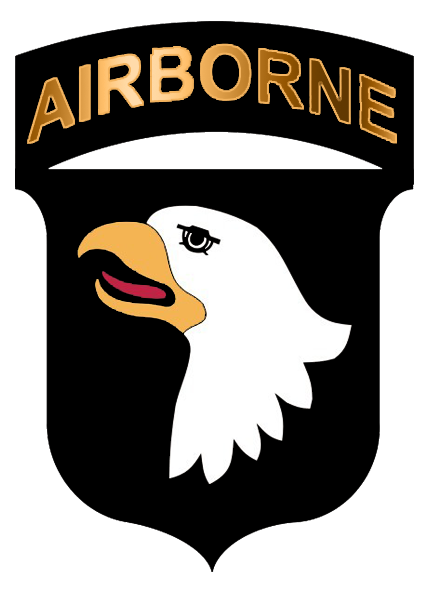 44 members of the 717 EOD Unit part of the 52nd Ordnance Group based at Fort Campbell Kentucky returned home late Sunday evening from a deployment to Afghanistan.
The soldiers were brought to the hanger on a bus after arriving via a military transport plane. As they disembarked the soldiers were personally greeted by Maj. Gen. Frank Wiercinski and his wife. The soldiers then assembled outside the hanger before marching inside for the Welcome Home Ceremony.
«Read the rest of this article»