APSU Men's Football

Clarksville, TN – Filling areas of need, Austin Peay State University football team announced the signing of 16 student-athletes to National Letters of Intent, Wednesday, to attend the University next fall.
Wednesday was the first day that potential recruits could sign national letters of intent.
"We recruited needs as we always do," APSU coach Rick Christophel said. "We pinpointed some areas, in particular, and we felt like we did well recruiting those areas. We still would like to find a linebacker and another offensive lineman—we signed one (Julian Virgo, of Pope John Paul II in Hendersonville), but we really feel good about this recruiting class so far.
«Read the rest of this article»
Washington, D.C. – There are two federal tax credits available to help you offset the costs of higher education for yourself or your dependents. These are the American Opportunity Credit and the Lifetime Learning Credit.
To qualify for either credit, you must pay postsecondary tuition and fees for yourself, your spouse or your dependent. The credit may be claimed by the parent or the student, but not by both. If the student was claimed as a dependent, the student cannot file for the credit. «Read the rest of this article»
APSU Women's Basketball

Clarksville, TN – Austin Peay women's basketball team will begin the final month of its regular season schedule when it hosts UT Martin in a 5:15pm, Thursday, Ohio Valley Conference contest at the Dunn Center.
The Lady Govs finally will have an opportunity to become familiar with their home court, playing five of their final seven regular-season contests at the Dunn Center. In the previous three months, Austin Peay has played 16 of its 23 games on the road.
«Read the rest of this article»
Wednesday, February 16th at 9:30am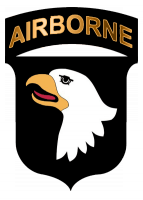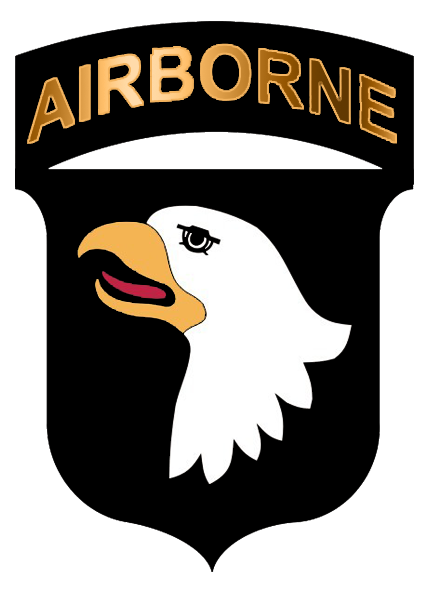 Fort Campbell, KY – President George W. Bush will sign copies of his bestseller, Decision Points, at the Fort Campbell Main Exchange, on Wednesday, February 16th, 2011.
Only customers who purchased their copies of Decision Points at the AFFES for today's cancelled signing will be permitted to attend.  On Wednesday, February 16th, the Main PX will open at 7:00am and the event will begin promptly at 9:30am. 
Customers will be required to present their military ID card, purchase receipt, and ticket for admittance to the event line. Once in line, a security screening is required. Book purchasers only will be permitted in the line. Purses, bags, cell phones, and cameras will not be permitted.
AAFES is pleased to provide this opportunity to its patrons. Please call Leisure Travel Services with any questions – 270-798-7436/0509.
APSU Men's Basketball
Governors vs UT Martin 7:30pm, Thursday, February 3rd
Dave Aaron Arena/Dave Loos Court – Clarksville, TN 

Clarksville, TN – If Austin Peay needs any reminder on how much UT Martin has improved this season, the Govs only need to turn back the clock to early January.
The Governors found themselves down nine halftime points and were forced to rally for a 71-61 victory, preventing the Skyhawks from their season's first Ohio Valley Conference victory.
«Read the rest of this article»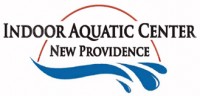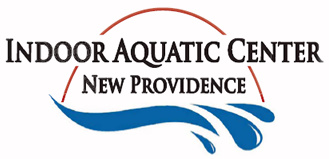 Clarksville, TN – Because additional lighting is needed within the dome, the Indoor Aquatic Center's operating hours will be shortened and will close at 5:00pm, now through Friday.
Normal operating hours will resume Saturday, February 5th. Normal operating hours are Monday through Friday, 6:00am to 1:00pm and 3:00pm to 9:00pm, Saturday and Sunday 1:00pm to 6:00pm. «Read the rest of this article»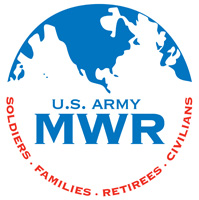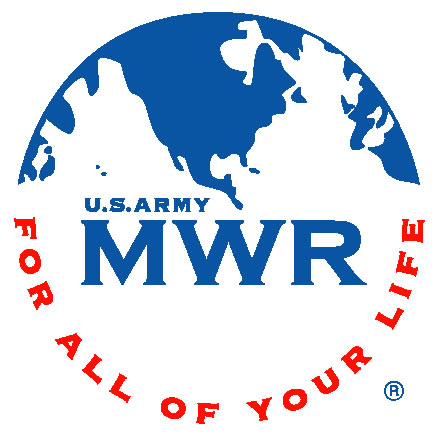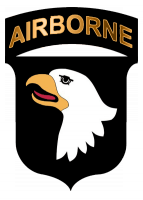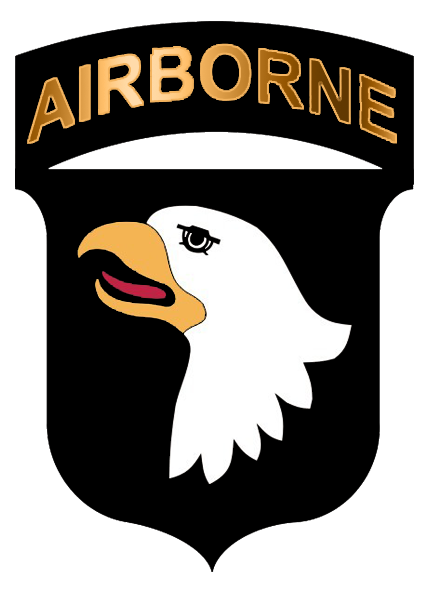 Fort Campbell, KY – Get crafty during the month of February at the Guenette Arts and Crafts Center! Learn a new skill, discover a hidden talent, develop a new hobby, or create that perfect handmade gift to give to that special someone.
Check out the February activities! «Read the rest of this article»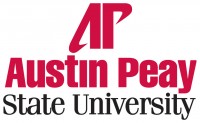 Clarksville, TN – The Master of Arts in psychology at Austin Peay State University is now the M.A. in industrial-organizational (I-O) psychology.
The APSU Department of Psychology recently changed the name of the graduate degree program. I-O psychology is the behavioral science that creates psychologically-based programs and systems to build positive and productive relationships between employers and employees. «Read the rest of this article»
Written by By U.S. Army Sgt. 1st Class Pete Mayes
Task Force Lifeliners Public Affairs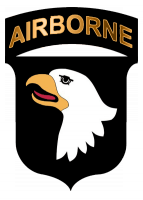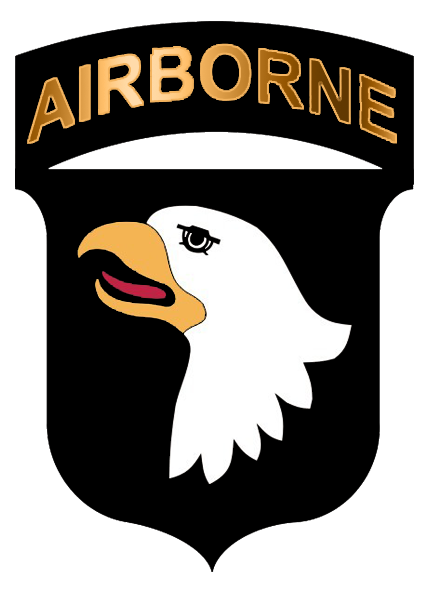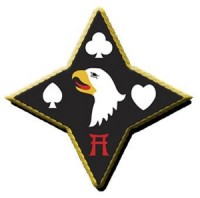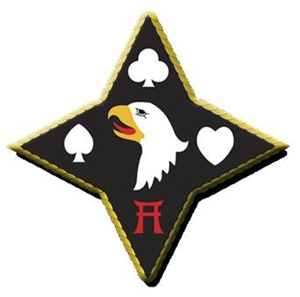 Paktika Province, Afghanistan – The 101st Sustainment Brigade, 101st Airborne Division, and the U.S. Air Force did their best postman impression by battling the elements and delivered 120 bundles, including 101 bundles of JP8 fuel, to a fuel-starved Forward Operating Base Waza Kwah January 30th-31st.
A planned, record-setting container delivery system aerial drop to the remote FOB in eastern Afghanistan was altered and then threatened for cancellation when a sudden snowfall in the area emerged, hindering the pilots' ability to see the landing zone.
«Read the rest of this article»
Former President's flight canceled due to severe icing conditions at the Dallas-Fort Worth Airport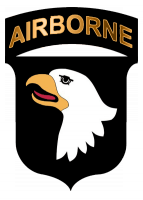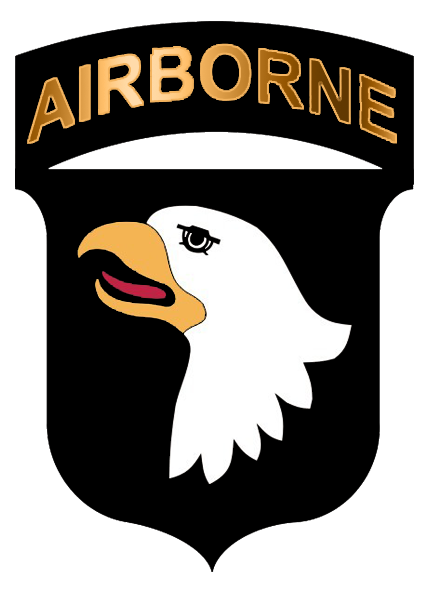 Fort Campbell, KY – George W. Bush's book signing that was scheduled today at the Fort Campbell PX has been canceled. The former presidents airplane was unable to get out of the Dallas-Fort Worth Airport due to severe icing conditions.
According to the National Weather Service the area is under a hard freeze warning until noon today. The temperature is hovering around 14° with a wind chill of 0° to -10°.
The book signing will be rescheduled on a future date, so people who have purchased books and are planning to attend the signing should ensure they keep both their tickets and receipts. Refunds are available for those who may be unable to attend the signing once it is rescheduled. «Read the rest of this article»