Washington, D.C. – The Internal Revenue Service and partners nationwide mark the 5th Earned Income Tax Credit Awareness initiative. This initiative highlights the availability of one of the federal government's largest benefit programs for working families and individuals.
The American Recovery and Reinvestment Act of 2009 created a new category of families with three or more children and increased the maximum benefit of EITC for tax years 2009 and 2010. The Tax Relief and Job Creation Act of 2010 extended these changes through 2012. «Read the rest of this article»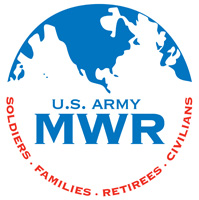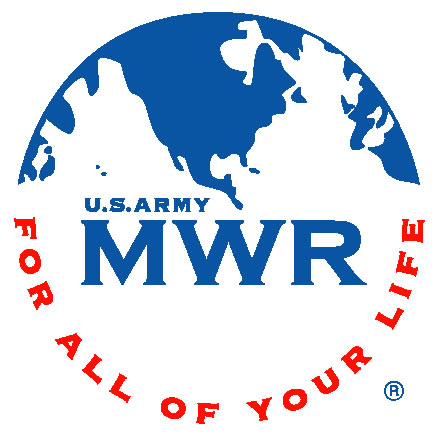 Fort Campbell, KY – Bring your special someone to enjoy a delicious Sweetheart Dinner on Saturday, February 12th at Cole Park Commons from 6:00pm until 8:00pm.
Ticket price is $45.00 per couple and includes a four course meal of spring mixed salad with mandarin oranges, shrimp cocktail with cocktail sauce, filet mignon, broccoli with hollandaise sauce, twice baked potato, and a heart shaped chocolate mousse for dessert. «Read the rest of this article»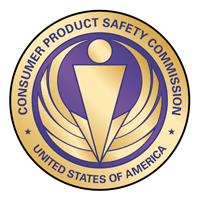 Washington, D.C. – The U.S. Consumer Product Safety Commission, in cooperation with the firm named below, today announced a voluntary recall of the following consumer product. Consumers should stop using recalled products immediately unless otherwise instructed.
It is illegal to resell or attempt to resell a recalled consumer product. «Read the rest of this article»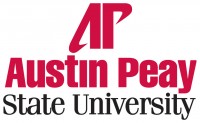 Clarksville, TN – Mildred Frensley may be the true definition of a "lifelong learner."
In 1988, she decided to take the Critical Reasoning and Logic course at Austin Peay State University.
"I didn't want to stagnate," she said. "I wanted to learn something else."
More than 20 years later, Frensley has audited almost every philosophy course offered in the APSU Department of History and Philosophy – some even more than once.
«Read the rest of this article»
February 7th–11th, 2011
 


Clarksville, TN – National School Counseling Week, sponsored by the American School Counselor Association (ASCA), will be celebrated from February 7th–11th, 2011, to focus public attention on the unique contribution of professional school counselors within U.S. school systems and how students are different as a result of what school counselors do.
National School Counseling Week highlights the tremendous impact school counselors can have in helping students achieve school success and plan for a career. «Read the rest of this article»
Written by U.S. Army Spc. Kimberly K. Menzies
Task Force Currahee Public Affairs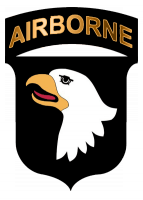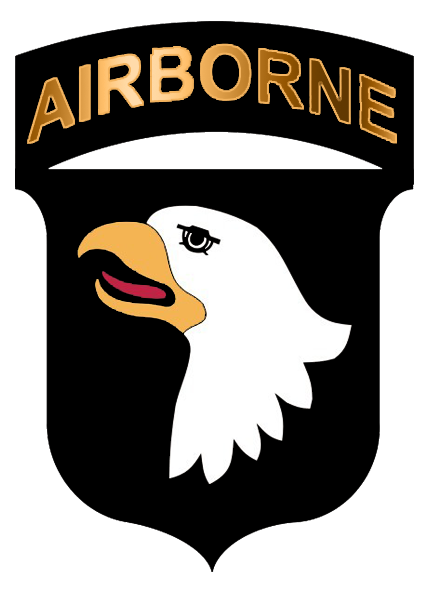 Paktika Province, Afghanistan – Soldiers from 801st Brigade Support Battalion, 4th Brigade Combat Team, 101st Airborne Division, helped Company D, 1st Battalion, 506th Infantry Regiment, retrieve essential supplies of water and fuel dropped by a C-17 Globemaster III aircraft as part of a container delivery system January 30th-31st at Forward Operating Base Waza Khwah.
The CDS drop is a supply method in which an aircraft flies low to the ground and releases cargo on pallets from the aircraft's rear cargo doors. Once the pallets exit the aircraft, parachutes release and slowly lowered the cargo to a specified location on the ground.
«Read the rest of this article»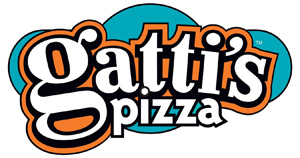 Clarksville, TN – There is a BUZZ in the air about Gatti's Pizza in Clarksville, Tennessee. Word on the street is the business was set to close this weekend. Owners of the local resturant would like to let everyone know, it's business as usual.
Get your family and friend together and come on over to Gatti's Pizza. «Read the rest of this article»


Clarksville, TN – Clarksville Parks and Recreation invites you to check out their brand new website, www.OutdoorClarksville.com.  Outdoor Clarksville is the go-to site for all things outdoors in Clarksville and the surrounding areas. Activities listed on the sight are broken down into three categories — Land, Water and Air.  Visitors to the site can select a preferred outdoor activity and will be provided nearby locations that offer that activity.
«Read the rest of this article»


Clarksville, TN – Have you ever wanted the chance to experience being part of a reality TV show? Well, this Sunday you can!  Brought to you by Lifetime Television Network, the series "Coming Home" will chronicle welcoming home Soldiers stationed at Fort Campbell as they return from deployment. «Read the rest of this article»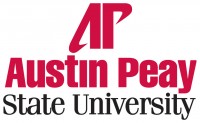 Clarksville, TN – Austin Peay State University's 27th Annual Candlelight Ball is just around the corner, and for the first time, two individuals were honored and recognized during a luncheon held February 1st to announce the event.
The Wendell H. Gilbert Award and the Spirit Award were presented to two individuals for their outstanding achievement, contribution or recognition they have brought to Austin Peay. «Read the rest of this article»