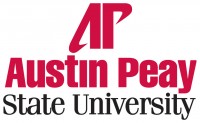 Clarksville, TN – The National Weather Service will conduct storm spotter training next week at Austin Peay State University.
The class will be held from 4:00pm-6:00pm, Wednesday, February 16th in the Morgan University Center, Room 308. Reservations are needed by February 15th.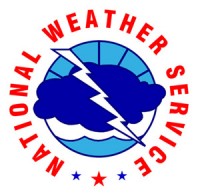 The session will focus on how to recognize adverse weather conditions such as tornadoes and thunderstorms. More information can be found at www.stormready.noaa.gov .
For more information, contact Lt. Carl Little or Sgt. Elizabeth Genthner with APSU Police by e-mail at or or by telephone at 931-221-7786.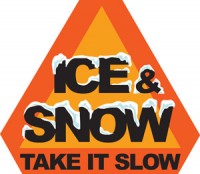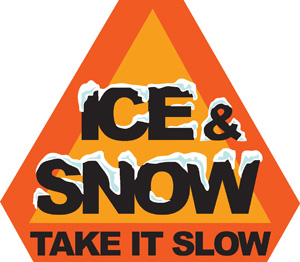 Clarksville, TN – The winter storm has moved out of the area and left 2 plus inches of snow behind. Crews are out scrapping the roads, but with the temperature expected to reach 15 degrees tonight, roads will be iced over in the morning. Already reports are coming in about extremely hazardous road conditions around the Clarksville area.
 Motorists should use caution on the drive to work in the morning. Anyone that does not need to be out should stay at home. For those that can, it is advised to wait and drive in a couple of hours late as road conditions should improve later in the morning.
For more weather information, visit Discover Clarksville's Weather.
Check back for further updates. «Read the rest of this article»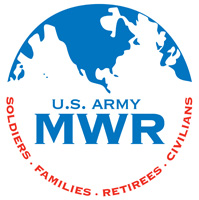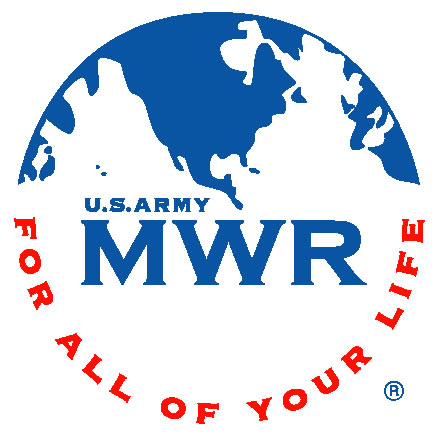 Fort Campbell, KY – It is no secret that men and women communicate differently.  Sometimes these differences can lead to huge misunderstandings which can cause friction in a relationship. Whether you have been married for just a little while or for several years, communication plays a vital role in all aspects of your relationship.
Army Community Service understands the impact that good and poor communication can have on a relationship, and is inviting couples to participate in a Couples' Communication Seminar taking place on February 14th, March 14th, and April 18th; from 9:00am until 3:00pm at the Family Resource Center. «Read the rest of this article»


Clarksville, TN – The Tennessee Attorney General's opinion was released today regarding the Power Board's decision to hire Johnny Piper as Superintendent of the Clarksville Department of Electricity.  State Attorney General Robert Cooper, Jr. wrote that Piper's hiring was legal and above board in all aspects of the law.
Cooper's opinion agreed with those of attorneys Tim Harvey and David Sylvus who said that the board could not be regulated by local law because it is set up by the state Municipal Electric Plant Law.  Cooper wrote "A city governing body is not authorized to impose other criteria for the qualifications of the superintendent of the board… and, the board is not generally subject to the authority of the city governing body when the board exercises its powers to manage the electric plant." «Read the rest of this article»
Lawmakers will work with local government to uphold ethics statute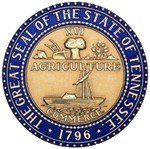 Nashville, TN – State Senator Tim Barnes and fellow members of the Montgomery County Delegation received an opinion from Attorney General Robert Cooper on Tuesday regarding former Clarksville mayor Johnny Piper's hiring as superintendent of CDE Lightband.
"The opinion doesn't resolve all the issues raised with this hiring, but it does represent a completion of a step in the process," Barnes said. «Read the rest of this article»
Written by Councilman Bill Summers

Clarksville, TN – I just received the Attorney General (AG) opinion on the hiring of former Mayor Piper. You will see that three questions were asked.
Bottomline, as you read, is the city ordinances related to waiting periods does not override state law. «Read the rest of this article»
Clarksville, TN – Clarksville Mayor Kim McMillan has issued a brief comment on the state Attorney General's opinion regarding the hiring of Johnny Piper as superintendant of the Clarksville Department of Electricity.
The Mayor received a copy of the opinion this afternoon while in meetings tending to city business and has not had an opportunity to fully review the documents. «Read the rest of this article»

Clarksville, TN – Travel on the roads is difficult in many areas.  Many of the roads are backed up and gridlocked especially in areas with any sort of incline.  The traffic is backed up at the Red River Bridge and traveling up Boot Hill causing travel delays. 
The patrol officers are responding to calls for service as quickly as they can, but the road conditions, vehicles disabled and accidents means call will have to be prioritized possibly causing delays on routine calls.
Between 10:00am-4:00pm, 61 non-injury accidents, 11-Injury accidents, and 5 hit and runs.
  «Read the rest of this article»
Written by Task Force Bastogne Public Affairs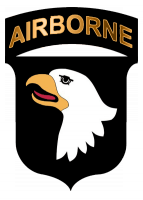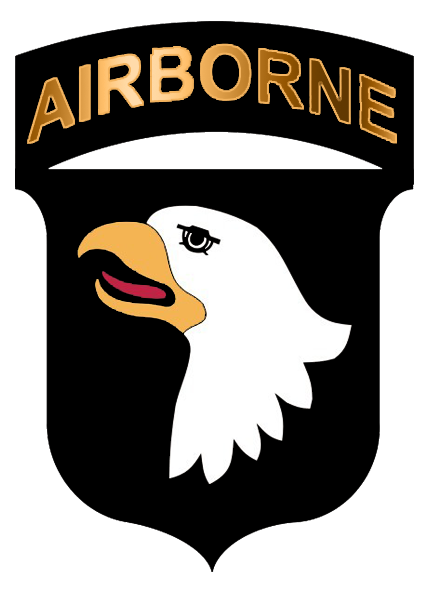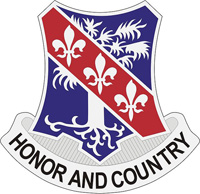 Nangarhar Province, Afghanistan – U.S. Soldiers assigned to Troop C, 1st Squadron, 61st Cavalry Regiment, attached to 1st Brigade Combat Team, 101st Airborne Division, conducted a search with Afghan National Security Forces in Loya Torma Village in Sherzad District February 5th.
Soon after the search began, the Soldiers discovered several bags hidden in bushes that turned out to be processed heroin and unprocessed opium.  Further searching revealed evidence of a drug and improvised explosive device-making lab.  «Read the rest of this article»

Clarksville, TN – Drivers beware. The Fort Campbell side of town is already experiencing some slippery road conditions, especially on the side streets. Tiny Town Road's traffic is moving slowly due to some of the road conditions. From some reports, Needmore Road also has some rough spots. So far the south side is not reporting many problems.
Be careful and safe. Allow yourself enough stopping time.