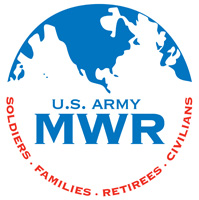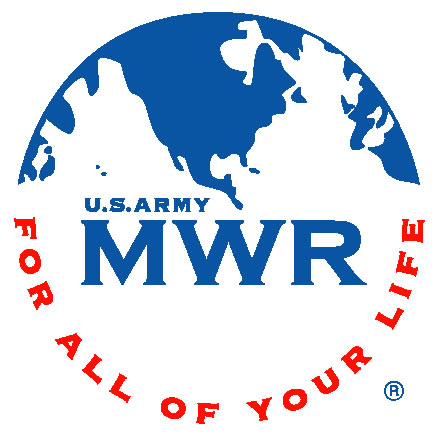 Fort Campbell, KY – We are women; hear us roar with Outdoor Recreation's Women in the Wilderness adventure series! Get your best girlfriends together for an opportunity for some great outdoor fun and adventure. During the next two months, Outdoor Recreation will be hosting trips and clinics just for women.
Women in the Wilderness is a program designed for women 18 years old and up to enjoy outdoor sports and learn new skills, as well as meet likeminded women who want to live a healthy, outdoor lifestyle. In February we will be focusing on Mountain Biking and in March we will showcase archery, paintball, and skeet shooting; offering two different times of Tuesday days and Thursday evenings.
Preregistration required by close of business the day prior to clinic or trip date.
Come explore the basics of mountain biking as Outdoor Recreation's Women in the Wilderness bikes on some of the trails on post. The Mountain Biking Basics clinic will be held Thursday, February 10th from 4:00pm to 6:00pm The cost of the clinic is $9.00 per person.
Mountain biking can get pretty dirty and your bike can endure some heavy usage. Learn how to care for and maintain you mountain bike during the Bike Maintenance Class on February 15th from 12:00pm to 2:00pm, or February 17th from 4:00pm to 6:00pm. Cost for class is $9.00 per person.
On Sunday, February 27th put your newly acquired knowledge to use as Outdoor Recreation's Women in the Wilderness take a Mountain Bike Day Trip. Join the ODR crew and all your girlfriends from 9:00am to 3:00pm. Cost of the day trip is $15.00 per person.
The first clinic in March showcases Outdoor Recreation's Archery Range. Learn the basics of archery and take aim at developing a new skill. Clinic takes place on March 3rd from 4:00pm to 6:00pm, and March 8th from 10:00am to 12:00pm. Cost is $9.00 per person.
Bunker down and show them who is boss with Paintball for beginners. This is a great opportunity to get introduced to a sport that combines the thrill of hide and seek with skill and strategy. Cost of clinic is $25.00 per person and includes supplies. Coveralls can be rented for an additional $5.00. Get ready to see some paint on March 10th from 4:00pm to 6:00pm, or March 15th 10:00am to 12:00pm.
Score some range time with Outdoor Recreation's Skeet Range and learn proper operation and procedures used at the Skeet and Trap facility. Instruction will be provided by Don Donnelly who is a certified trap and skeet instructor as well as a Civilian of the Year award recipient. All needed equipment will be supplied. The Skeet Shooting Clinic cost $12.00 per person and takes place March 22nd from 12:00pm to 2:00pm, or March 29th from 4:00pm to 6:00pm.
Outdoor Recreation also does customized private trips for units or Family Readiness Groups (FRGs). Trip registration can be done in person or over the phone, Monday through Friday. Locations and times of trips are subject to change due to weather conditions. Please dress appropriately for each event.
Cancellations initiated by the participant 48 hours in advance of the trip are entitled to a full refund. However, refunds for cancellations made within 48 hours of the trip will be determined by management. Outdoor Recreation reserves the right to postpone, alter, or cancel any trip. For additional information or to pre-register for any of the MWR Outdoor Recreation September events, please call 270-412-7854/7855. 
Check out our website at www.fortcampbellmwr.com to view the Fort Campbell Outdoor Recreation Adventure Calendar of Events. You can also become a fan and follow what is happening with Fort Campbell MWR on Facebook!