Clarksville, TN – James Roland Cranmer was charged with Criminal Homicide and booked into Montgomery County around 7:00pm this evening. He is being held without bond.
For more on this story see: Homicide Suspect in Custody and Warrant Issued for Shooting in Local Club that Leaves One Dead and Multiple Injured.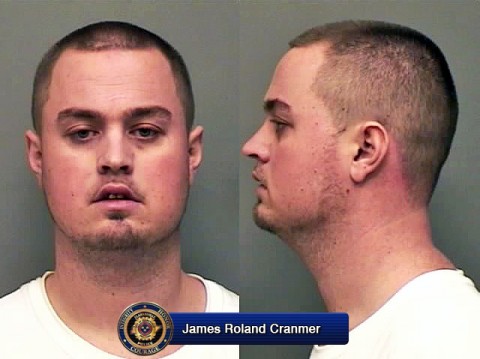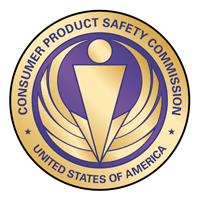 Washington, D.C. – The U.S. Consumer Product Safety Commission, in cooperation with the firm named below, today announced a voluntary recall of the following consumer product. Consumers should stop using recalled products immediately unless otherwise instructed.
It is illegal to resell or attempt to resell a recalled consumer product. «Read the rest of this article»
APSU Men's Tennis

Clarksville, TN – Despite the cold weather outside, Austin Peay State University men's tennis team hosts Southern Illinois in a 2:00pm, Friday match indoors at the Governors Tennis Center.
Winter weather has plagued the Clarksville area, but with the indoor facility typically home to Govs tennis through the early part of the season, the weather effect has been minimal. If road conditions allow the Salukis to get to Clarksville, it will be the Govs third indoor match.
"It's been difficult to train this week because of the snow," head coach Malik Tabet said. "But I feel like our guys are focused on what they need to be doing and really looking forward to good competition tomorrow."
«Read the rest of this article»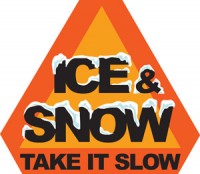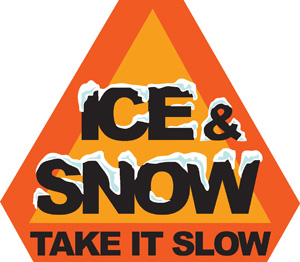 Clarksville, TN – The sun came out and cleared most of the roads today. However, the temperature is expected to reach the season's lowest tonight of around 7 degrees. Some secondary roads are still wet and will freeze overnight. Motorists should still use caution in the morning, especially on the sideroads and parking lots.
With temperatures dropping into the teens overnight, pet owners are urged to bring their animals indoors and out of the frigid cold.
School closings will be updated as they come in.
For more weather information, visit Discover Clarksville's Weather.
«Read the rest of this article»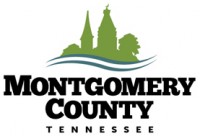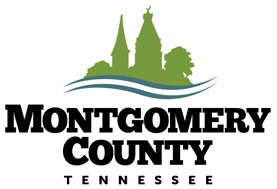 Montgomery County, TN – Mark your calendars…the Montgomery County Archives Department is hosting an open house on Tuesday, February 22nd from 9:00am to 11:30am. This event will allow citizens to take a tour of the facility and give them a chance to see the wide variety of documents which are housed by Archives.
Montgomery County Archives provides knowledgeable people in the genealogy field that will assist a person in researching their family history and it also provides the numerous resources necessary for that research! 
For more information, contact the Montgomery County Archives via e-mail at or by calling 931-553-5159.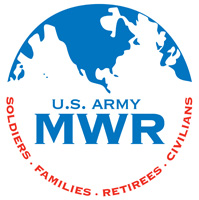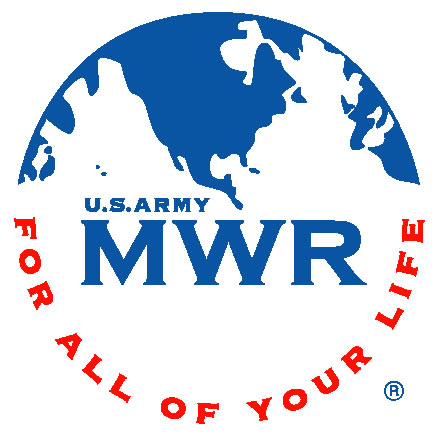 Fort Campbell, KY – Attention all Texas Hold'em players! An additional night of play has been added to the current quarter of Texas Hold'em taking place through March 18. Weekly Texas Hold'em games will continue to take place at Sportsman's Lodge every Tuesday, Thursday, and Friday night at 6:30pm and 9:00pm.
In addition to Sportsman's Lodge, Texas Hold'em players can play a fourth night. This additional game takes place at the Dawg Haus every Wednesday night at 6:30pm. Players now have the opportunity to play Texas Hold'em up to seven times per week. «Read the rest of this article»

Clarksville, TN – When officers saw Michael Birdwell on the parking lot of a business at 4:00am this morning, they stopped to talk to him. Birdwell is well-known to Clarksville officers due to his lengthy criminal history. While Officer David Miller was talking to Birdwell, he found that Birdwell had a GPS in his possession. Birdwell was released since there was no evidence of a crime at that moment.
«Read the rest of this article»
Clarksville, TN – Clarksville Finance Commissioner Ben Griffin and Senior Accountant Deborah K. Johnson were among the more than 90 municipal finance officers to be awarded the Certified Municipal Finance Officers (CMFO) certificate on January 27th in Nashville, TN.
«Read the rest of this article»

Clarksville, TN – On February 9th, 2011, around 8:00pm, James Roland Cranmer was taken in custody at a residence in Marshall County, KY. With cooperation from law enforcement agencies in Desoto County and Polk County, Florida, and Paducah, KY investigators were able to determine Cranmer's location and take him in custody. He was arrested without incident.
For more on this story see: Warrant Issued for Shooting in Local Club that Leaves One Dead and Multiple Injured.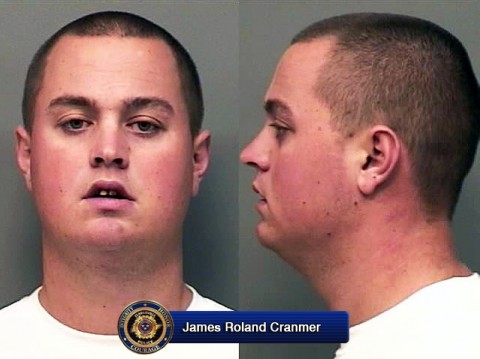 A short commentary by Deb Turbeville on the return of her son from Afghanistan on Monday February 5th 2011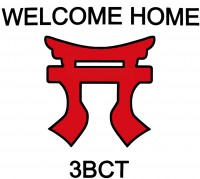 It was frigidly cold, and had sleeted and snowed during the morning. Winds were gusting outside the hangar at 25 to 35 mph. As the plane landed, the crowd gathered outside was a bundle of emotions with screaming, cheering, crying and laughing all at the same time. Although it was cold outside, the weather in our hearts was tropical as we proudly held our American flags high over our heads.
«Read the rest of this article»