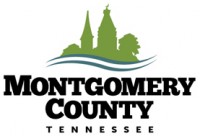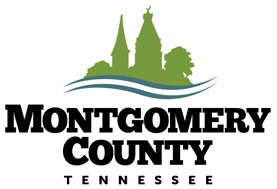 Montgomery County, TN – Mark your calendars…the Montgomery County Archives Department is hosting an open house on Tuesday, February 22nd from 9:00am to 11:30am. This event will allow citizens to take a tour of the facility and give them a chance to see the wide variety of documents which are housed by Archives.
Montgomery County Archives provides knowledgeable people in the genealogy field that will assist a person in researching their family history and it also provides the numerous resources necessary for that research! 
For more information, contact the Montgomery County Archives via e-mail at or by calling 931-553-5159.