Clarksville, TN – Dr. Bruce Myers, who has served Austin Peay State University and its athletics department in multiple capacities during his 40 years at the school, was inducted into the Red Coat Society, Saturday.
The Red Coat Society serves as a Hall of Fame of service for the Governors Club, APSU's Athletics booster club. This is the eighth year for the Red Coat Society.
Dr. Myers was recognized at halftime of the Governors' 7:30pm, Saturday basketball contest with Tennessee State. A reception took place 4:00pm, in the second level Governors Club Room. He was honored with a red coat. «Read the rest of this article»
Washington, D.C. – If you are in business for yourself, or carry on a trade or business as a sole proprietor or an independent contractor, you generally would consider yourself self-employed and you would file IRS Schedule C, Profit or Loss From Business or Schedule C-EZ, Net Profit From Business with your Form 1040. «Read the rest of this article»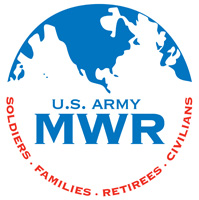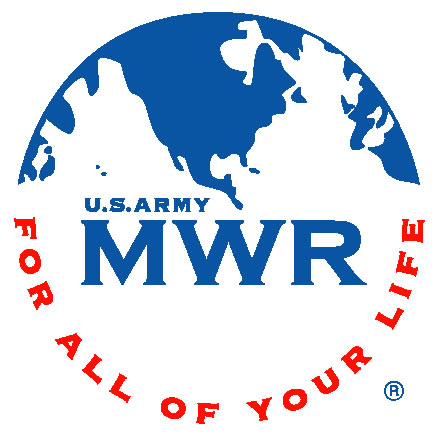 Fort Campbell, KY – Would you like to better understand the dynamics of Comprehensive Soldier Fitness, increase resilience and enhance performance by developing the five dimensions of strength such as the physical, emotional, social, spiritual and Family growth?
What about learning more about the six resilient competencies to include self-awareness, self-regulation, optimism, mental agility, strength of character, and connection? To get started you need to establish an Army Knowledge Online (AKO) account at www.us.army.mil. «Read the rest of this article»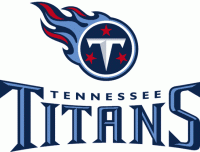 Nashville, TN – The Tennessee Titans named Jerry Gray as defensive coordinator.
Gray joins the Titans after spending one season as the secondary coach with the Seattle Seahawks. He spent five years as defensive coordinator with the Buffalo Bills from 2001-05. His defenses in 2003 and 2004 each ranked second in the NFL for yards allowed, and both were rated in the top 10 in points allowed. His 2004 defense led the NFL in takeaways with 39 and ranked fifth in red zone defense.
"Jerry has a number of qualities that I think are assets for this role: he played the game, he coached a position group and he has coordinating experience," said Titans head coach Mike Munchak. "I respected him as a player and coach and he was someone that I knew right away that I wanted to talk to about the position. It was evident to me during interview process that he will fit well with us – he is familiar with our system and the type of players that we have on the roster. He is a great teacher and a great person, and I think the players will respond well to his style." «Read the rest of this article»
Written by U.S. Army Sgt. Christina Sinders
Task Force Currahee Public Affairs Office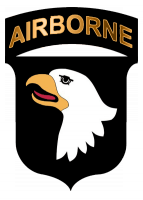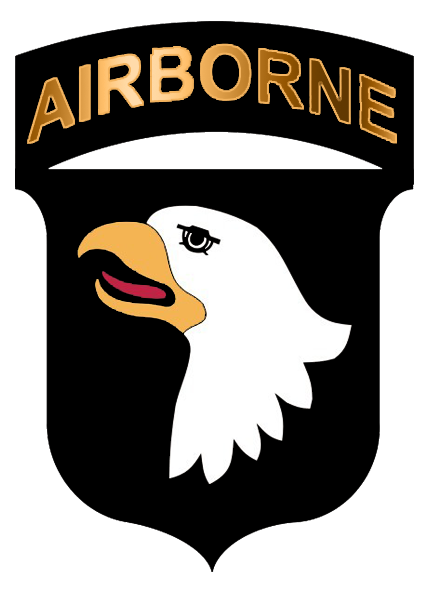 Paktika Province, Afghanistan – Sixteen forward observers from 4th Brigade Combat Team, 101st Airborne Division, Task Force Currahee, travelled from Paktika Province mid-deployment to attend one of two, two-week classes at the Joint Fires School at Einsiedlerhof Air Base, Germany, to certify as Joint Fires Observers in January.
"We deployed with (more than 50) JFOs in the BCT and that was not enough," said U.S. Army Col. Sean M. Jenkins, commander of the 4th BCT, and native of Ridgefield, CT. "No element moves, flies, drives or walks without a JFO in the formation. They are that important."
«Read the rest of this article»


Clarksville, TN – The Customs House Museum unveils its third annual Women's History Month exhibition on March First with the Ladies First. This two-fold exhibit features beautiful vintage clothing and accessories from the museum collection, enhanced by works of Tennessee women artists. Each work of art is a self portrait symbolizing where the women see themselves as a female and artist at this moment of time.
The artists include women ranging from art students to nationally known professionals. Curator Terri Jordan states, "Last year, we brought in very talented contemporary artists and let them select the pieces they wanted to exhibit. The result was a very cohesive presentation of two and three dimensional works, many dealing with social issues of our time. This year, I wanted to create a more personal and intimate exhibit. These women run the gamut of ages and styles, but will be creating under a common theme."
«Read the rest of this article»
Author's Note: This is the sixth (and last) of a series of articles based on the prayer of St. Francis of Assisi beginning, "Lord, make me an instrument of your peace."
I am the music teacher in an elementary school that serves approximately 500 children. Few people think of a school as a microcosm of society but that is exactly what it is.
Every day I see children whose emotions run the gamut from intense joy to deep sadness.
I see children who have lost one or both parents, some who have never lived with a birth parent but are lovingly cared for by other relatives or a foster parent. I see children from homes where parents attempt to be the best parents on earth. I see children from homes where parents think nothing of having fierce arguments in front of their children on a regular basis. I see children from homes where someone may not be happy that there is a child as part of the family.
«Read the rest of this article»
Market Commentary by Scott J. Brown, Ph.D., Chief Economist
The economic calendar was thin. The December trade deficit was narrower than expected, implying (all else equal) a small upward revision to the fourth quarter GDP growth figure. Consumer sentiment edged up in the mid-February reading, still relatively low by historical standards.
In testimony to the House Budget Committee, Fed Chairman Bernanke repeated that "we have seen increased evidence that a self-sustaining recovery in consumer and business spending may be taking hold," but continued to caution that "it will be several years before the unemployment rate has returned to a more normal level." He said that the Federal Open Market Committee will continue to review its current asset purchase program, but gave no indication that the program (which is set to finish at the end of June) would be cut short. «Read the rest of this article»
APSU Men's Tennis

Cincinnati, OH – Austin Peay State University men's tennis team dropped a 4-3 match at Xavier, Saturday, in Cincinnati.
Much like the previous night's win against Southern Illinois, the match came down to a battle at No. 6 singles, only this time the Govs came out on the wrong end of a three-set match. Austin Peay got a pair of singles wins and won the doubles point to account for three wins in the match.
«Read the rest of this article»


Clarksville, TN – The weekly Clarksville Parks and Recreation Department Recreation Report provides Clarksvillians with a glimpse at the activities and events that are available from the Parks and Recreation Department for them to enjoy together as a family.
This weeks highlights include:
Silver Socials
Clarksville Sports Festival
Seeking Vendors and Volunteers
Step Class
Spring Leagues Deposit Deadline
Baseball, Softball & T-ball Youth Recreation Leagues
«Read the rest of this article»