APSU Men's Basketball

Jacksonville, AL – Austin Peay will attempt to build some late-season momentum as it travels to Jacksonville State, 7:00pm, Tuesday, for its final Ohio Valley Conference road game.
The Governors will be facing a Jacksonville State team that currently is on the outside looking in as far as qualifying for the OVC tournament. The 3-13 Gamecocks sit in 10th place in the OVC standings-only the top eight teams advance to tourney play in Nashville, beginning March 2nd.
«Read the rest of this article»
Los Angeles, CA – The number of acute ischemic stroke hospitalizations among middle-aged and older men and women fell between 1994 and 2007, but sharply increased among those under age 35 — including teens and children — according to research presented at the American Stroke Association's International Stroke Conference 2011.
Analysts at the U.S. Centers for Disease Control and Prevention (CDC), reviewing hospitalization data by age and gender, identified declining rates of 51 percent in girls 0-4 years and 25 percent in men and 29 percent in women over 45. «Read the rest of this article»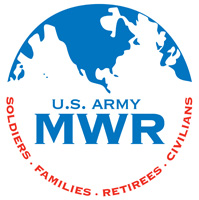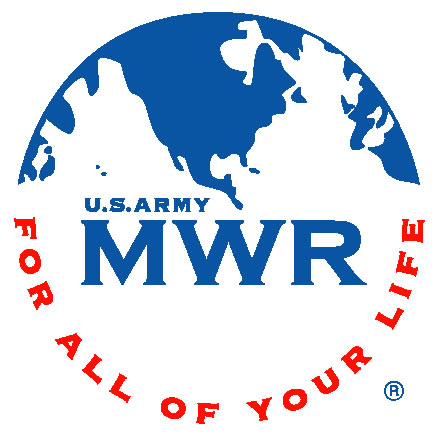 Fort Campbell, KY – Catch Mardi Gras fever at the Leisure Travel Services Mardi Gras Madness Travel Extravaganza.
Everyone is welcome to join the festivities with special vendors, prizes and giveaways on Thursday, February 24th at Cole Park Commons from 10:00am to 2:00pm.
This is the perfect place to come if you are planning a vacation. Be sure to swing on over to the Southern Buffet restaurant for lunch and enjoy a special Cajun menu. «Read the rest of this article»
Monday, February 14th, 2011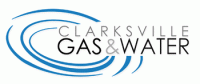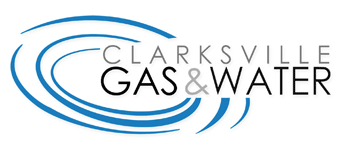 Clarksville, TN – Gas and Water construction workers will disrupt water service on Woodmont Boulevard this evening until approximately 10:00pm to repair a leaking fire hydrant at the intersection of Woodmont Boulevard and Cumberland Drive.
Water service will be off on Woodmont Boulevard from Cumberland Drive to Locust Street and on a small section of Cumberland Drive from Woodmont Boulevard to Swift Drive.
APSU Men's Basketball

Brentwood, TN – For the second consecutive week, freshman frontcourter Will Triggs, of the Austin Peay State University men's basketball team has been named the adidas® Ohio Valley Conference Freshman of the Week.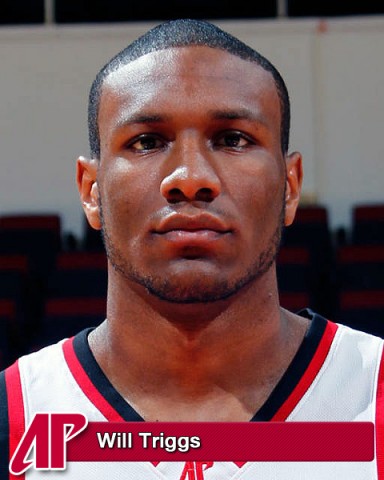 In making his first career start at Tennessee Tech, Monday, Triggs responded with a career-high 25 points – the most by an APSU freshman since Anthony Davis, February 4th, 2002. Triggs went 10 of 13 from the field and made 5-of-5 free throws, while also leading the Govs with eight rebounds.
Of course, that effort gained him another start against Tennessee State en route to a career-high 30 minutes. Against the Tigers, Triggs made 4-of-8 field goals and 3-of-5 from the line to finish with 11 points, making it four straight double-figure scoring performances. He also grabbed six boards, helping the Govs outrebounded the Tigers 35-32.
For the week, Triggs averaged 18.0 points, 7.0 rebounds and 2.0 assists, all while shooting .667 (14-of-21) from the floor and .800 (8-of-10) from the free-throw line.
New approach lowers blood sugar in both type 1 and type 2 diabetes
Boston, MA – Diabetes can result from either a deficiency of insulin (type 1 or insulin-dependent diabetes) or decreased sensitivity to insulin (type 2 diabetes).  Researchers at Children's Hospital Boston have discovered a mechanism for normalizing blood sugar that doesn't involve insulin and could offer a new therapeutic approach to both kinds of diabetes.
Reporting in Nature Medicine online on February 13th, Umut Ozcan, MD, and colleagues in Children's Division of Endocrinology show that a regulatory protein called XBP-1s, when activated artificially in the liver, can normalize high blood sugar in both lean, insulin-deficient type 1 diabetic mice and obese, insulin-resistant type 2 diabetic mice. This suggests that approaches aimed at increasing XBP-1s activity may benefit patients with either type of diabetes. «Read the rest of this article»

Nashville, TN – Tennessee's 2010-11 deer harvest numbers saw a slight increase over those of the previous year, Tennessee Wildlife Resources Agency harvest reports have indicated.
As harvest numbers continued to trickle into the agency through January, Tennessee hunters harvested 162,465 deer beginning with the archery season in late September an increase of 644 from last year. «Read the rest of this article»
Clarksville, TN – Clarksville Mayor Kim McMillan is requesting that the Montgomery County Legislative Delegation ask for a supplemental Attorney General's Opinion regarding the composition and terms of Power Board members.
Based on last week's Attorney General's Opinion regarding the hiring of Superintendent Johnny Piper by the Clarksville Department of Electricity Power Board, it appears the city charter and city code are in conflict with the state law under which the Clarksville Department of Electricity was established. «Read the rest of this article»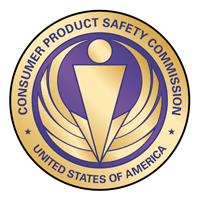 Washington, D.C. – The U.S. Consumer Product Safety Commission, in cooperation with the firm named below, today announced a voluntary recall of the following consumer product. Consumers should stop using recalled products immediately unless otherwise instructed.
It is illegal to resell or attempt to resell a recalled consumer product. «Read the rest of this article»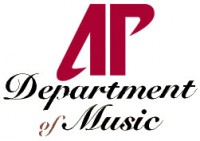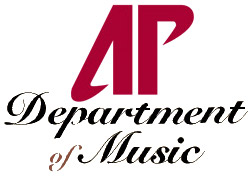 Clarksville, TN – Austin Peay State University will once again hold its annual GuitarFest, February 28th-March 3rd, bringing an exciting line-up of international guitar virtuosi to the campus. The performance line-up this year includes Croatian guitarist Ana Vidovic, Chilean guitarist Carlos Perez and the Douglas James-Pasquale Rucco guitar duo.
Vidovic, already a widely travelled international performer, recording artist and recipient of multiple international awards, will perform a program of classics by Bach, Tarrega, Albeniz, Lauro, Barrios and Castelnuovo-Tedseco at 7.30pm on Monday, February 28th in the Music/Mass Communication Building Concert Hall. Tickets for this performance, which is co-sponsored by the Clarksville Concert Artists Association and APSU's Center of Excellence for the Creative Arts, may be purchased online at www.clarksvillemusic.org or by calling the APSU Music Office at 931-221-7818. «Read the rest of this article»