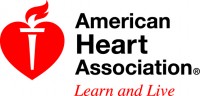 Los Angeles, CA – Silent strokes, which have no immediate symptoms but could cause long-term cognitive and learning deficits, occur in a significant number of severely anemic children, especially those with sickle cell disease, according to research presented at the American Stroke Association's International Stroke Conference 2011.
One-quarter to one-third of children with sickle cell disease have evidence of silent strokes in their brains, according to Michael M. Dowling, M.D., Ph.D., lead author of the study and assistant professor of pediatrics and neurology at the University of Texas Southwestern Medical Center in Dallas. «Read the rest of this article»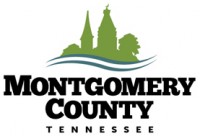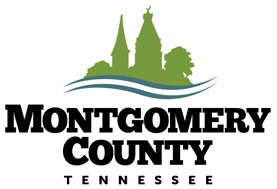 Montgomery County, TN – On Wednesday, Montgomery County held an event to re-dedicate the Montgomery County Civic Hall in honor of Judge William O. Beach; and to dedicate the green space located near the entrance to the hall as the Robert E. Thompson Memorial Garden in honor of former County Executive Robert E. Thompson. Montgomery County Mayor Carolyn Bowers emceed the ceremony. The invocation was given by Pastor Jimmy Terry.
«Read the rest of this article»
APSU Women's Basketball

Jacksonville, AL – Austin Peay women's basketball team kept its win-streak intact, escaping with a 56-53 decision at Jacksonville State, Thursday, in Ohio Valley Conference action.
With the OVC Tournament nearing, the win ensures Austin Peay no worse than a fifth-place finish in the OVC race. It also extends APSU's season-best win streak to four games.
"We're excited with the win," head coach Carrie Daniels said. "At this point, any win is a good win, especially on the road. We have to be playing our best basketball right now."
«Read the rest of this article»

Montgomery County, TN – Spring is right around the corner it's time to prepare the flower beds, vegetable gardens and landscaped yards that the neighbors will just love to drive by. If you are new to the area or have lived here for years and would like to learn more about gardening and solve those pesky problems in the yard, these classes are for you.
The Montgomery County Master Gardeners Association will be sponsoring the Beginner and Newcomer Gardening Classes that are taught by Master Gardeners and other experts who volunteer their time and knowledge to help educate the community about gardening in Tennessee. «Read the rest of this article»
McGinnis Moved to Senior Assistant Coach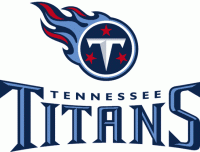 Nashville, TN – The Tennessee Titans named Frank Bush linebackers coach.
Bush joins the Titans after spending four seasons with the Houston Texans, including the last two as defensive coordinator. He has a total of 19 seasons working in the NFL with the majority of his experience coaching linebackers.
"We have faced Frank's units over the years and I was always impressed with how hard his players played and their physical style," said Titans head coach Mike Munchak. "He has done it all in this league – coordinated, linebackers, special teams, defensive line – so he will bring a lot to our staff. He should be a resource to Jerry (Gray) as well, in terms of understanding the offenses in the division. Frank is a high-energy guy that I think guys will respond well to." «Read the rest of this article»
APSU Track and Field

Clarksville, TN – With the Ohio Valley Conference Indoor Track and Field Championships looming, Austin Peay State University women's track and field team will be looking to fine tune at its final regular-season indoor event, Southeast Missouri's Redhawks Invitational, in Cape Girardeau, MO.
The Lady Govs will join Southeast Missouri, Murray State and Memphis, among others in the small indoor meet with hopes of establishing consistency in a number of events. Unlike other indoor events, the Redhawks Invitational will feature shortened events such as the 300-meter dash, the 600-meter run and the 1000-meter run.
«Read the rest of this article»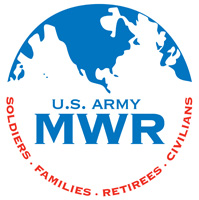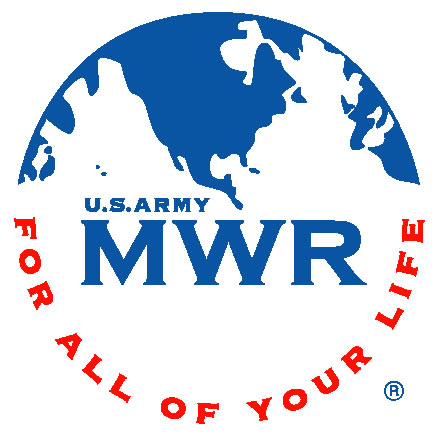 Fort Campbell, KY – The National Wild Turkey Federation is bringing an exciting, new show to Nashville, Tennessee, and everyone is invited.
For the first time, NWTF members and active-duty military personnel will get free daily admission to the 35th annual NWTF National Convention and Sport Show on February 18th-20th.
"We're excited to offer free daily admission to NWTF members as a way of thanking them for their support, and to members of the military to show appreciation for their service to our nation," said George C. Thornton, NWTF CEO.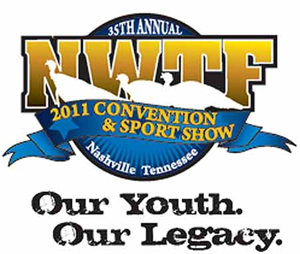 «Read the rest of this article»
Los Angeles, CA – A new anti-clotting agent is vastly superior to aspirin at reducing stroke risk (1.6 percent per year versus 3.6 percent per year) in atrial fibrillation (AF) patients unable to take stronger drugs, according to final data reported today at the American Stroke Association's International Stroke Conference 2011.  Researchers found the drug also works better in people with a history of stroke or a warning stroke.
Atrial fibrillation is a heartbeat abnormality that can cause blood clots which raise the risk of stroke, particularly in the elderly. «Read the rest of this article»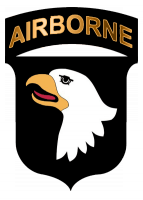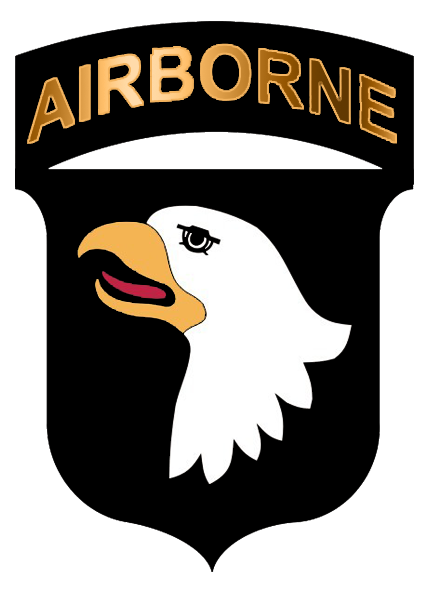 Fort Campbell, KY – Former President George W. Bush Jr. came to the Fort Campbell PX yesterday to sign copies of his book Decision Points for Soldiers and their Families. The event was originally schedule for Wednesday February 2nd 2011 but had been rescheduled due to the inclement weather.
The book by the former president has sold more than one million copies, with between 1,000-2,000 copies sold to soldiers on Fort Campbell in advance of the book signing.
«Read the rest of this article»
Clarksville, TN – The world, in its vast entirety, can easily be broken down into a series of small objects. Each tiny piece plays an important part in the whole, and it is those relationships that fascinate the artist John W. Ford.
"I am interested in the power of small objects, and collections of small objects, to catalyze interpretation and speculative meaning," he said. "As an archaeologist examines a pot shard to gain insight into the individuals or groups who created the original pot, or as the paleontologist studies a fossil to comprehend ancient life in its context, my interest is to examine and present small objects for their potential to evoke aesthetic, intellectual, and/or emotional responses in the viewer." «Read the rest of this article»