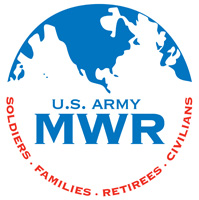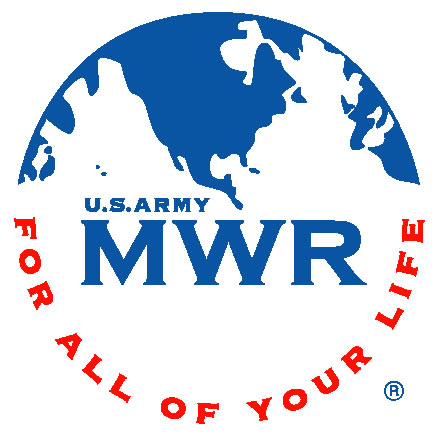 Fort Campbell, KY – The National Wild Turkey Federation is bringing an exciting, new show to Nashville, Tennessee, and everyone is invited.
For the first time, NWTF members and active-duty military personnel will get free daily admission to the 35th annual NWTF National Convention and Sport Show on February 18th-20th.
"We're excited to offer free daily admission to NWTF members as a way of thanking them for their support, and to members of the military to show appreciation for their service to our nation," said George C. Thornton, NWTF CEO.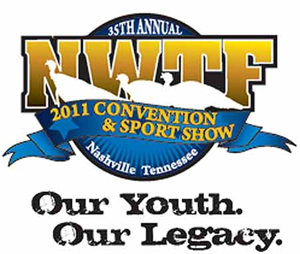 Attendees can purchase an annual NWTF membership for just $30.00. It includes free daily admission for Friday, Saturday and Sunday, a one-year subscription to Turkey Country magazine and includes entry in a free drawing for a gun.
Visitors should bring their NWTF membership card or military identification for quick admission to the exhibit hall and to be eligible to win great prizes at the show.  For replacement NWTF membership cards, contact the membership department at 803-637-3106 or membership@nwft.net.
Attendees can browse 625 booths full of hunting and outdoor gear on the NWTF's largest-ever show floor, plus meet and get autographs from some of the biggest names in hunting, hear expert turkey callers, attend seminars by some of the world's best turkey hunters and view the work of master taxidermists and callmakers.
Convention functions kick off Thursday, February 17th, at the newly renovated Gaylord Opryland Hotel and Convention Center and the fun will continue through February 20th.  The show floor, which is the size of 4.5 football fields, will be open to the public February 18th-20th.
New this year the NWTF is also featuring:
A brand-new, head-to-head turkey calling competition on Thursday
Free game call appraisals for turkey, duck, goose, deer and predator calls
Call-building seminars by award-winning callmakers
A seminar on recruiting and leading 21st century volunteers by motivational speaker Tom Mckee
A day dedicated to the youth calling divisions
Opportunities to sign up for the NWTF Camo Cruise – the ultimate hunters' vacation – which will set sail September 14th, 2011
Plus much, much more!
In addition to tons of activities available to adults, there will be a variety of activities for kids such as airgun and archery ranges, hands-on educational activities, youth seminars and more.
The NWTF is a nonprofit conservation organization that works daily to further its mission of conserving the wild turkey and preserving our hunting heritage.
Through dynamic partnerships with state, federal and provincial wildlife agencies, the NWTF and its members have helped restore wild turkey populations across the country, spending more than $331 million to conserve 15.9 million acres of habitat for all types of wildlife.
For more information about the 35th annual NWTF National Convention and Sport Show, call (800) The-NWTF, or visit www.nwtf.org, or contact Brent Lawrence at blawrence@nwtf.net.