APSU Women's Softball

Clarksville, TN – Austin Peay State University's softball team will play its home-opening weekend this Saturday and Sunday, as it hosts the Austin Peay Spring Classic at Lady Govs Field.
Along with the Lady Govs, rounding out the classic field will be Ball State, Belmont, Cleveland State and Missouri-Kansas City.
"The coaching staff put together a great schedule this year and it's not an easy competition," Austin Peay softball coach Casey Dickson said. "So we need to win games and if we do lose it needs to be by one or two (runs). We don't need to have these big deficits."
«Read the rest of this article»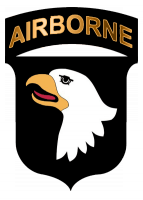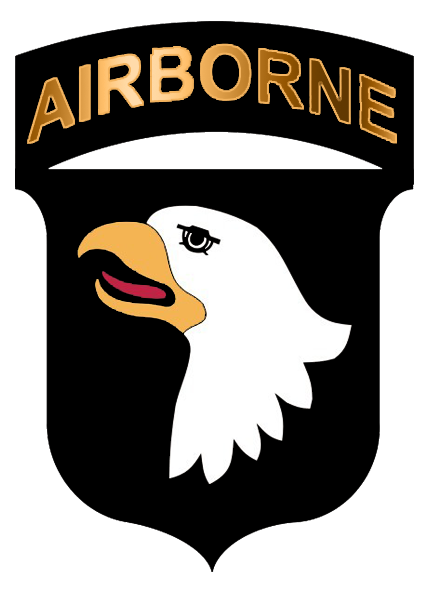 Fort Campbell, KY – A 101st Airborne Division Soldier died February 17th, of wounds suffered from small arms fire in Ghaziabad District, Kunar province, Afghanistan.
Specialist Jonathan A. Pilgeram, 22, of Great Falls, MT, was an Infantryman assigned to Delta Company, 1 Battalion, 327th Infantry Regiment, 1st Brigade Combat Team, 101st Airborne Division (Air Assault). He joined the Army in November 2008 and arrived at Fort Campbell in January 2010. «Read the rest of this article»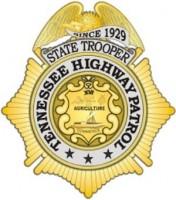 Nashville, TN – A Tennessee State Trooper stopped a suspected stolen vehicle in Cheatham County Monday leading to the arrest of a man facing kidnapping charges in the state of Missouri.
On Monday, February 14th, 2011 at approximately 3:17pm, Trooper Travis Plotzer was traveling westbound on I-40 near mile marker 192 in Cheatham County when he noticed a possible stolen vehicle. After confirming the stolen tag through dispatch, Trooper Plotzer initiated a stop of the vehicle at exit 188 in Kingston Springs. Upon approaching the Mitsubishi, the male driver indicated he had no driver license. After a brief conversation the driver fled on foot but was later apprehended. «Read the rest of this article»
Consumers face more financial troubles as economy sheds more jobs than it creates

Yonkers, NY – Consumers have a guarded outlook of the coming months as stress levels rise, employment remains flat and financial difficulties increase according to the Consumer Reports Index for February. 
The Consumer Reports Trouble Tracker Index has again climbed for the third straight month (58.7), revealing increasing financial difficulty for consumers. The Trouble Tracker index, which tracks the depth and breadth of financial difficulties among households, has climbed up from 54.2 last month and from 53.4 one year ago.
The gains in retail activity coupled with increased financial difficulty may lead to a credit crunch for some consumers, especially as missing payments on major bills (9.7%) or missing a mortgage payment (3.2%) are up when compared to a year ago. Also, compared to last month, the number of consumers facing negative changes to their credit card terms (e.g., interest rates, penalty fees, credit limit) was up. «Read the rest of this article»
Written by Task Force Bastogne Public Affairs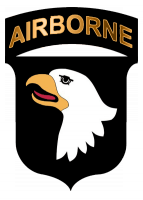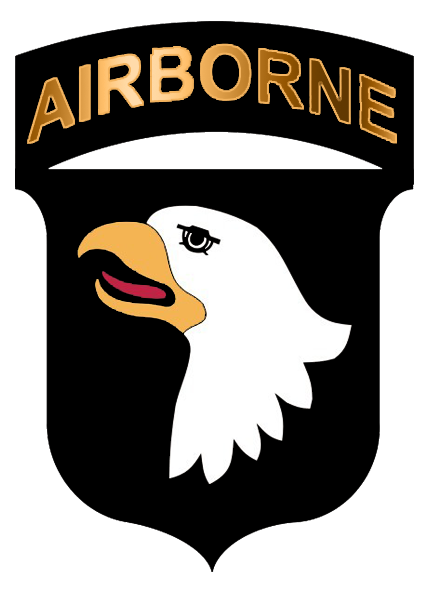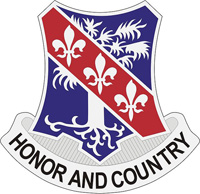 Kunar Province, Afghanistan – Afghanistan National Security Forces and U.S. Army soldiers of the 1st Squadron, 32nd Cavalry Regiment, alongside other members of the 1st Brigade Combat Team, 101st Airborne Division, began a series of joint operations in the Ghazibad District of the Kunar Province February 16th.
The operations are an effort to clear the area of insurgents and secure the Kunar Highway to increase security and stability in the district. This partnered operation will continue to facilitate and reinforce the successes ANSF has had over the past couple of months. «Read the rest of this article»
APSU Women's Basketball

Cookeville, TN – Currently assured of only the fifth seed in the upcoming Ohio Valley Conference Basketball Championship, Austin Peay women's basketball team will look to remain in the race for a top-four finish when it meets league-leading Tennessee Tech in a 5:30pm, Saturday contest at the Eblen Center.
The Lady Govs ran their win streak to a season-best four games with a 56-53 victory at Jacksonville State, Thursday. Austin Peay nearly surrendered a double-digit lead for the second consecutive game, but survived a 16-turnover second-half for the win. The victory secured APSU a top-five finish in the regular-season race and they remained tied with Eastern Illinois for fourth place overall.
«Read the rest of this article»

Springfield blaze damaged Tennessee Probation and Parole office
Nashville, TN – The Tennessee Bomb and Arson Investigation Section is offering a cash reward of up to $1,500 for information that leads to a conviction related to the fire that severely damaged the Tennessee Board of Probation and Parole office on May 18th, 2010, in Springfield.
In the early morning hours of May 18th, the front door of the Robertson County office was broken and the office was set on fire, causing severe damage to the parole office and other businesses that share the building. Anyone with information on this, or any other case of arson or criminal misuse of explosives, is encouraged to call the State Arson Hotline at 1-800-762-3017. Callers can remain anonymous and any information that leads to an arrest and conviction is eligible for a cash award of up to $1,500. «Read the rest of this article»
Friday, February 18th, 2011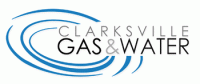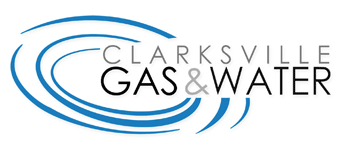 Clarksville, TN – Gas and Water construction workers will disrupt water service on Donelson Drive from East Bel Air Boulevard to Bunker Hill Road and on both East and West Bel Air from Concord to Lexington Drive at approximately 4:30pm to 8:00pm.
Workers will replace a fire hydrant at the intersection of East Bel Air and Donelson. The roads will be open to traffic.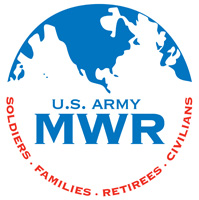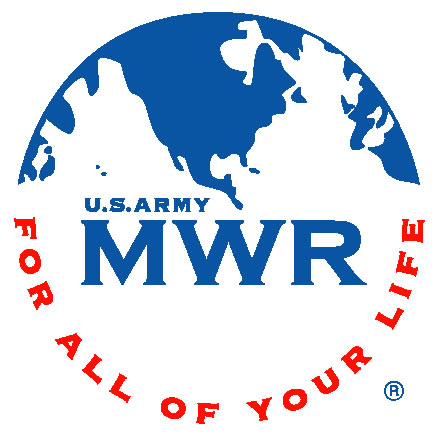 Fort Campbell, KY – Join the Robert F. Sink Library and The Military Child Coalition as they invite you to participate in Tell Me a Story on Sunday, February 27th, 2011. Ms. Bobbie Marie Greg, Miss Tennessee International 2011 will be the guest reader and will read Click, Clack, Moo Cows That Type by Doreen Cornin.
A summary from www.goodreads.com states the literacy rate in Farmer Brown's barn goes up considerably once his cows find an old typewriter and begin typing. «Read the rest of this article»

Clarksville, TN – On February 17th, 2011, around 9:22pm, Brittany Rutherford, 20, and a 5 year old female passenger were in a Nissan Altima traveling north on Warfield Blvd when a Chevy pickup, driven by Kristopher Colbert, 24, traveling south on Warfield Blvd, crossed the center line and crashed head-on into the Altima near the Civitan Bridge.
«Read the rest of this article»