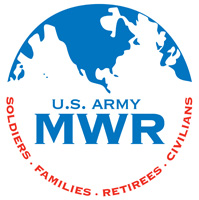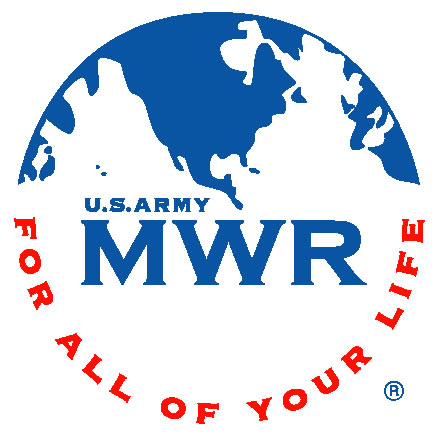 Fort Campbell, KY – It is no secret that men and women communicate differently. Sometimes these differences can lead to huge misunderstandings which can cause friction in a relationship.
Whether you have been married for just a little while or for several years, communication plays a vital role in all aspects of your relationship. Army Community Service understands the impact that good and poor communication can have on a relationship, and is inviting couples to participate in a Couples' Communication Seminar taking place on March 14th, and April 18th; from 9:00am until 3:00pm at the Family Resource Center. «Read the rest of this article»
APSU Men's Basketball

Clarksville, TN – If ever a team was in a must-win situation it is Eastern Illinois.
The Panthers come to town for Thursday's 7:30pm, meeting with Austin Peay needing to win both road games this weekend at APSU and Tennessee State. The Panthers are currently ninth at 4-12 (9-18 overall) in the Ohio Valley Conference standings.
«Read the rest of this article»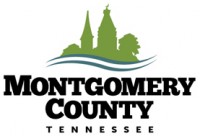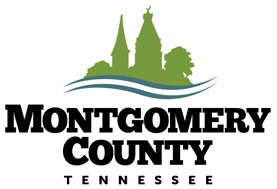 Montgomery County, TN – When an academic intervention makes a significantly positive difference for a student, it's a celebration for that student's teacher and, more importantly, for that student's family. Master Sgt. Clark Slone, the father of Smiddle school students Justin and Savanna, was amazed at the reading progress his children had made thanks to the Read 180 program. As a thank you to the teachers at New Providence Middle School, he presented a $2,000 check to support the Read 180 program.
«Read the rest of this article»
APSU Women's Basketball

Clarksville, TN – The Ohio Valley Conference's two hottest teams – and two teams tied for the critical fourth-place position – will meet when Austin Peay women's basketball team hosts Eastern Illinois in a 5:15pm, Thursday contest at the Dunn Center.
The Lady Govs bring a season-best five-game win streak into Thursday's contest. Austin Peay stunned league-leading Tennessee Tech, 63-57, Saturday in a competitive contest that featured 21 lead changes and saw neither team lead by more than six points. The Lady Govs beat the Golden Eagles at their own game, winning the free-throw line battle by a 20-14 margin.
«Read the rest of this article»
World-Famous Orchestra, Kenny Loggins to visit Sounds' Ballpark during Minor League Summer Tour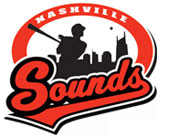 Nashville, TN – Conductor Keith Lockhart and America's Orchestra, the famous Boston Pops, will visit Herschel Greer Stadium for a 7:30pm concert on Saturday, August 20th during their first-ever Minor League Ballparks tour.
Iconic singer-songwriter Kenny Loggins will join Mr. Lockhart and the Boston Pops Esplanade Orchestra for an American Pastimes tour program that features music inspired by three of this country's favorite pastimes – baseball, movies, and rock 'n' roll.
The common thread throughout the program will be legendary film music themes, featuring music from one of the most memorable baseball films of our time, The Natural, a tribute to renowned film composer John Williams, and Kenny Loggins singing "Footloose", from the ever-popular film of the same name. 

«Read the rest of this article»
Clarksville, TN – Basic Life Support Classes (CPR) will be conducted on Saturday, February 26th, at: the Greenhill Church, 311 Walker Street.
The first class session will begin at 8:00am, and the second one will begin at 2:00pm. Only 9 persons per class are allowed. The classes are offered on a first-come, first-serve basis. The cost is $15.00 per class. «Read the rest of this article»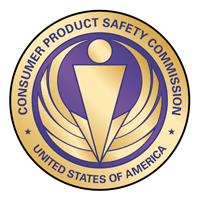 Washington, D.C. – The U.S. Consumer Product Safety Commission, in cooperation with the firm named below, today announced a voluntary recall of the following consumer product. Consumers should stop using recalled products immediately unless otherwise instructed.
It is illegal to resell or attempt to resell a recalled consumer product. «Read the rest of this article»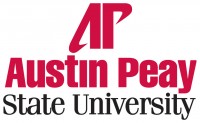 Clarksville, TN – The next Provost Lecture Series at Austin Peay State University will feature an Austin Peay State University professor and ichthyologist whose research is centered on the challenges of documenting and describing fish diversity.
Dr. Rebecca Johansen, assistant professor in the APSU Department of Biology and principal investigator in the Center of Excellence for Field Biology, will speak at 3:00pm, Thursday, February 24th in the Morgan University Center, Room 303. The event is free and open to the public.
The title of her talk is "The Challenges of Describing Biodiversity: Examples from North American Darters." «Read the rest of this article»
Drag Racing at it's Best
Clarksville, TN – Come out to the Clarksville Speedway March 26th, 2011 for the 5th Anniversary March Madness Car Show and Drag Race. There will be  imports, bikes, trucks and domestics on display as well as the best drag racing available in the area.
The Gate opens at 9:00am with qualifing heaps starting at 11:00am. The Awards ceremony for the Car Show will begin at 3:00pm.
«Read the rest of this article»

This year marks the 100th Anniversary of International Women's Day on Tuesday, March 8. In honor of International Women's Day, Her Circle Ezine, a website dedicated to women, is celebrating with a variety of literary and arts events online which includes an event happening in Clarksville. Her Circle Ezine is spotlighting Clarksville's literary history as well as some of the women who continue to promote the arts within the community.
On March 5th at 6:00 pm, Austin Peay's Downtown Gallery is hosting a literary reading. Amy Wright, Mitzi Cross and Kim Leavitt will be reading from their work. Light refreshments will be provided, in part due to the generosity of Silke's Olde World Breads. «Read the rest of this article»