Household Goods, Other Items Used by Youth for Quick, Cheap High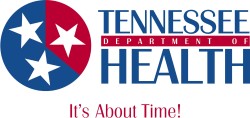 Nashville, TN – The Tennessee Department of Health is issuing a warning to the public about health issues arising from improper use of household goods, synthetic stimulants and other items not meant for human consumption.
The number of individuals in need of emergency medical treatment following use of synthetic stimulants has increased dramatically in recent weeks. These substances have been banned for sale in states like Kentucky and Florida. There is proposed legislation to take similar action in Tennessee, Georgia, North Carolina and Alabama, to name a few. Household goods, including inhalants, bath salts and nutmeg can cause seizures, cardiac damage and even death. «Read the rest of this article»
APSU Men's Basketball

Clarksville, TN – Austin Peay will wrap up the 2010-11 regular season, 7:30pm, Saturday, against Southeast Missouri with more than a few goals left to accomplish.
First, the Governors (18-12/12-5 OVC) can still conceivably gain the second seed in next week's Ohio Valley Conference tournament. If the Govs defeat the Redhawks, Saturday, and Morehead State loses at UT Martin, APSU would gain that No. 2 seed.
«Read the rest of this article»
Written by U.S. Army Spc. Richard Daniels Jr.
Task Force Bastogne Public Affairs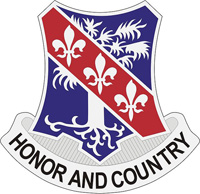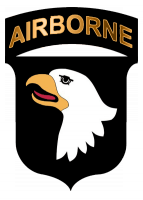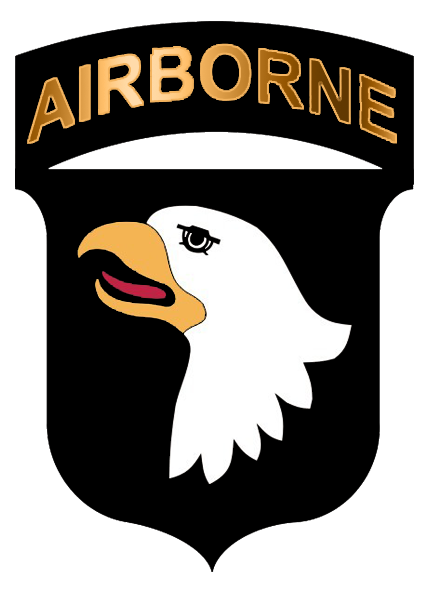 Nangarhar Province, Afghanistan – Three knocks at my office door indicated he arrived. He entered the room as if most of the world was lifted from his shoulders. He told me he had just come from another visit at the combat stress clinic.
He sat down and explained he was ready to tell his story and tell why he encourages Soldiers seek help. He relaxed, settled back in his chair and said, "My name is Sgt. Kevin Garrison, and this is my story of 3rd Platoon, Company D, in Afghanistan."
«Read the rest of this article»
APSU Men's Baseball

Clarksville, TN – Austin Peay State University's baseball team has revised the schedule for its Riverview Inn Classic, now scheduled for Saturday and Sunday at Raymond C. Hand Park.
The tournament will now begin with an 11:00am, Saturday contest between Austin Peay and Illinois State. That contest will be followed by a 2:30pm meeting between Illinois State and Milwaukee.
«Read the rest of this article»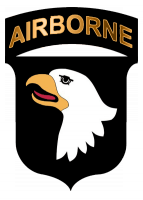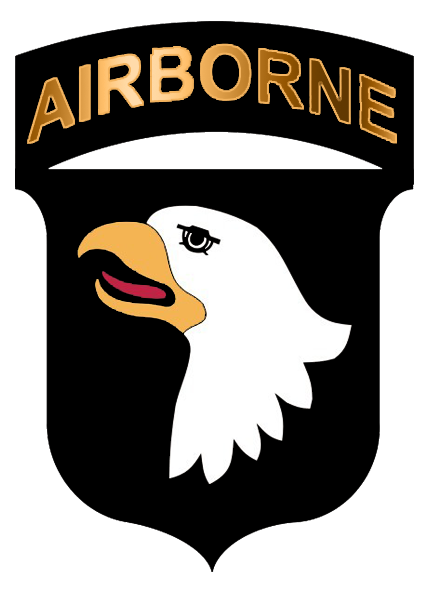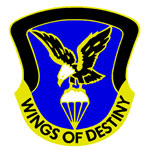 Fort Campbell, KY – A 101st Airborne Division Soldier died February 24th, after being medically evacuated from Kandahar, Afghanistan for treatment of a non-combat related illness.
The Soldier died, under hospice care, of metastatic liver cancer.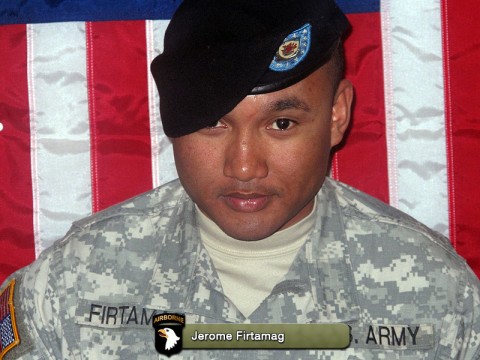 «Read the rest of this article»
APSU Women's Basketball

Clarksville, TN – Assured a spot in the upcoming Ohio Valley Conference women's basketball championship, Austin Peay women's basketball team will seek to end the 2010-11 regular-season campaign on a winning note when they host Southeast Missouri in a 5:15pm, Saturday contest at the Dunn Center.
«Read the rest of this article»

Clarksville, TN – On February 24th, 2011 Corey Demorris Gilbert was found guilty of First Degree Murder and Attempted Aggravated Robbery for a homicide which occurred, July 22nd, 2009 at a 1505 Madison Street hotel. The victim, George Lebrent Miller (DOB: 1/12/88) was found deceased inside of room #116, around 2:37pm, at the hotel. The cause of death was determined to be a gunshot wound.
A second man, Dominick Shon Dre Hodges is incarcerated and awaiting trial for First Degree Murder and Aggravated Robbery in conjunction with the death of George Lebrent Miller.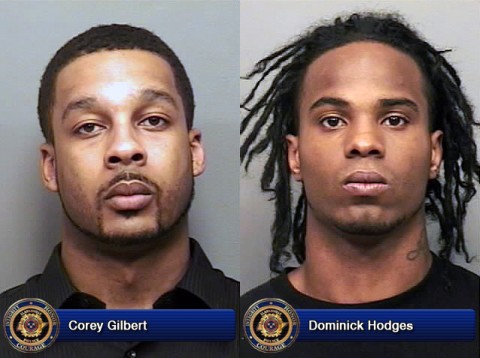 «Read the rest of this article»

Clarksville, TN – The Kiwanis Club of Clarksville is holding it's John D. Maddox, Sr. Annual Memorial Pancake Day Saturday, February 26th, 2011. The event will be from 7:00am to 11:00am at the First Baptist Church located at 435 Madison Street.
Tickets are $5.00 per person.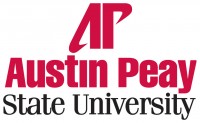 Clarksville, TN – Four faculty and staff employees at Austin Peay State University recently were recognized through their scholarly and professional activities.
Dr. Stuart Bonnington, professor of psychology, will receive the Lifetime Achievement Award by the Tennessee Division of the American Association for Marriage and Family Therapy at its annual meeting March 4th. He has received two other awards from this organization: Service to the Division (1993) and Dedicated Service to the Division (2005). «Read the rest of this article»
Friday, February 25th, 2011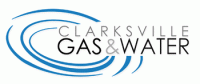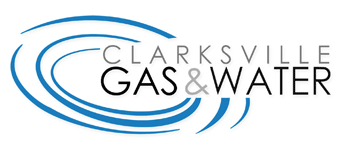 Clarksville, TN – Water service is disrupted on Lancer Court until approximately 2:30pm while Gas and Water construction workers repair a water main leak.
Roads will be open to traffic during the repair work.